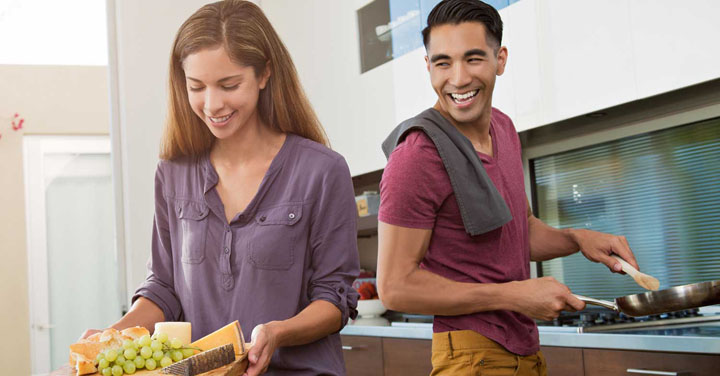 Sometimes budgeting in a marriage can feel like a game of tug-of-war.
You want one thing and your spouse wants another. If you pull against each other, both of you—and your money—could end up in a tangled pile. And that won't get you anywhere financially. In order to succeed with money, you both need to get on the same side of that rope.
It starts with you and your spouse understanding each other's views about money. When you know what the other person wants and work together toward those goals, your money conversations change. You fight less. You smile more. You trust each other on a new level.
Read More