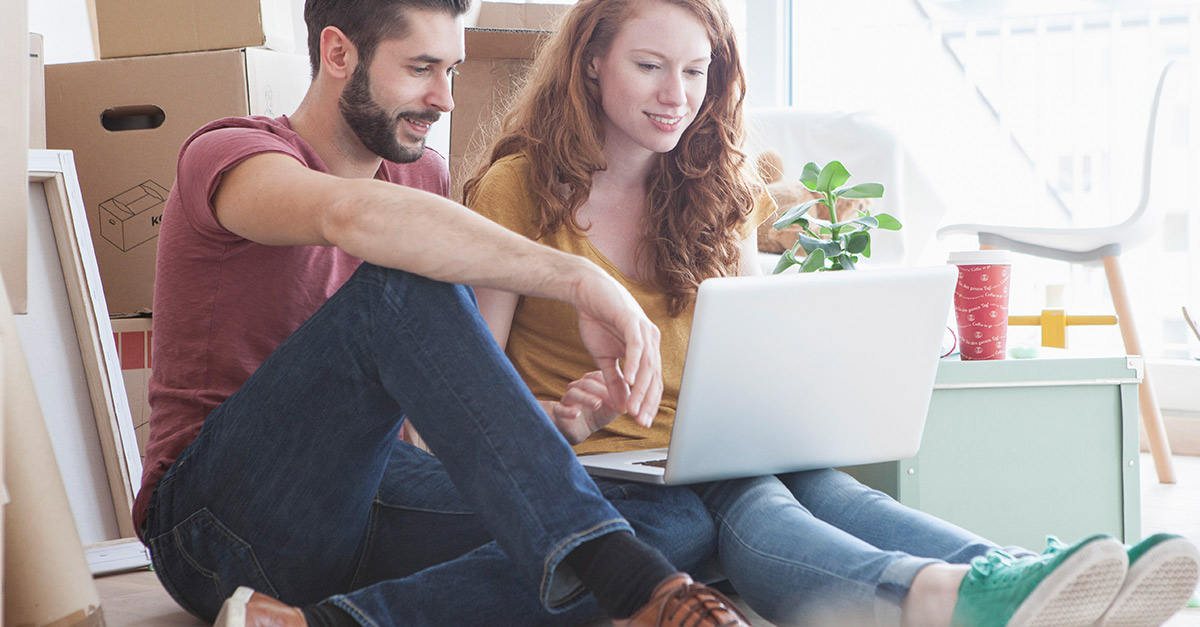 Every morning, budgeting friends, we all wake up, lace our shoes, and hit the ground running. Money goals? We're gettin' after 'em. Temptations? Out of our way.
But then . . .
Sometimes we hit the wall of unexpected expenses. And it feels like one step forward and 22 steps backward with money plans out the window. After all, we can't anticipate what we don't see coming.
Or can we?
The best—and maybe only—way to stick to a budget when unexpected expenses pop up is to expect them. Don't wait for sneaky bills or last-minute obligations to find you. Be on the lookout! Make room for unexpected expenses, and instead of hitting a wall, you can hop a hurdle. Don't worry. We'll show you how.
Read More