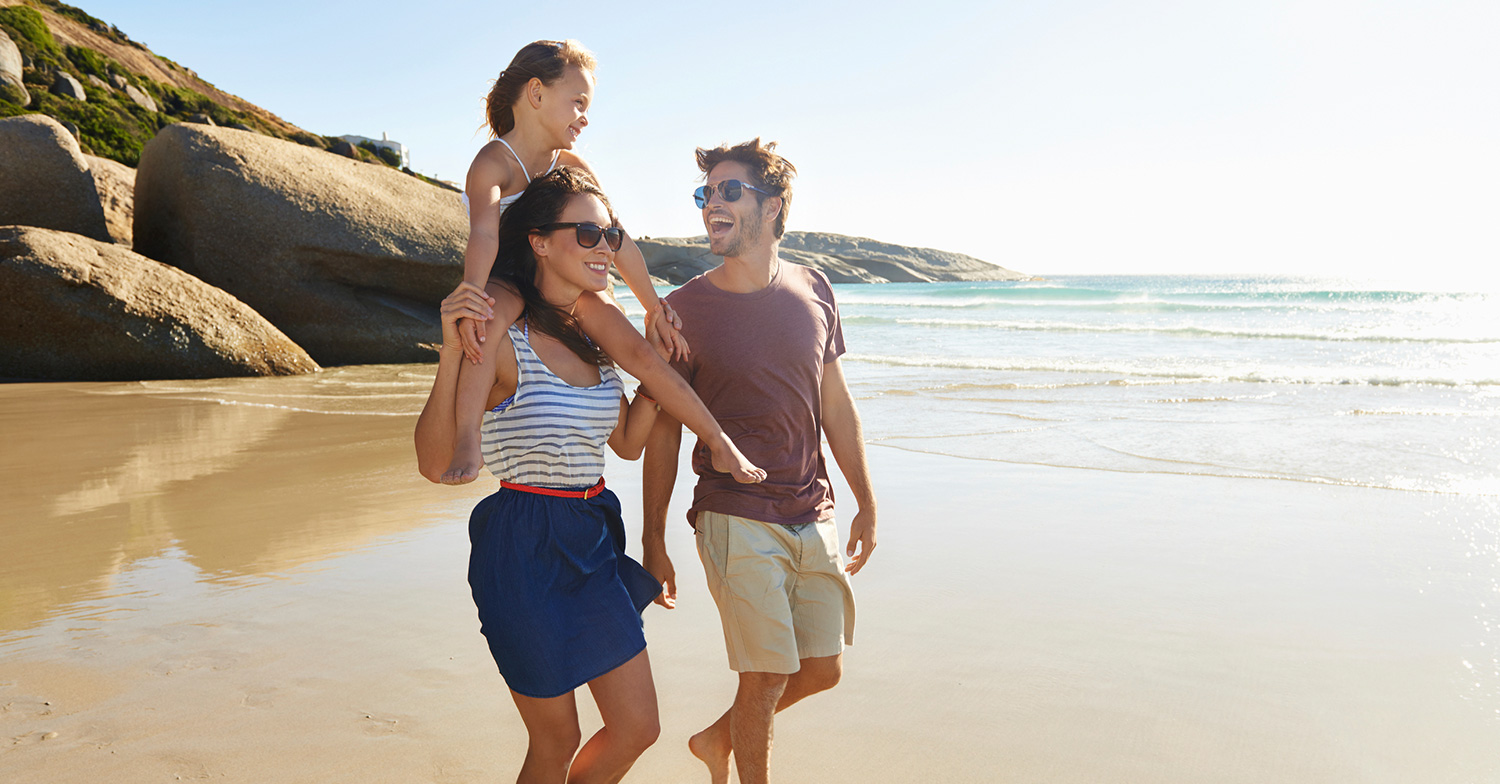 The cold weather is finally moving out, and you're ready for a vacation. Who isn't?
So you've started researching the top vacation spots or the newest hotels at your favorite beach. This year's vacation will be a good one—you just know it! But how do you make sure you get the most bang for your hard-earned buck during the trip?
We recently reached out to Allie, a popular travel blogger, who offered useful tips on the best way to find deals on vacation fun!
Read More