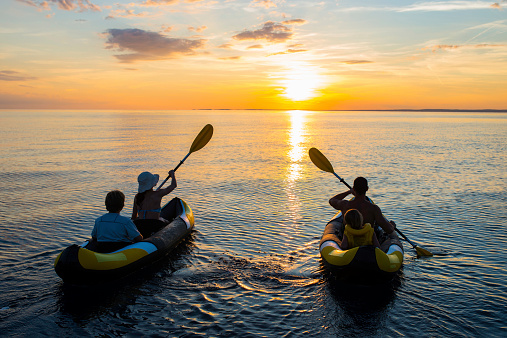 Everybody needs a little time away, right?
Whether you're flat broke or rolling in the Benjamins, sometimes you just need a little breather.
With summer on the way, you're probably thinking about vacation options: Where do you want to go? How long can you stay there? And, oh yeah, how are you going to pay for it in the first place?
Smart questions to ask, right? So let's take a look at what vacation you might be able to afford based on your budget:
Read More