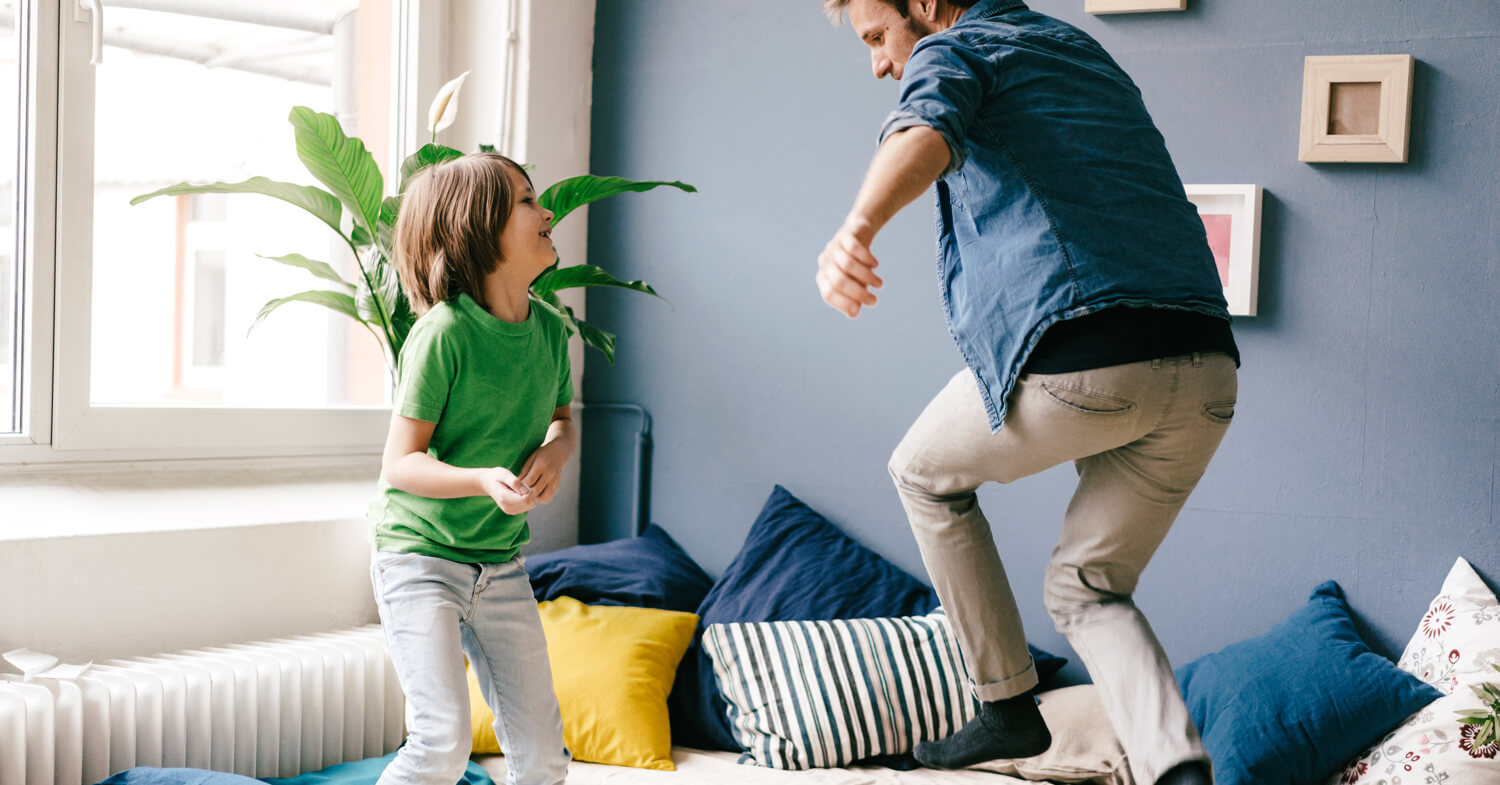 Let's play a game. You guess the percentage of Americans that go into debt for their vacations. Survey says—74%.(1) That's a lot of people paying off bills for sumptuous spas and seahorse snorkeling months after the actual trip.
Well, we have two truth bombs to drop. One: You don't have to travel someplace exotic to have a great vacation. Two: You can enjoy your time off without blowing off your finances. Boom and boom.
That's right. You can go the budget-friendly staycation route—living the good life close to home while creating paid-for memories. The best kind.
We're here to help with ideas aplenty. Others might give you a list of three or five. But not EveryDollar. We've got 12 staycation ideas that won't bust your budget. Just for you, budgeter. Have at it.
Read More