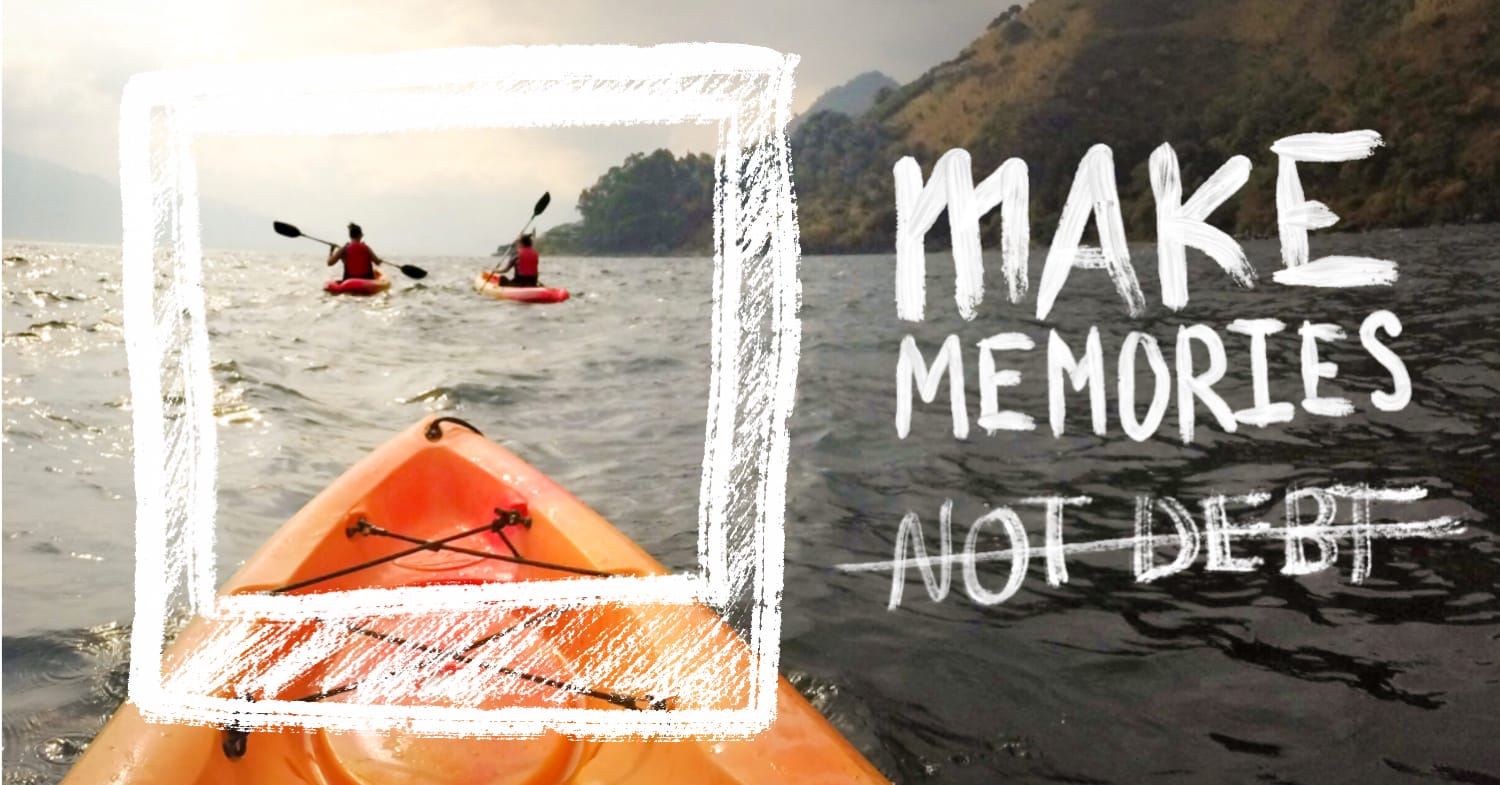 Ahhhhh. Vacation. The time to get away from it all, sleep in a different bed, eat food someone else makes, and see new sites.
It's fun. It's relaxing. It's budget-busting. Hold up! Wait a minute on that last one, because it doesn't have to be. You don't have to—and you shouldn't—overspend or go into debt to enjoy a getaway.
Cash-flow your trip! It just takes planning ahead. We're here to help by sharing how to save for a vacation in 6 easy steps.
Read More