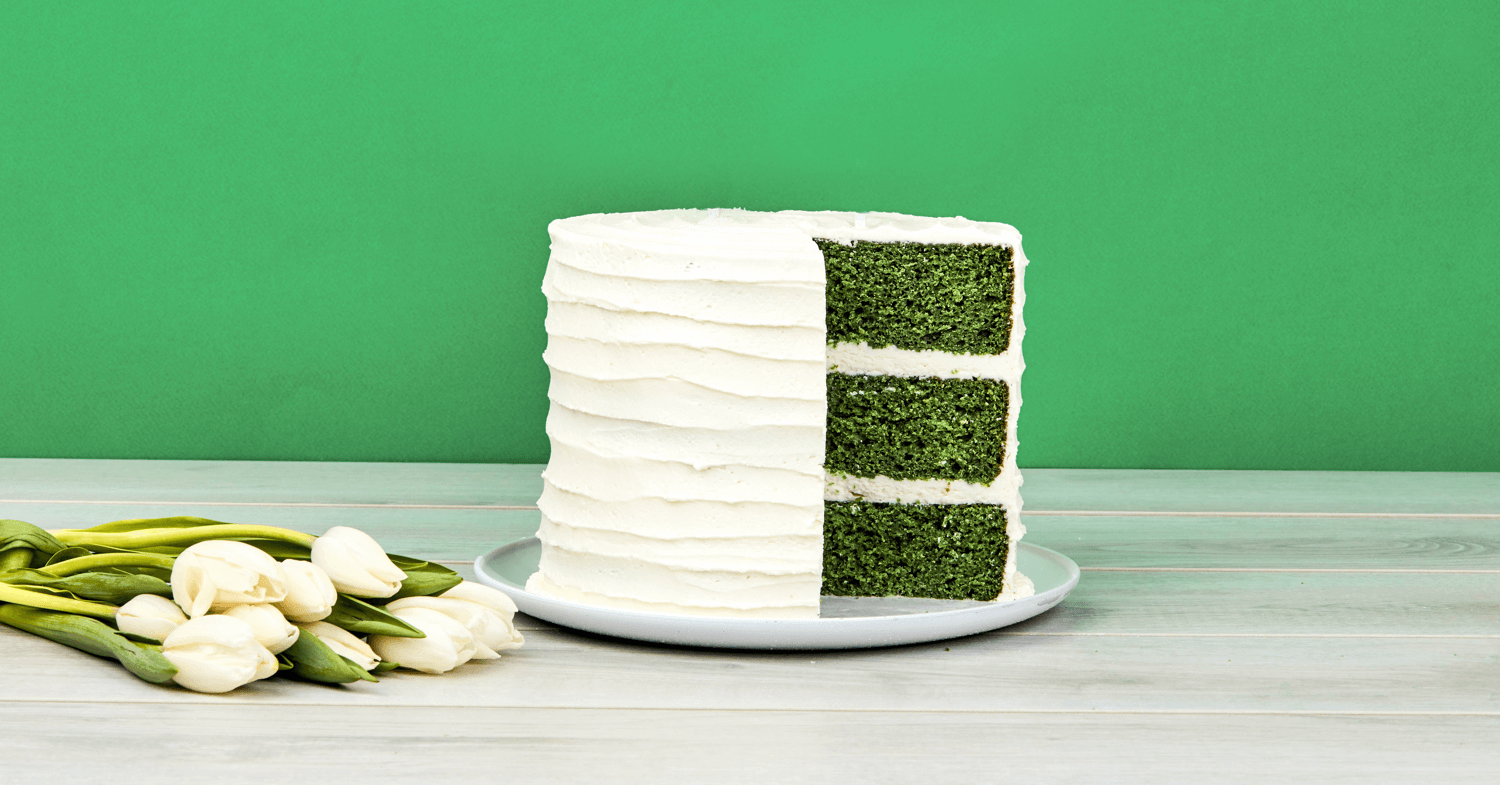 So how much does a wedding cost? The short answer is $38,700.(1) The long answer is thirty-eight thousand seven hundred dollars.
But what does that include? What should you be prepping to pay for the most magical day of your entire life?
The list of possible wedding costs has as much length to it as the train on Princess Diana's wedding dress. Let's unveil a few of them.
Read More