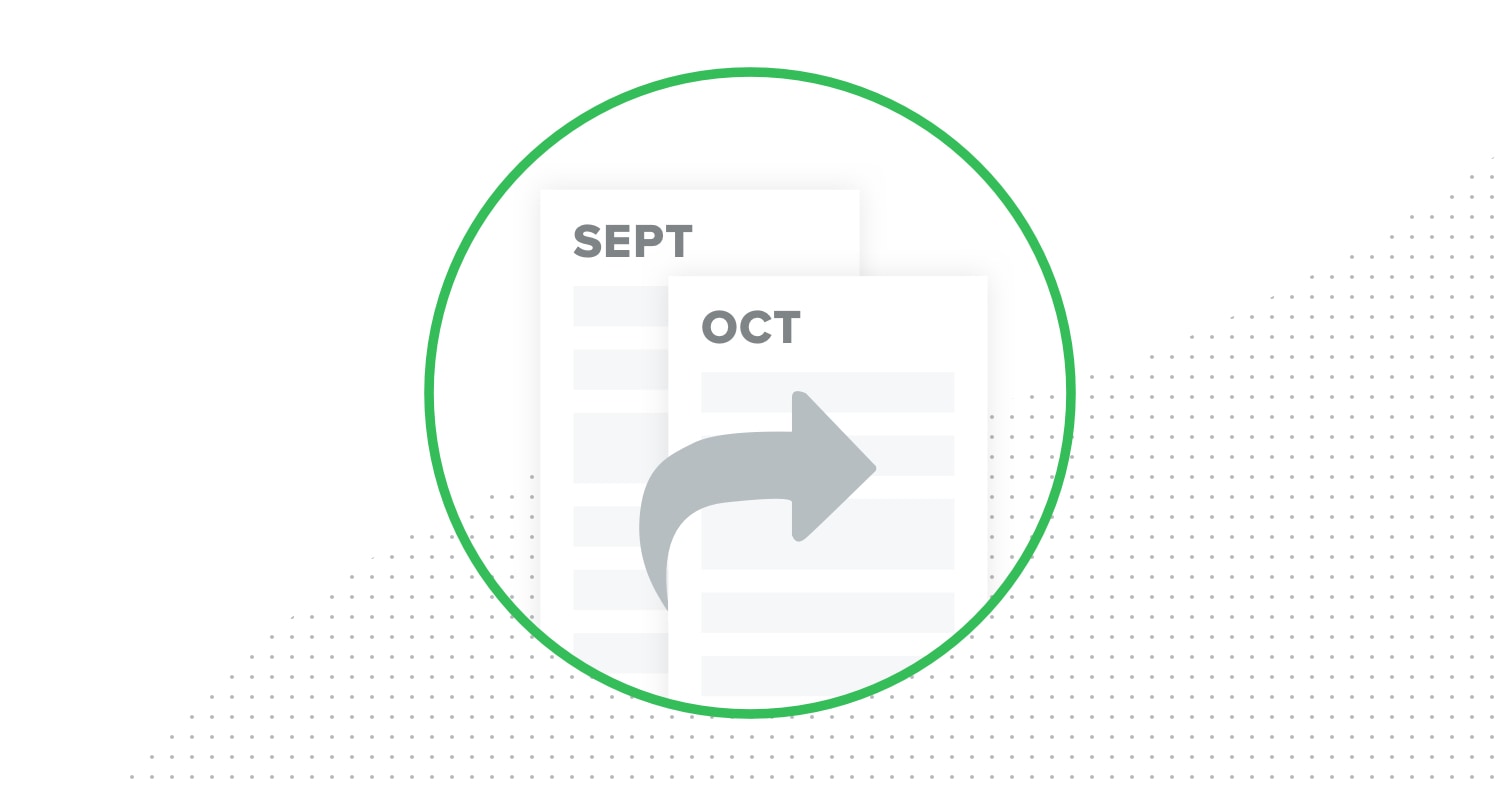 When you were young, you probably believed in the tooth fairy: a spritely creature with an affinity for enamel who fluttered in and traded quarters for dislodged teeth.
You're all grown up now and put those flights of fancy behind you—yet maybe you still hope for a budget fairy to track your expenses, update your spending totals, and set up next month's budget categories.
Nope. This is the real world, with adult teeth and adult financial responsibilities. One of those responsibilities is closing out your monthly budget. Even though that sounds overwhelming or like one more task to clutter your to-do list, it isn't that bad. We promise.
If you want to know how to close out your monthly budget, you don't need magic. You just need to follow these five, simple steps.
Read More