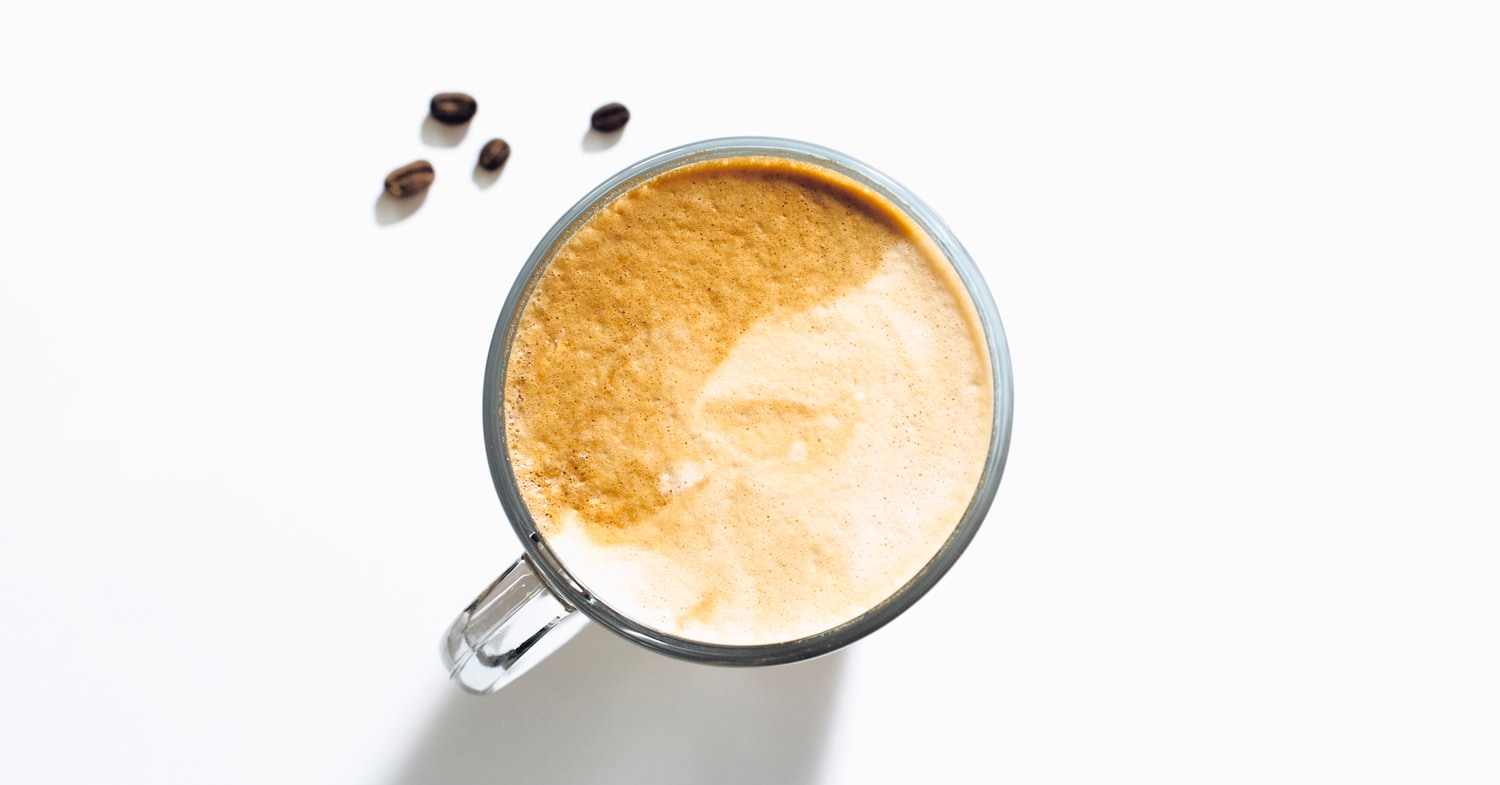 10 Ways to Reward Yourself That Won't Bust Your Budget
You've been plugging away for months creating zero-based budgets, logging your transactions, paying down debt, and saving up for emergencies.
Maybe you've been budgeting for years, but you just started streamlining the process with the EveryDollar app. Maybe this entire budgeting concept is completely new to you. In any case, if you've been working hard at crushing those goals, it's time to reward yourself. You know what they say: "All work and no reward make for one burnt-out budgeter," or something like that.
You might think rewards sound expensive. The truth is rewarding yourself can be expensive, but it doesn't have to be.
Don't neglect treating yourself just because you think your new budgeting lifestyle can't handle it. There are plenty of ways to reward yourself that won't bust your budget. And because you know we've got your back, we've come up with a solid list of thrifty or free ways to do just that!
Ways to Reward Yourself for $5 or Less
1. Stay-at-Home Movie Night
Going to the movies can add up quickly: tickets, sweets, popcorn, drinks. If you have kids, you're adding in babysitting fees. If being in the actual theater for the release of a major film is your thing, there are plenty of ways to save on that expense. But there's also a cheaper option—one you can enjoy on your own couch in your pajamas.
You can have a movie night at home for just $5. We can prove it:
One-night DVD rental ($1.50)
Two boxes of movie candy ($2)
Not only will you save money, but you also won't have to shush that chatty person sitting behind you in the theater. Plus, you can pause the movie for as many bathroom breaks as you desire.
2. Potluck Game Night
Invite your friends over for a classic game night. You probably have some good games stored away in that catchall hall closet, and you can rely on the resources of others for this too. Ask your friends to bring their favorites with them.
Plus, if you go potluck-style with the snacks, you'll save even more. Real friends don't mind bringing chips and salsa or their famous chocolate chip cookies to share in exchange for a night of competition and camaraderie. Spend that $5 on your share of the refreshments, and it's game on.
3. Fancy Coffee
We've mentioned before that one way to save big is to become your own barista. Did you kick your fancy coffee habit in order to meet some of your money goals? Bravo!
Now, go back to your once-frequented shop, and reward yourself with an old favorite. As you sip the sweet, caffeinated goodness, think of how much better it tastes as a treat for your hard work rather than a taken-for-granted daily routine.
4. Dollar Store Shopping Spree
(Disclaimer: This one cheats just a little, so to cover the tax, raid that compartment in your car where you throw loose change.)
When was the last time you checked out your local dollar store? We're talking about the everything-for-$1 kind. These places carry a lot of junk—but they're also a treasure trove for smart shoppers.
Go in with your $5 plus those hunted-down coins and pick out five treats. A mug with a funny saying, candy, new sunglasses, organizational baskets, craft items, picture frames, donut-themed candles—these places are never short on thrifty fun!
5. Take a Hike
Some days the weather is so perfect you can nearly hear nature begging you to go out and enjoy it. We get busy and forget how much good some simple fresh air and outdoor exercise can do for us.
Search online for nearby hiking opportunities. The internet is a perfect place to figure out the hike's location, difficulty and length. And a hike can cost you nothing, unless you want to buy some snacks or need a leak-proof water bottle (which is a great investment anyway!).
6. Free Near You
We'd all be surprised to see how much free entertainment we miss out on—just because we don't think about it. Do a quick online search for upcoming local fun. And never forget the power of your library card. Cultural presentations, family and kid events, story time—you can find plenty to enjoy if you look around and think outside the fun-is-expensive box!
Ways to Reward Yourself for $10
7. Buy Yourself Something Nice (and Cheap)
We often get stuck in the rut of thinking nice things are always expensive things, but that just isn't true. Think about things you love; then consider what you can purchase that would add to or upgrade this passion.
Writers: Buy a new journal and/or those perfect-ink-flow pens.
Runners: Purchase some new pump-up songs for your playlist or an audio book to listen to as you put in the miles.
Cooks: Buy that $10 kitchen gadget you've been eyeing—the one you don't need every day, but you really want anyway.
Spa Enthusiasts: Invest in bath salts, bubble bath, a candle, and a mud mask. Turn on some relaxing melodies and soak up the goodness of meeting your financial goals.
Readers: Hardcovers aren't cheap, but consider the electronic version of that book you've been dying to read. We have several e-books for just $9.99: you can put that extra penny back in your car's random change bin.
Everyone: You get the idea! Be creative when you're hunting down that little something extra to enjoy.
8. Go Camping—In Your Backyard
Has your entire family been working on these financial goals with you? You all should celebrate. If you have a tent and plenty of blankets, you could have a backyard campout. Hotdogs, buns, and chips aren't too expensive, and if you hit the sales right, s'mores won't bust your budget either.
If you don't have a tent or don't feel like sleeping outdoors, you can always pile up in the living room. Remember to tell the kids how proud you are of everyone's efforts to be smart with money.
9. Go Where the Deals Are
When restaurants and entertainment centers realize they have a consistently low-volume night, they often get creative with their prices and promotions. This is when the budget-minded, night-out-loving person pounces. Check out local spots to see what they have to offer.
For example, how much ifs a bowling lane and shoe rental on an off night? We found a place near our office with a great Monday special. You could roll right into an awesome reward night if you're willing to do some online searching.
10. Subscribe
We were surprised by how many magazine subscriptions cost $10 or less! This is the gift (to yourself) that keeps giving (twelve times, anyway). And each month your magazine comes in, you'll have a happy reminder to keep rocking those money goals.
Just be sure to check your subscriptions a couple times a year to make sure you haven't taken on too many. And don't get stuck in a pricey cancellation policy or auto-renewal loop.
Making and sticking to a budget isn't always easy. If your motivation to keep on keeping on falls by the wayside, it's time to reward your awesome efforts. Introverts and extroverts, the competitive and the calm—anyone can enjoy a reward without wrecking all that good budgeting work.
We've shared our ideas. Check out our Facebook group to share your thrifty self-reward thoughts! You'll also find people just like you who are using EveryDollar to budget like a boss.