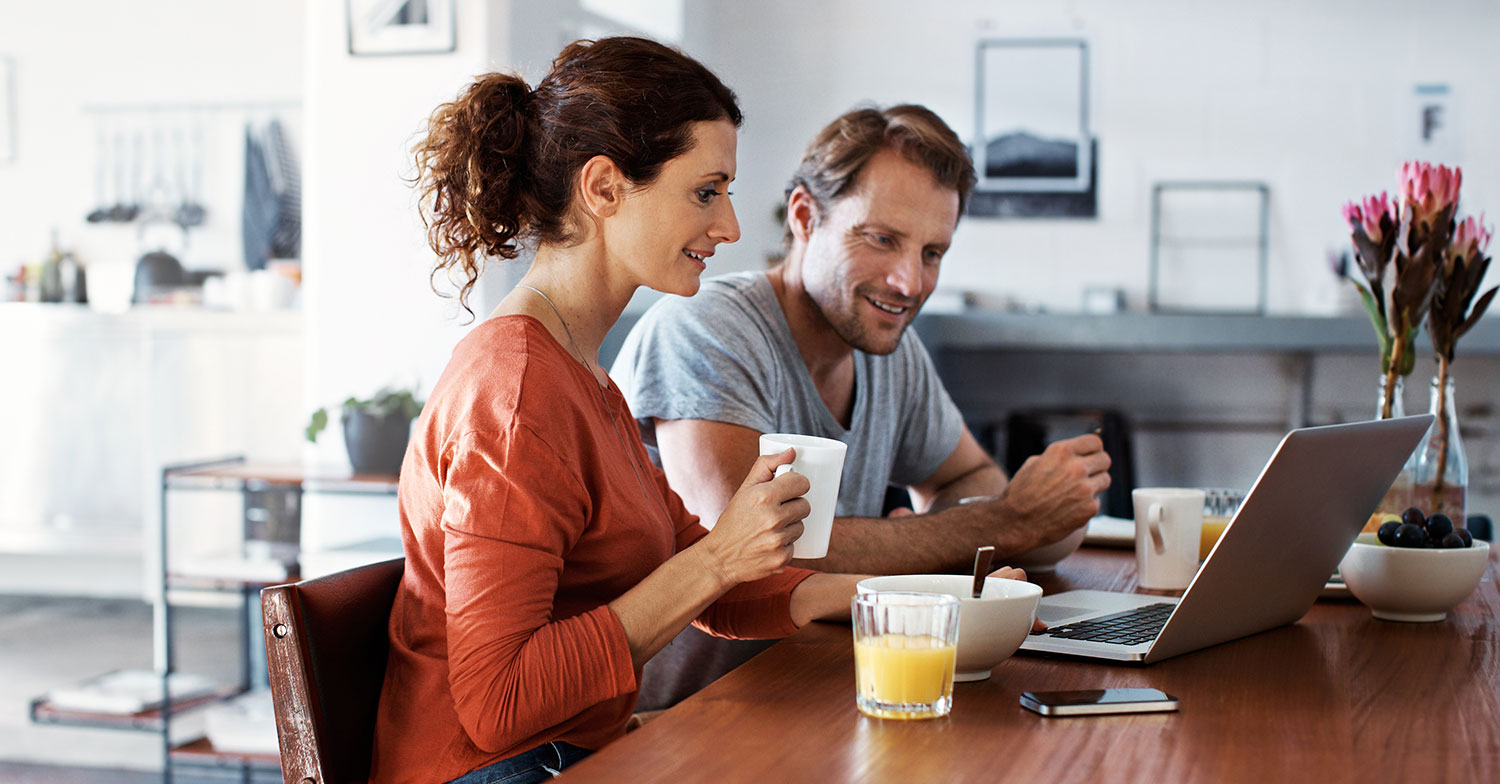 How to Create a New Money Habit
The Today Show reports that learning a new habit takes, on average, 66 days for the behavior to feel automatic. The actual time it takes to form that habit varies based on the person, the behavior and the circumstances. Since good habits lead to good results (especially with money), it's important to get those positive routines in place as soon as possible so you can hit a home run with your financial goals in 2017!
Whether your aim is to get your emergency fund in place, pay off debt or save for a big purchase, a good money habit is a surefire way to help you hit your goal. Here is how to put the right habit into place.
1. Identify a goal. Dr. Stephen Covey writes that an effective person begins with the end in mind. Set a goal before you start forming a habit. The more time you direct yourself toward your objective, the better your chances for meeting or even beating it! 
2. Create a small habit toward achieving your goal. Let's say you want to avoid eating out and use the money you save to buy a new iPad. Come up with a simple and repeatable way to prepare for meals so you don't hit the drive-thru line. Prepare your lunches for the week on Sunday evening. Make a list of the dinner ingredients you need before going to the grocery store. Eat leftovers every Tuesday and Thursday. Find what works for you. Put your stamp on your routine.
3. Reward yourself. Here's the fun part! Figure out a reward for sticking to your habit. If you avoid restaurants every day for a week, treat yourself to a movie. Those little rewards keep you fired up about the progress you're making.
As you succeed with your new January habits, share them with us. Tag us in your Facebook and Twitter posts with the hashtag #NewMoneyHabits so we can celebrate your wins with you! Let's light up the internet with goal setting and positive vibes!