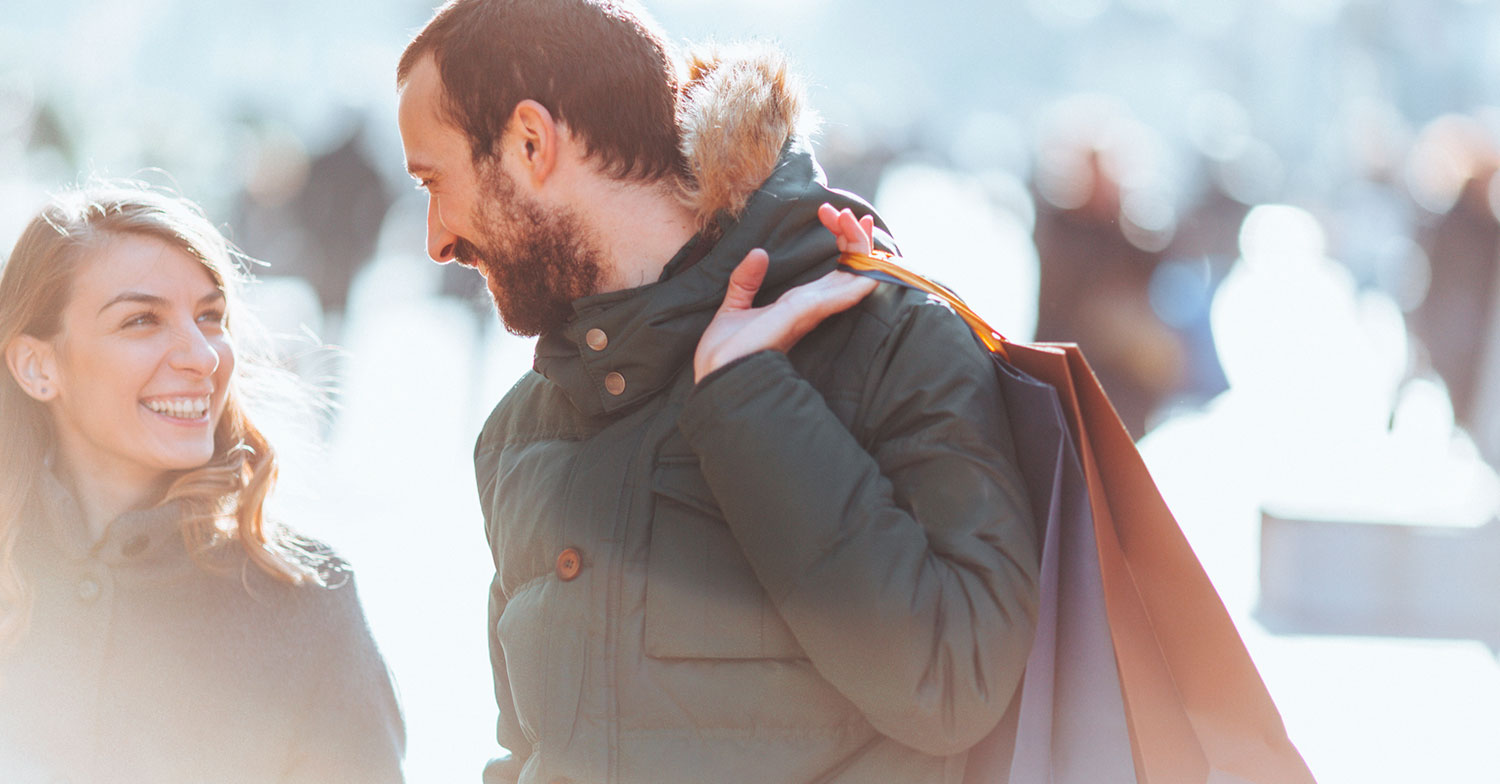 5 Crucial Budgeting Tips Everyone Needs for Christmas
While it's incredibly fun to shop for Christmas, it can also be incredibly stressful. It's easy to get caught up in the spirit of giving and spend a little too much.
That's where your budget can help! By organizing your money now, you'll know exactly how much you can spend on gifts for your favorite people.
Once you make your budget, we'll help you stretch your cash.
Here are five crucial tips to remember.
1. Start thinking of gift ideas now. During the holidays, stores are competing for your business. So if that blanket scarf you want isn't on sale at one place, chances are it will be on sale somewhere at some point this season. The sooner you know what you want to buy for everyone, the sooner you can start looking for the best deal!
2. Do it yourself. Homemade gifts are a great way to maximize your giving without increasing your budget. But don't procrastinate until the day before you give them. Make your Mason jar cookies ahead of time and actually try a batch of them. Nothing's worse than realizing you substituted all the sugar for salt at the last minute! That's a recipe for a midnight grocery run—and a lot of money down the drain.
3. Split up holiday costs. Most of us don't launch into our Christmas shopping until December (except for your mother-in-law who finished her shopping three months ago). But there's no reason you can't knock a few things off your list early. Go ahead and put a little extra money in your November budget to purchase Christmas cards, wrapping supplies, and a new party dress. This will leave you feeling a little less stressed by spreading out your costs and your to-dos!
4. Rearrange your budget. This time of year tends to be one of the tightest for many of us. So if your budget's starting to feel the strain, switch things up. If you normally spend $200 eating out, temporarily knock it down to $100 for November and December. That frees $200 for shopping! Sweet.
5. Track your spending. A budget doesn't help if you don't stick to it. You have to track your spending when life gets crazy—especially when life gets crazy. This will remove the anxiety of "Can I really afford to buy this?" or "Can I really afford to go there?" The last thing you need during the most wonderful time of the year is more stress.
Have Tons of Holiday Fun!
A budget makes your Christmas shopping more fun because you know how much you can spend on the people you love. No guessing and no stressing! That's what we like to call holiday magic. Create your Christmas budget today and experience the joy of giving without the stress of debt!