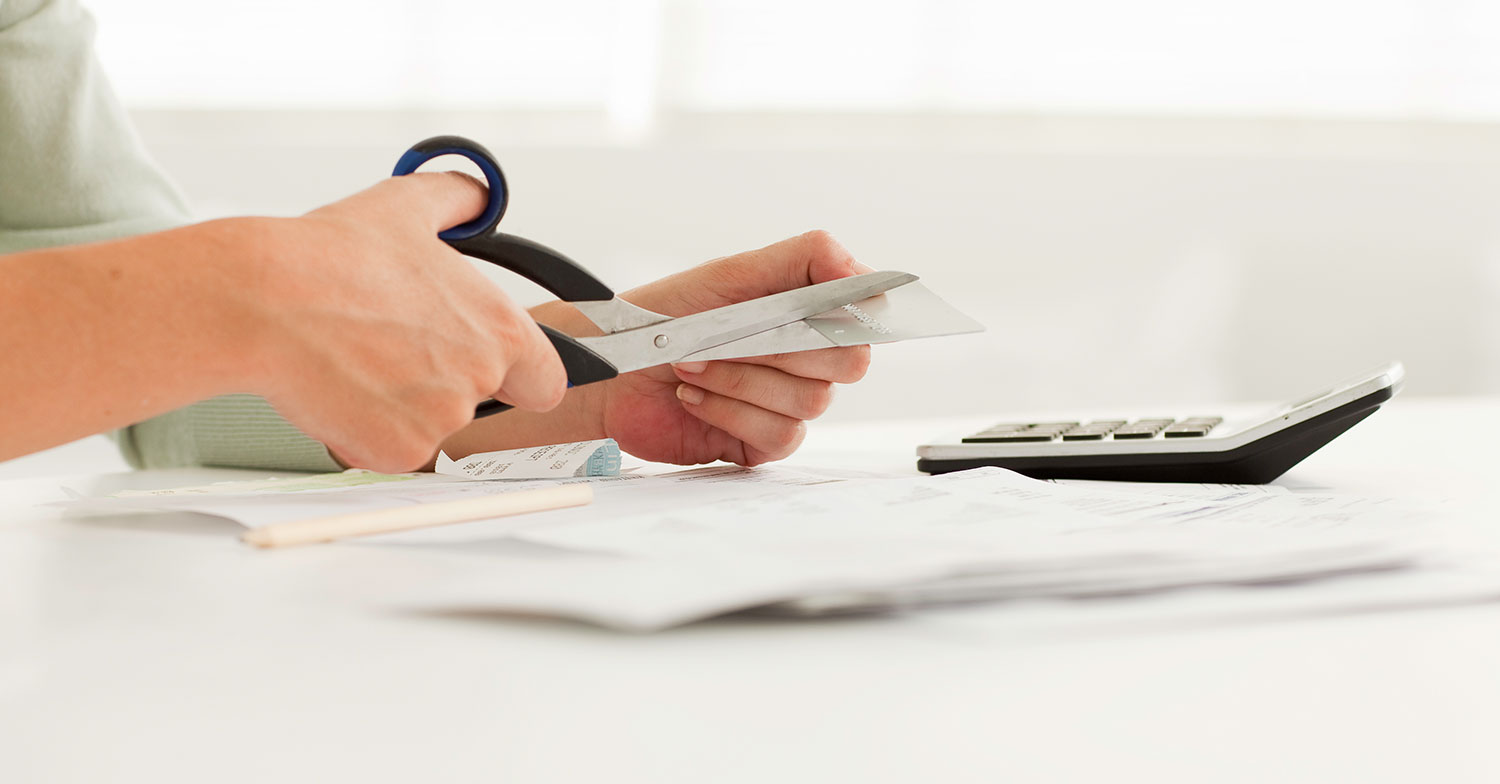 The One Cure for a Holiday Spending Hangover
The Christmas lights go up, then they come down. Before you know it, the new year is here.
For some people, though, Christmas hangs around well past December. And no, we're not talking about your neighbors who keep their lights up until March. We're talking about the dreaded holiday spending hangover—that's when your Christmas spending spirit overtakes your Christmas budget.
If you're looking back and realizing you got a little off track on December spending, that's okay! We're here to help you recover.
The best way to end 2016 is to start making a plan for 2017.
Here are three simple steps to get your budget back on track.
1. Don't be afraid. There's not a hidden monster in your bank account. We promise! Open your bank statement or your budget and see where you underspent or overspent. There's still time to make adjustments if you underspent in certain areas. See where you can move money from one category to another to make up for Christmas overspending.
2. Create your January budget. Make an EveryDollar budget that's geared toward tackling the goals you've set. If you put Christmas spending on credit, make it a priority to pay that off now (and cut up the card even sooner).
3. Track your spending. Once you set up your spending plan, track everything as you go. This is an important step. It's how you keep yourself accountable to your new plan and make sure you're not consistently overspending. One of the great features of EveryDollar is the app (for iPhone and Android!) that allows you to track your spending on the go. Wherever you are—the grocery store, the mall—all you need to do is open the app and input your numbers.
If you want to take back control of your money, a budget is the best way to do that. When you create a budget, you're looking ahead and seeing a bright future, not looking back and seeing regret.
Now is the perfect time to give EveryDollar a try! January is your fresh start. By the time March rolls around, you'll have this budgeting thing down.