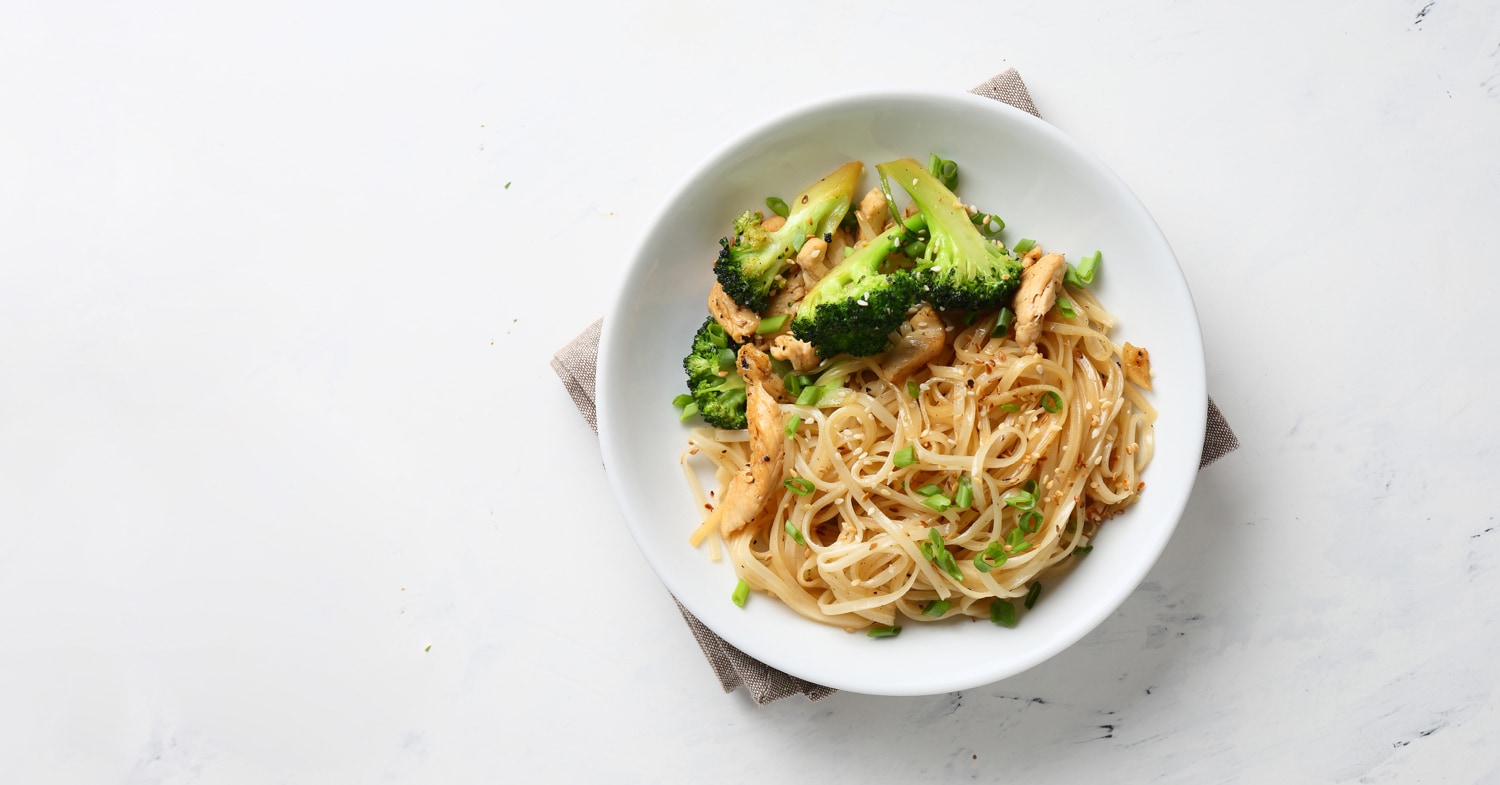 How to Keep From Overspending on Your Restaurant Budget
Let's play a little game of truth or dare.
First up, truth: In what area of the budget are you most likely to overspend?
Pretty sure we can all answer that one together: food—especially restaurants. Going out to eat has a way of burning through money like no other expense. After all, we have to eat.
Of course, when we're hoping to reach our big money goals—like saving for a dream vacation or paying off debt or buying a new home—busting the restaurant budget ends up being a real bummer in the long run.
Which brings us to the dare portion of our game. We dare you to take action. We dare you to save more money by sticking to your restaurant budget for the next three months. Don't worry—we're here to help with five easy ways to stay on track.
1. Set the right expectations.
This is the month you're finally going to say no to blowing the restaurant budget. That means you may not be able to swing by the coffee shop on your way to work, accept last-minute lunch plans with friends, and take the kids out for pizza after soccer practice.
So go ahead and set up a few boundaries in your brain. Remind yourself often that the food you make at home is just as filling to the stomach (and way more filling to the wallet) as what you'd buy out.
2. Consider your personal preferences.
What do you love about going out to eat? You may enjoy spending time with friends, trying new and exciting restaurants, or relaxing while someone else does the work for a change. With these ideas in mind, consider how you might best utilize your budget.
In order to make your restaurant budget last, you could split a meal with a friend, eat at recommended hole-in-the-wall spots, or make sure to bring home leftovers for lunch the next day. Or you might save your restaurant stash for splurging on fine dining once or twice a month. That's the beauty of the budget: You're in charge!
Related article: 15 Ways to Save Money on Dining Out
3. Prioritize outings based on your plans.
The calendar is your restaurant budget's best friend. Trust us on this one. At the start of each week, take a look at what you've got going on.
Do you have dinner plans with friends on Friday? Does it look like you'll need to snag lunch out in the midst of a crazy Saturday? Eat at home the rest of the week, and you'll be set! Or pack yourself a meal for Saturday lunch to make room for a Sunday date with your spouse.
4. Cut down on convenience buys.
Perhaps the biggest drain on our restaurant budget comes from convenience (and impulse!) buys. You know the type: easy drive-through orders, last-minute pizza deliveries, and the inevitable "I don't feel like cooking" dinner at the local Mexican restaurant.
Stave off decisions based on hunger or convenience by keeping quick snacks in your car (things like peanut butter crackers and healthy granola bars) and previously made meals or even frozen pizzas in your freezer.
5. Make your restaurant budget last all month.
There's nothing quite worse than spending your entire restaurant budget in the first two weeks of the month. It makes the rest of the month feel like a restaurant famine. Even the most committed among us are bound to break the budget in times like these.
Keep some money in reserve for the end of the month. If you find that you're getting low—let's say you have only $20 left with 10 days to go—challenge yourself to eat at home as long as you can. Until you spend that last $20, let your dinner daydreams carry you.
EveryDollar Budgeters Share Their Tips to Stay On-Budget While Dining Out
"The best I've found as a mother of 7 children, is to skip the kids meals. Instead, get full-size adult meals and ask for extra plates. Split the meals up between the kids. Also, order water rather than soft drinks." - April P.
"We very, very rarely eat out. We save it for special occasions, but we still go places where we know the cost, skip appetizers and desserts, and we go at lunchtime when it's usually cheaper." - Pam P.
"Sometimes my husband and I will go out just for an appetizer or dessert at a nice restaurant. We still have an evening out but not expensive." - Theresa T.
"Save it for super special occasions, you'll appreciate it a lot more doing it once a month rather than every other night." - Joanna T.
"Look for happy hour deals on appetizers and make a meal of sharing a couple!" - Katie B.
Decide how much you want to spend on restaurants and keep track of your spending with your EveryDollar budget. It's easy to set up, and it lets you know at a glance if you can afford to indulge that sudden craving for pizza delivery!