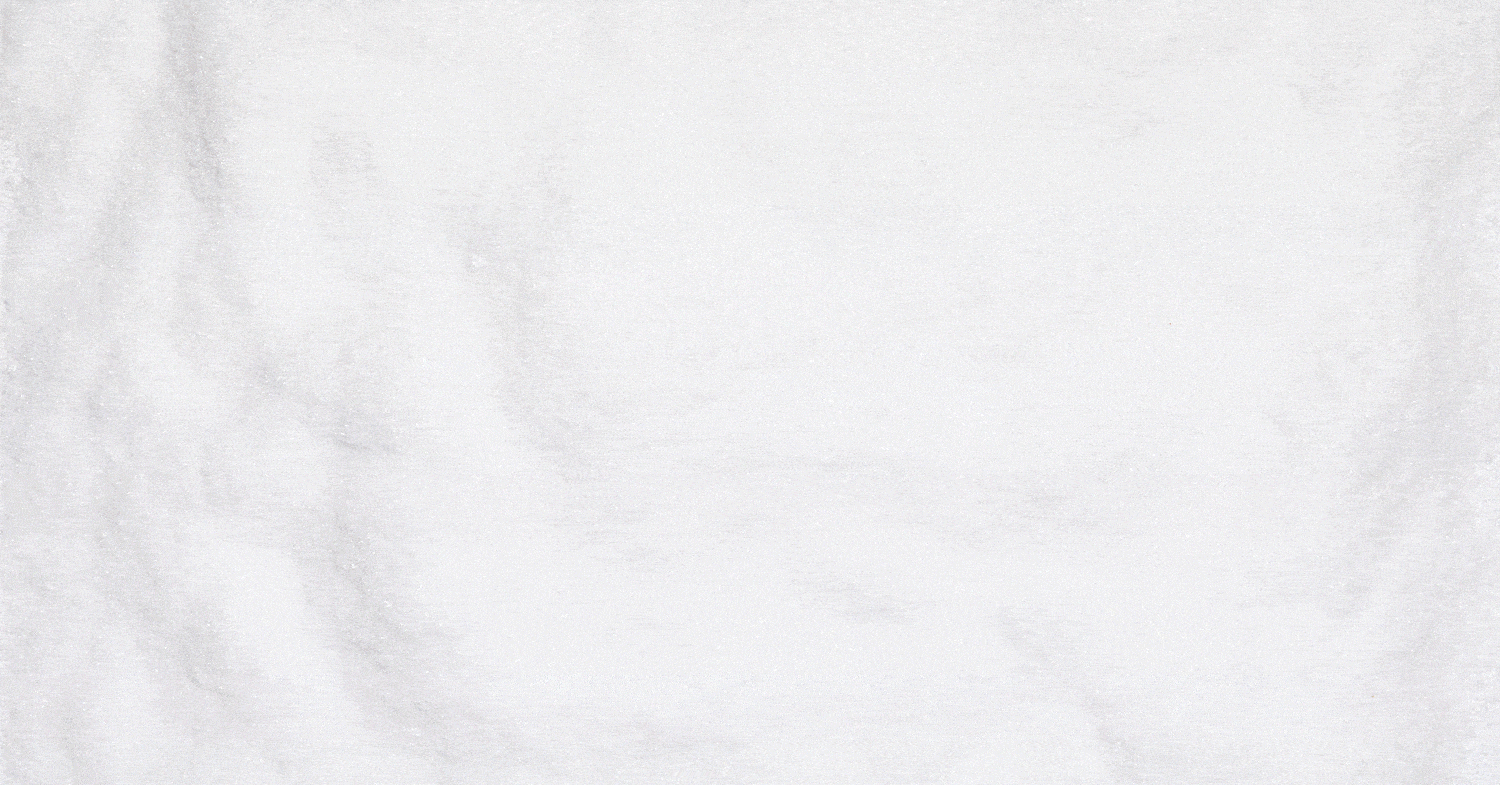 10 Commonly Missed Items in Your December Budget
It's that time of year again. You know you'll get caught up in the parties for hosting, marshmallows for toasting, and caroling out in the snow. But before you can relax to the sound of those sleigh bells jingle-ing, ring-ting tingle-ing too . . . you've got to get your budget ready for the most wonderful month of the year. Santa checks his list twice, so make sure you get your list—that December budget—prepped!
Be financially ready to jingle all the way by making sure these 10 commonly missed items are in your December budget.
1. Christmas Presents
Sixty-nine percent of Americans polled last year said they'd give up gift giving if they could, and 43% said they feel pressured to buy gifts and spend outside their means. Does this mean most of you are nodding your heads in agreement, while the rest of you are gasping out, What a bunch of grinchy-scroogemongers!
We get that obligatory Christmas presents are a pressure point. Try your best not to let this—or the focus on materialism that can run rampant this time of year—dampen your Christmas spirit! One of the best ways to feel less like that pressured 43% above is to establish a Christmas present budget—and stay with it! Say no to extra gift exchanges and keep up with all your spending.
2. Stocking Stuffers
Fun fact: In Iceland, it's not coal that gets loaded into the stockings of those on the naughty list. It's potatoes, which doesn't sound that bad, really. Potatoes are delightful. But in general, stuffing stockings with starch won't go over well. Instead, think functional, frugal and fun. Don't go overboard here, but don't wait until the last minute and get stuck with the store endcap leftovers either.
3. Cookies for Santa (and all the other baking supplies)
Nothing says "thanks for breaking into my house and leaving gifts for my kids" like milk and cookies left by the fireplace. We're joking. Mostly. But this Kris Kringle cookie tradition aside, you know you'll be gingerbread-house making and peppermint-brownie baking this month. Have you budgeted enough dough (tee-hee) to get the job done?
4. So. Much. Food.
It's feast time! And if you don't want to be down to your last can of Who Hash, you'll need a shopping list built on good meal plans and centered on a prepared budget. Christmas Eve, Christmas breakfast-lunch-and-dinner, and even New Year's Eve all fall into your December grocery line. Plan ahead, so you can help yourself to seconds of Who Pudding and Roast Beast without any financial guilt.
5. Travel
People are counting on you to be home for Christmas, and not only in your dreams. That means gas, plane tickets, taking days off of work, car snacks, road trip meals, hotel rooms and more. If you're going over the river and through the woods to grandmother's or uncle's or mom's house this season, move money around from one budget line to others to make sure you have the funds needed for all those traveling essentials.
6. Last-Minute Gifts
It's inevitable. You're packing up to enjoy dinner with the extended fam, and you realize you forgot something for the cousin gift exchange. Or you're helping the kids with their homework, and you remember you didn't get anything for their teachers. We can make all the lists in the world—and we're still going to forget something. This year, plan on forgetting. Pad your Christmas gift budget line with a little extra for those last-minute gifts!
7. Holiday Parties
You can't help but find yourself rocking around the Christmas tree at all the Christmas party hops this month. Work parties, school parties, friend-group parties, family parties, vintage stamp collecting club parties—the fun is endless. And so are the funds, if you aren't careful. What do you need to buy in order to dance merrily in the new old-fashioned way at all these Feliz Navidad festivities? Plan for it! Better yet, what do you already have or can borrow from a friend to wear or bring? Be budget ready for the bright time, the right time, to rock the night away.
8. Family Traditions
Do you always tour the festival of lights in your area? Is there a live nativity production you visit each year? Does your family need annual pictures with the mall Santa to frame and place on the mantel in chronological order? These traditions create memories, but they also cost money. Be sure they've got a special place in your budget, so they can keep that special place in your heart.
9. Winter Activities
Ice and snow aren't just annoyances to drivers and pedestrians alike: They're also the basis of many a fabulous winter activity. Ice skating, snowboarding, skiing, sledding, snowman building, snow-angel making, and snowball fighting—these range in price from just need a good coat and mittens to gear up and pay up.
And then there are those of us who prefer a new book by the fireplace with a good view of—but also a decent distance from—the snow. Those fuzzy socks and that new page turner still cost money. Whatever your cup of hot cocoa this winter, don't overspend on your personal or recreation budget category with all the fun options whirling up in the blistering wind.
10. Giving and Donations
Spoiler alert: At the end of A Christmas Carol, the now-changed Ebenezer promises to honor Christmas—making him an instantly generous man who lavishes gifts on strangers, family and the dear little Cratchit family. (If you haven't read the book, you should—spoilers be Scrooged.) And as you're looking at this month through the lens of generosity, you'll most likely feel led to grab an angel off the tree, donate to the various food drives, or send money to clean water initiatives. All the materialism melts away when you stand up to it with a charitable heart.
Encourage the whole family to turn the focus this season outward and prepare to spend more than your normal monthly giving amount. Because that's the real spirit—past, present, and future—of Christmas.
You can have your Christmas cookies and eat them too, without breaking the bank—if you get budgeting! Set up your December budget now, so you can focus on simply having a wonderful Christmas time.
Create a free budget with EveryDollar today!