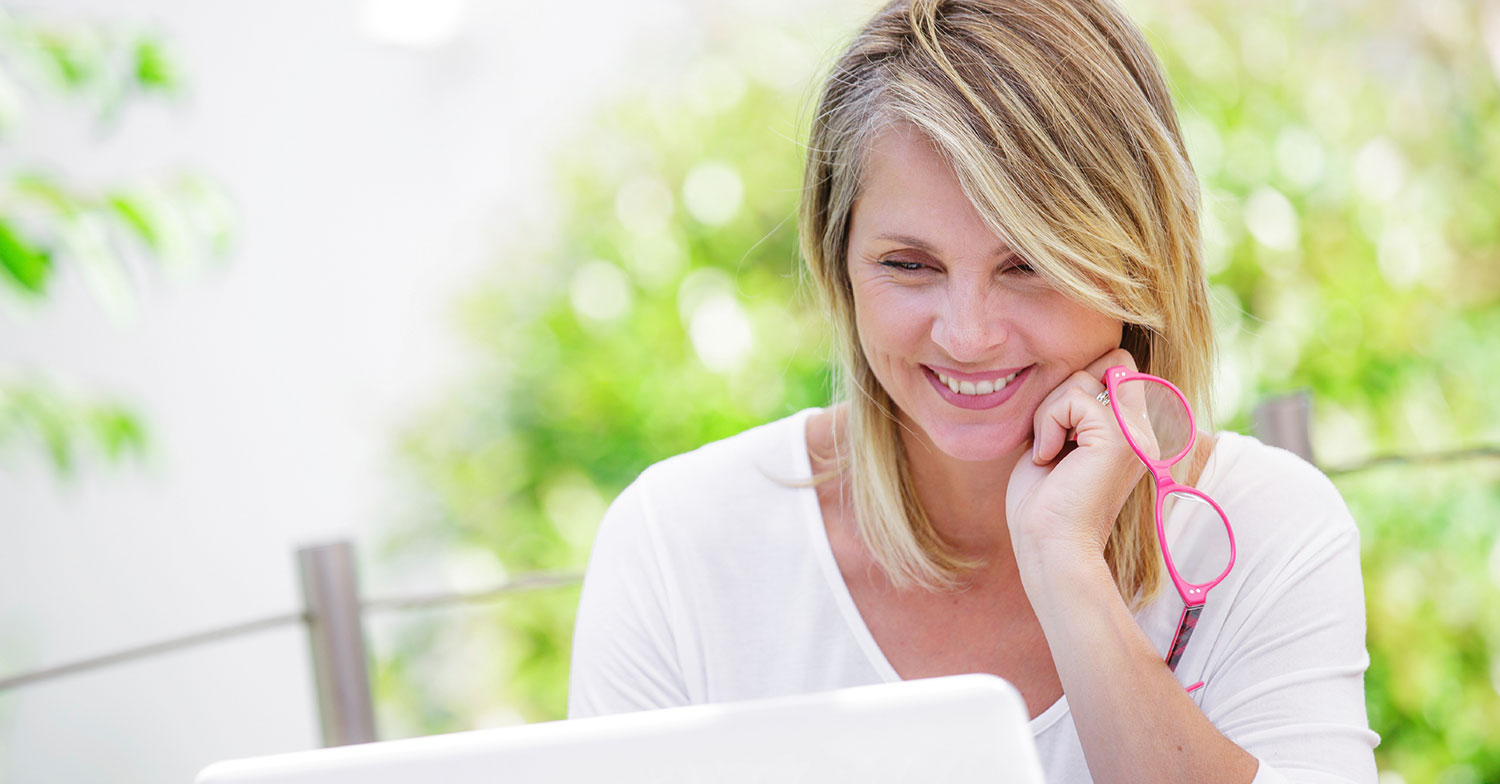 Do This With Your Money Before You Get Too Busy This Spring
It's easy to get caught up in the craziness of spring and summer. These seasons are when most of us spend more time outside, kids get jazzed about finishing school, and people make their warm-weather travel plans.
Before things get too wild, do yourself a big favor—think of the major events and expenses in your schedule for the next few months so you can plan for them. Once you write down all of the events you're planning or committed to, you can adjust your spending and saving habits. That means more money for the family getaway, gardening project, or kitchen remodel.
Putting your money where you want doesn't require a big change to your budget—just a tweak here and there.
Budget Moves to Make
Here are three tips to help you focus your spending and saving during the upcoming hustle and bustle.
Create a new category in your budget. Add a line item that shows how much you should save each month for your big expense. If your July 4 weekend trip will cost $400, create a line that says "July 4 Getaway" and save $200 in May and June.
Rearrange how you spend. Find budget areas where you can make small adjustments, and direct the extra money toward spring and summer plans. That could mean clipping coupons to save on your grocery bill or switching to a less pricey cable provider.
Redirect parts of your spending plan. If you want to buy a new grill for summer cookouts, pick a non-essential budget category, rename it, and save the cash. You may not need new clothes one month, so change the label on your $100 "Clothing" budget to "Grill Savings." It's a not-too-big sacrifice that produces big results!
Planning for spring and summer expenses with an EveryDollar budget keeps you cool when the weather and the craziness heat up. Create your budget now so you'll be ready! If you are new to EveryDollar, you can create your first budget in less than 10 minutes!