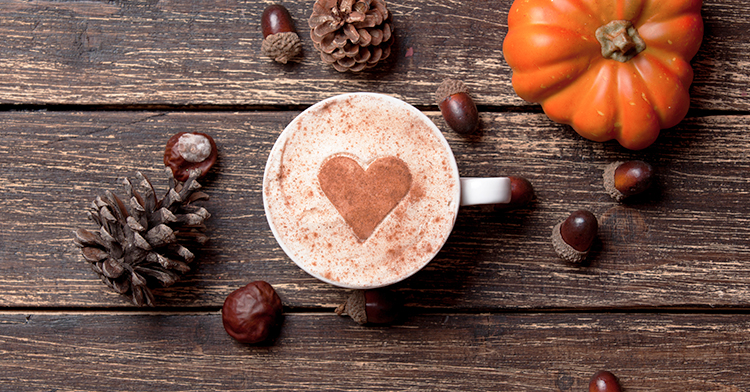 How Does the Pumpkin Spice Latte Affect Your Budget?
Fall is here! How do we know? The pumpkin spice latte is back.
This drink is no joke. 200-plus million have been sold by the coffee giant that first rolled them out in 2003.
Pumpkin spice lattes are arguably bigger than coffee itself. Time magazine reports that customers who purchased a pumpkin spice latte spent an average of $7.81, while those who didn't spent an average of $6.67. That means you could be spending 15–20% more on seasonal sips than your typical coffee budget.
As long as you want and plan for them, PSLs are A-OK. Pace yourself by making a coffee shop run twice a week or every other day so you don't max out your spending before the month is over. Or find a recipe and make them at home. Seasonal coffee drinks are great, but they shouldn't rob you of retirement or vacation savings.
Make your budget and get your pumpkin on!