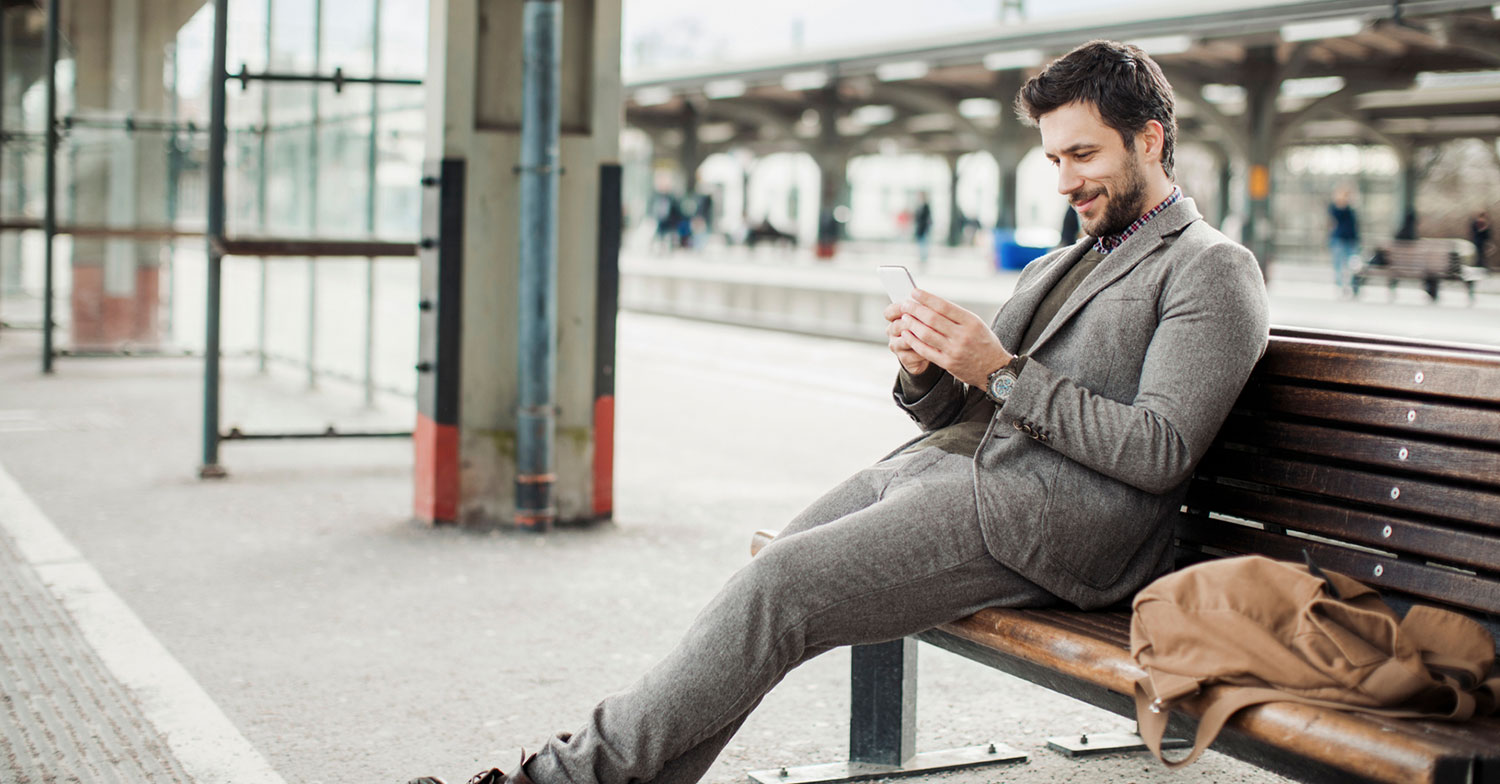 5 Ways to Add $100 to Retirement Each Month
Every time you try to sock money away for retirement, it seems like something gets in the way. This week, your kids need new shoes. Last week, it was braces. You're beginning to wonder if you'll ever make progress on your future.
Sound familiar? You're not alone.
Lots of folks put retirement savings on the back burner. In fact, research shows 21% of Americans have absolutely nothing saved in their nest egg.1 And just like you, everyday expenses hold them back.
Let's fix that.
Ways to Save More Money for Retirement
Start Small and Finish Big
If you want to spend your retirement years doing what you've always dreamed, you've got to commit to saving now. We suggest investing 15% of your income. It's the perfect balance between what you'll need tomorrow and what you can afford today.
If you can't invest 15% today, that's okay! Something's better than nothing, and you can always work your way up. Why not start by adding $100 a month to whatever you're already saving for the future?
A hundred bucks a month might not sound like a lot. But that money adds up over time. That $100 could add an extra $200,000–300,000 to your nest egg if you retire in 30 years. That chunk of money alone could cover your health care costs in retirement! Just think of what you'd have if you could eventually save an extra $200 or $300.
Easy Ways to Boost Your Retirement Budget
So let's look at some changes you can make today. Mix and match options to get to $100, and work them into your next EveryDollar budget.
Give up one weekly latte: $20/month
If your barista knows your name and your drink, you could probably stand to cut out at least one fancy cup of caffeine a week. Pick a day and pour a mug of the office brew instead. Your future could use that extra $20 each month.
Trade dinner out for pizza in: $40/month
Some nights, you just don't feel like cooking. We get it! So instead of loading the family up for a $40 restaurant dinner, why not order a $20 pizza? Do this twice a month to save $40.
Rethink your data plan: $60/month
If you pay for 10 GB of data but never use more than three each month, you could shave up to $60 off your monthly bill, depending on your carrier. Look at old billing statements to be sure you can stick to the limit before making the switch.
Shop buy-one-get-one sales: $80/month
You don't have to go to extremes to cut grocery expenses. Many stores offer weekly buy-one-get-one-free discounts. Scan the specials before making your grocery list and build menus around that week's half-price ingredients. With a little extra planning, you could easily save $20 a week. That adds up to $80 a month!
Do your own housework: $100/month
When you're a working parent, it's hard to find time to think—much less keep things tidy. Hiring someone to mow or clean house just helps you stay sane. But this could be an easy $100 in your piggybank. You don't have to give it up altogether. Doing it yourself once a month could be all it takes.
Get Ambitious and Try Them All
Feeling really ambitious? Try all five suggestions and pump an extra $300 toward retirement each month. Keep it up for 30 years, and you could see a $650,000–970,000 difference in your nest egg!
Finding extra room in your budget to save for retirement takes a little work, but it's worth the effort.
Talk With a Pro
If you're not sure where to begin investing your money, meet with an investing professional who can help you! This person will take time to explain their recommendations in terms you can understand so you can decide how to spend your newfound dollars. And getting connected with a pro in your area is completely free! Find your investing pro today.