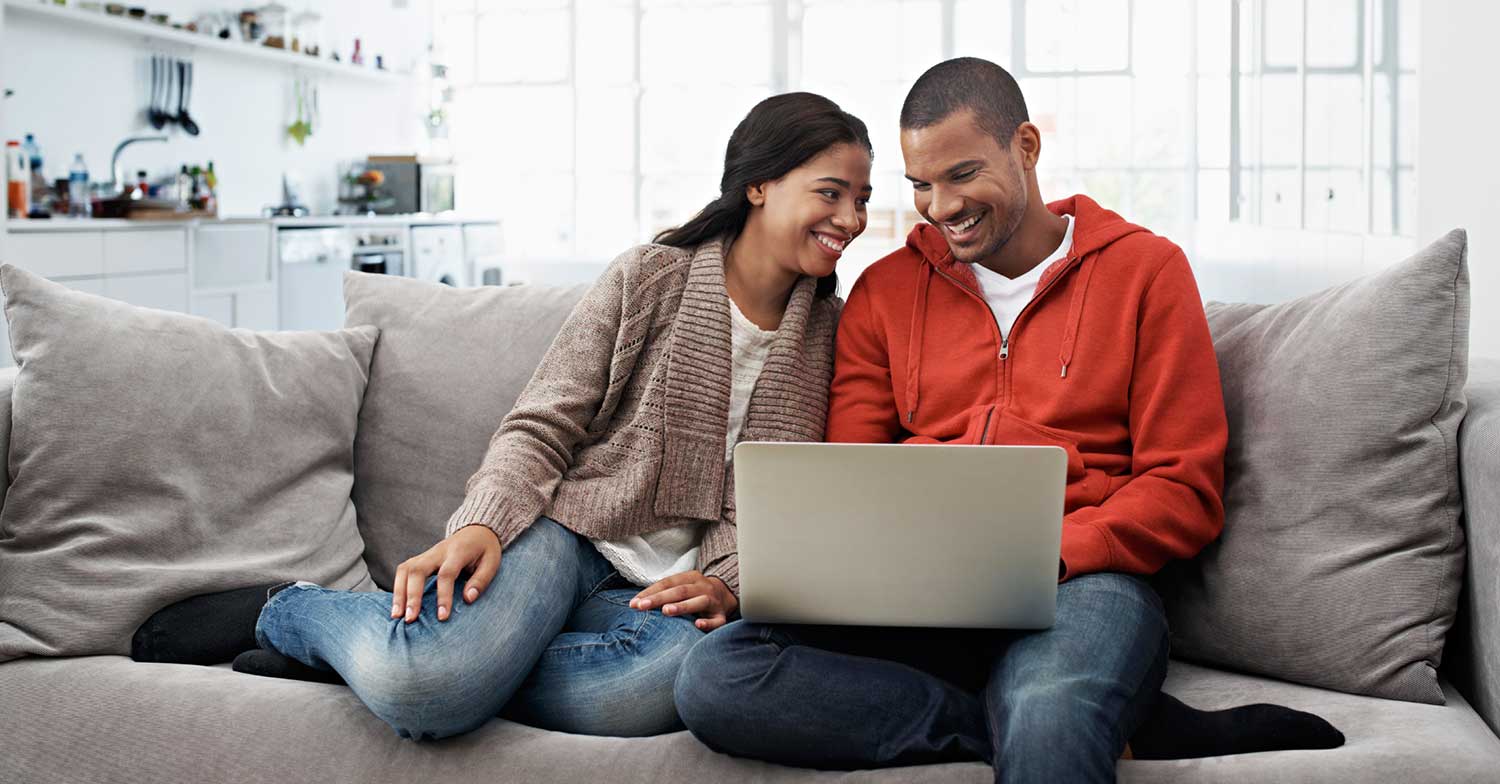 How to Get Your Spouse on Board With Budgeting
At some point, every couple disagrees about money. That's normal. But maybe you and your spouse have such different views on money you've can't even talk about it anymore without a fight.
You know it's an unhealthy cycle, but you don't know how to break it.
We've got a plan to help you find some middle ground. So if you're ready to try again, here are five suggestions to get your spouse on board with budgeting:
How to Talk to Your Spouse About Budgeting
1. Talk about long-term goals, not budgeting. What goals do you want to achieve in the next five or 10 years? Travel to Tahiti? Pay for the kids' college? Buy a new house? Without a budget, you'll be doing them on credit—if at all. With a solid budget, you can save up and meet your long-term goals with a smile on your face. Goodbye, stress!
2. Make the budget, then ask for input. If you enjoy making the budget, by all means, make the budget. Just run it by your spouse for feedback afterward. This shows him or her that you value their opinion and need their input. And be open to changes and compromise!
3. Create a fun budget meeting. Budgets don't have to be boring. Set a positive tone for your budget talk by scheduling it after your family's favorite meal or heading to a great coffee shop together. Whatever you can do to trigger "this is fun," do it! You'll be surprised at how much more pleasant your meeting will be.
4. Play up the good stuff. Remind your spouse what you're gaining by sticking to the budget. Here's an example: "Hey, we kept our grocery bill to $400 this month. So that means we can knock out our credit card debt a month earlier. Great work!" Praising good behavior is a surefire way to have it repeated.
5. Be transparent. Set up a budget that allows you both easy access. With EveryDollar, you can view on your desktop or download the free app on your IOS devices so you know what's coming in and what's going out. It's an easy way to stay accountable to each other, and it makes future money conversations that much easier. (Switch to EveryDollar Plus and we'll upload your bank transactions for you!)
Discussing money can be hard, especially if you're a natural saver and your spouse is a natural spender. But sometimes it's more about how you talk about budgeting than anything else. So keep trying! Your budget—and your marriage—will be better for it.
Stay in sync with your spouse by managing your money together with EveryDollar. It will help eliminate some of the tough conversations, and you'll have fun doing it! It's free, and it only takes 10 minutes to set up.