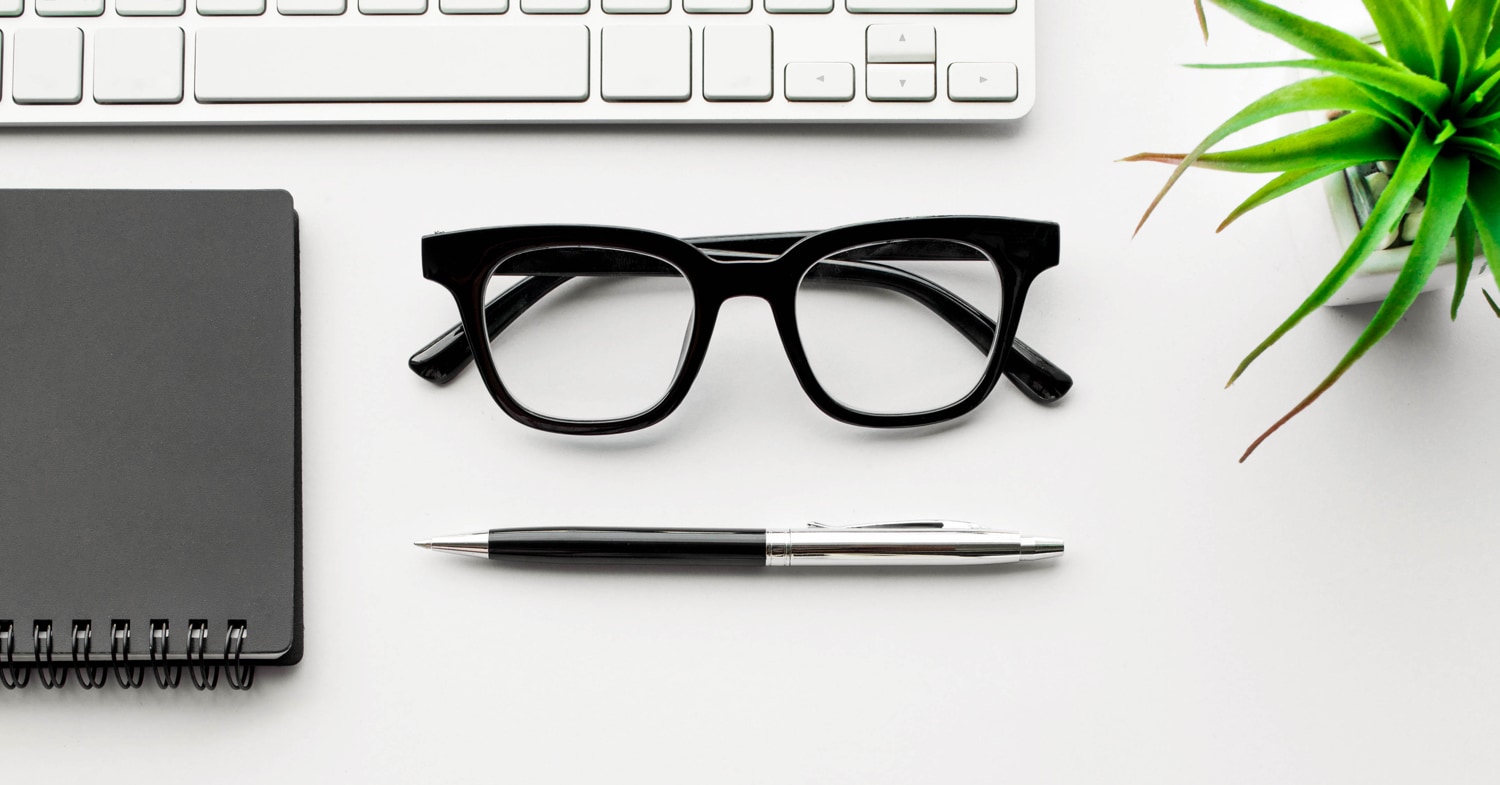 3 Ways to Make Adulting Less Difficult
We all like to set goals. Sometimes they're fun—like getting more involved in a community, traveling out of the country, or spending time learning a sport or hobby that's always interested you.
Others are necessary, even if they aren't quite as interesting. You know the ones. The ones that feel like chores. Things like managing money, buying insurance, or figuring out how to eat healthy without breaking the bank. Goals like these fall under the adulting category.
But fear not—it doesn't have to be as scary as it sounds! There are plenty of ways to tackle these things without feeling like you're in over your head. And hey, some of them can even be exciting once you figure them out.
Here are three simple ways to start hitting those adulting goals.
1. Start budgeting.Go ahead and say it: This will be the year you conquer the budget. It may sound intimidating, but all a budget does is tell your money where to go. If you know where those dollars are headed, you won't be left wondering why your checking account is so low halfway through the month.
A budget also gives you control of your money and the freedom to save for cool, big purchases—like a laptop, new clothes for your wardrobe, or a trip to the beach with your friends. You know, the fun stuff.
The best part is that you don't need to be a spreadsheet pro to tackle this task. Using EveryDollar makes budgeting a piece of cake—minus the calories. And if you sign up for EveryDollar Plus, you can connect the app to your bank account and just drag and drop your transactions into whatever category they belong in. If that doesn't make adulting easier, what will?
Let's face it. Most of us don't spend a lot of time thinking about insurance. In fact, you probably have the same policy you've always had. There's nothing wrong with customer loyalty, but if you've had the same agent (or policy!) for years, you could be overpaying.
Just think about how many adulting points you could score if you saved hundreds of dollars on your insurance policies. You could use the money you save to pay off your student loans, go on a cruise to Bora Bora, or splurge on that flat-screen TV you've been eyeing for the past six months.
Get in touch with a local insurance pro and find out how much you can save. You might be cruising around the ocean sooner than you think!
3. Create a meal plan.When people hear you say you're a meal planner, they immediately give you props. It sounds so impressive! So fancy! So . . . adulting-done-right. You know what we mean?
Like budgeting, it may take some time to get the hang of planning your meals. But once you find your rhythm, you'll never go back to the old ways. Hasta la vista, frozen pizza. Hello, weeknight roast chicken and risotto!
Okay, maybe that's a little extreme, but the world is your oyster. Or chicken. The bottom line is that meal planning helps you save money and calories. And come on, that's got to be motivation to at least give it a try, right? For some tips on how to get started, check out this article for a five-step guide on how to create a meal plan.
Master these three things and you'll be adulting like a pro in no time!
You can get the full picture of your spending when you make a budget with EveryDollar. It takes less than 10 minutes, which is about as insanely simple as it gets!