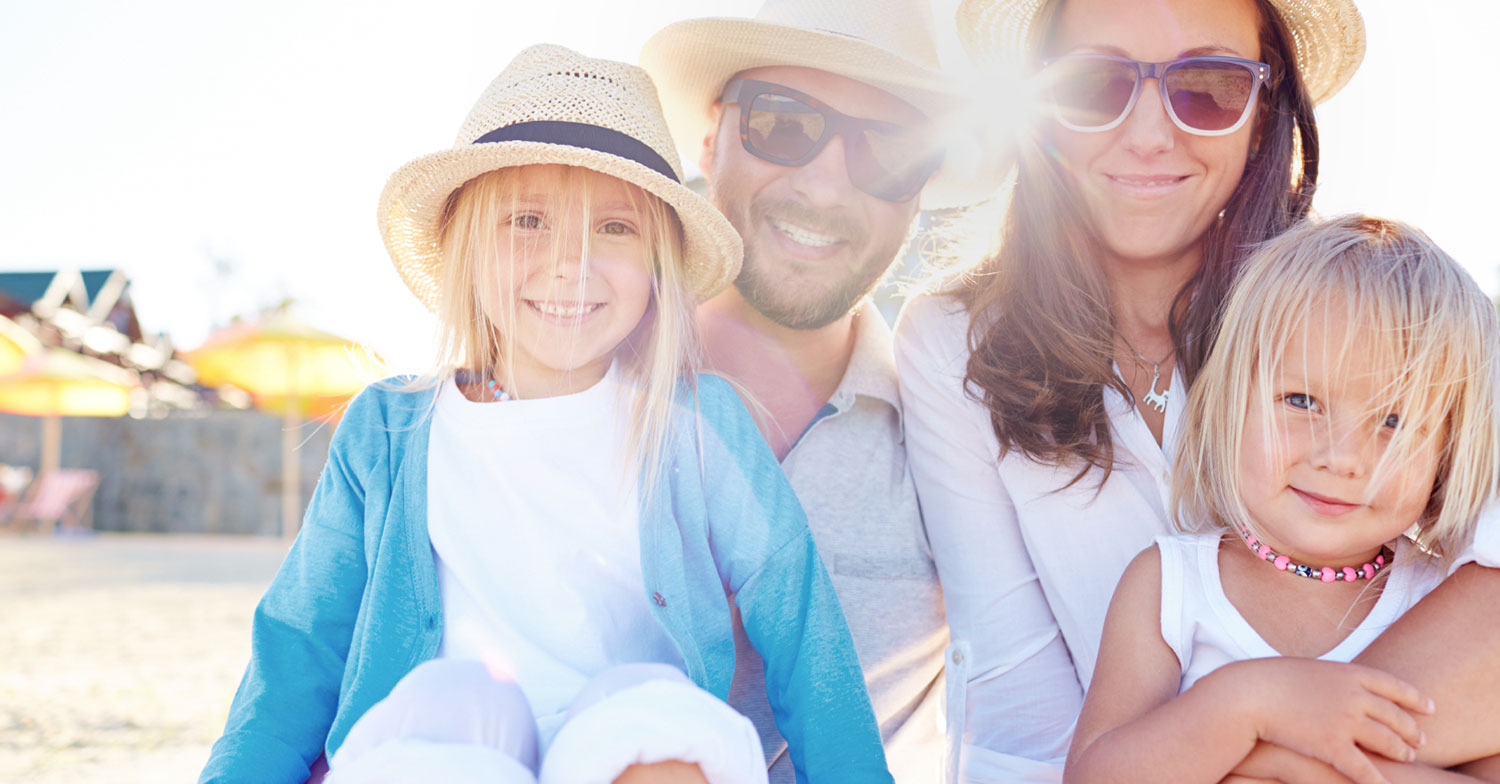 Make Every Vacation an All-Inclusive Vacation
The phrase "all-inclusive" adds an extra layer of luxury to that dream Caribbean beach vacation or cruise ship getaway. It makes the trip perfect.
Well, almost perfect. You certainly get a taste of extravagance on an all-inclusive trip. And many people do—all-inclusive vacation revenue is estimated to top $150 million in 2017. But since all-inclusive price tags normally include paying for all the convenience you could want, these vacations may only happen for you every few years.
With the right preparation, though, you can experience your own all-you-can-eat-drink-and-play vacation while sticking to the budget that you want. It's easier than you think!
Three Steps to Setting the Vacation Budget That Feels All-Inclusive
1. Start planning and saving now. Make the call on whatever you want to do—eat at a certain restaurant, parasail, or ride horses on the beach. Then determine the cost, divide it by the number of months until you leave, and save that amount each month.
2. Put the money in a separate account. This is your vacation fund. It's just for making memories and having fun. By keeping the money separate from your checking account, you won't accidentally spend it before you go.
3. Spend all of that money without feeling guilty. You planned, worked and saved for this vacation—so enjoy it to the max! Do all the things you've budgeted for. Remember, this isn't coming out of your regular bank account. This is coming from the vacation fund. Use that and go all out on your getaway!
The Key to Fully Enjoying Your Trip
Paying the extra money for an all-inclusive package isn't necessarily bad. Just be aware that you hold the real key to making the getaway enjoyable. Make plans for what you want to see, do and eat. That not only saves you money, but it makes the vacation truly yours. It also guarantees that you include the most important part of the trip—fun!
Make your vacation budget all-inclusive! Create a plan that includes all your travel goals in less than 10 minutes with EveryDollar.