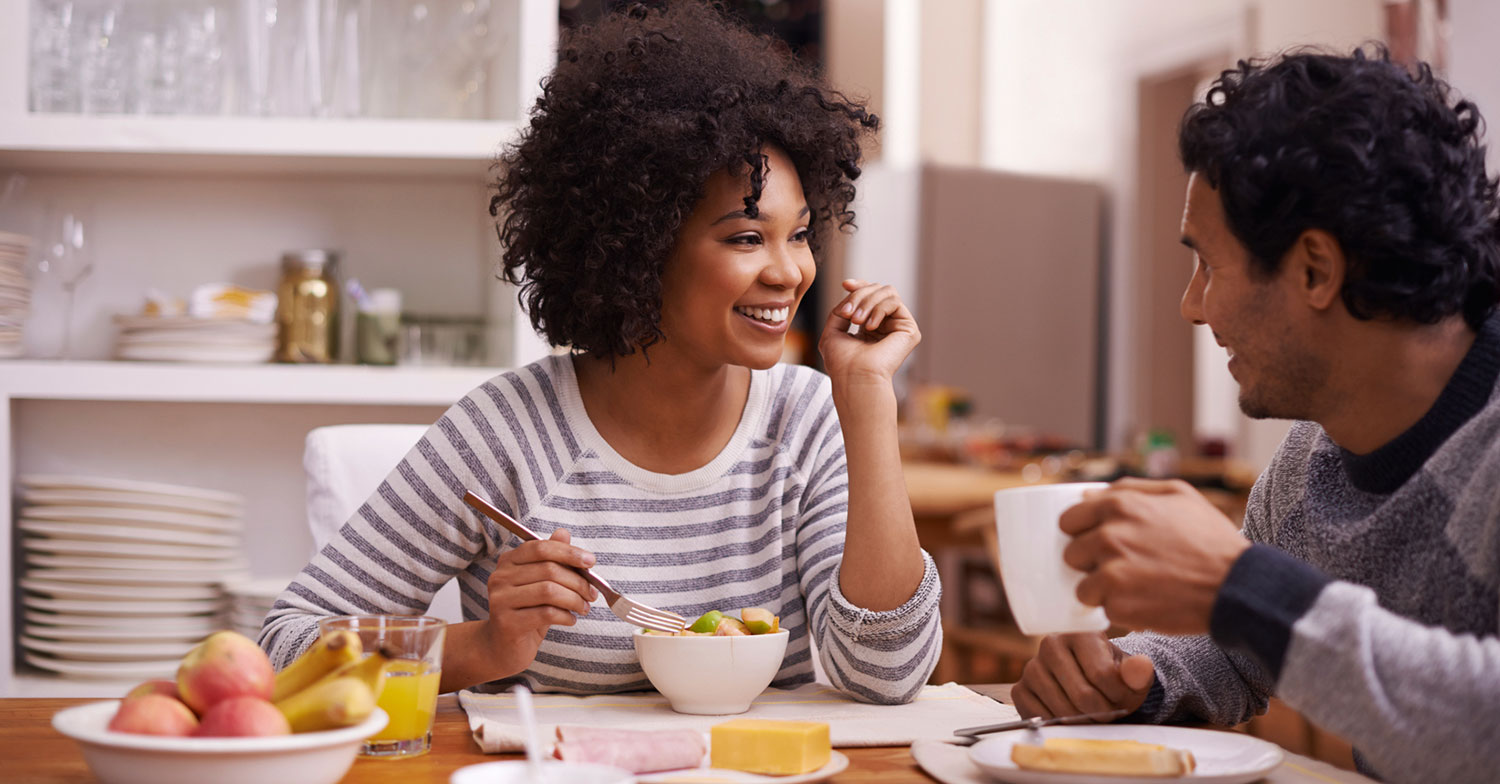 5 Money Habits That Are Easy to Pick Up
Once you make a budget, the next step to controlling your money usually involves making adjustments to your spending, saving, or debt-paying habits.
A good way to ease into the concept of change is to first create small habits that are simple to master. Getting your feet wet with a new routine paves the way for bigger money adjustments you might need to make.
Let's look at five money habits that are easy to pick up.
1. Brew your own coffee. You don't have to drive to the local coffee shop and pay five or six dollars for your daily dose of caffeine. Brew your own cup of joe at home instead. It's less expensive and you can add as much hazelnut syrup as you want without paying extra. If iced coffee is your thing, you can make it the night before and stick it in the fridge so it's ready for you in the morning. Oh, and there's another benefit to making coffee in the kitchen: No more waiting in the drive-thru line!
2. Try a new grocery routine. Grocery shopping is one of those categories where there are tons of opportunities to spend less. Download or clip some coupons each week, get all your vegetables at a farmers' market, or price shop to see if your staple items are cheaper at a different grocery store. A little further drive could mean a lot of savings.
3. Find your summer books at the library. Check out your latest page-turner from the local library instead of buying them. While you're at it, swing by the library's video section and grab a couple of free movies to watch during the weekend.
4. Check your budget on the go. With all the places you need to be and ways you can spend money each day, it helps to have a budgeting app that can keep up with you. Download the EveryDollar app and take a few minutes during your lunch break or before your favorite TV show to check your monthly spending pace. That way you don't have to second-guess how much money you can spend on this weekend's Target run.
5. Quickly manage your transactions. Tracking your expenses with EveryDollar Plus helps prevent overspending on the amount you set at the beginning of the month. You can connect your bank to your budget so your transactions automatically show up for you. Then, all you have to do is drag and drop them to the correct categories when it's convenient for you. It's easy and saves you tons of time.
Budgeting with EveryDollar is an easy habit to master. Since it's mobile and can help you track your transactions to the dollar, it gives you a new level of control. Once you have that, you'll drop your money worries like a bad habit! Create your free budget today.