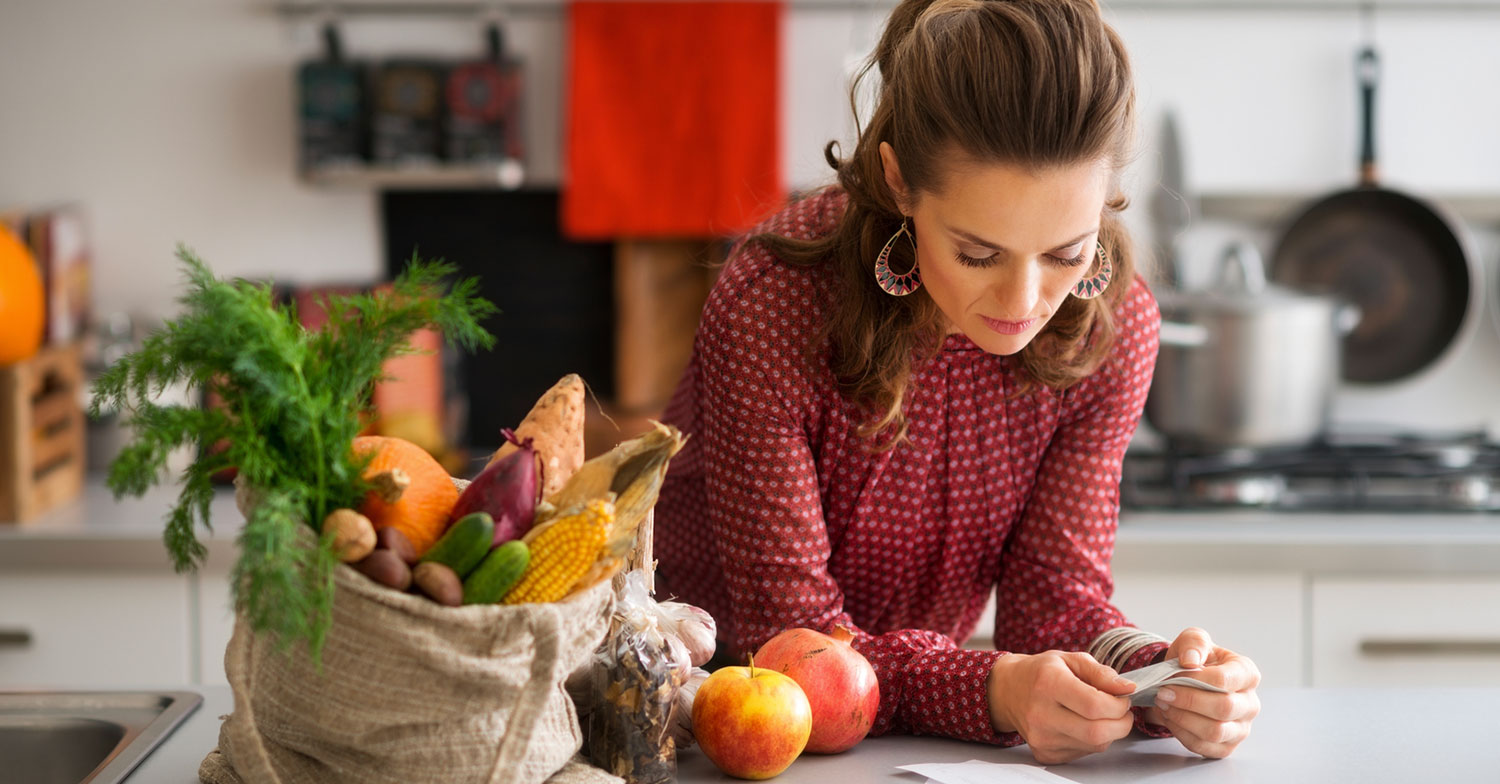 3 Money Tips for a Stress-Free Holiday Season
As the holiday season approaches, life can get downright crazy. Shopping, parties, school programs, finding a parking space, buying groceries. Repeat the next day. And the next. With everything on your mind and on your calendar, it's easy to get swept up in the busyness and lose track of your budget. Before you know it, you're celebrating the new year with a spending hangover.
Fortunately, it's easy to keep up with your money and avoid overspending. It just takes a little time and intentionality.
Save Money This Holiday Season
1. Budget. In a perfect world, you plan for the month before it begins. During the holidays, though, it's easy to focus on other things and push budgeting to the bottom of your already crammed to-do list. To avoid forgetting it in the shuffle, set up a reminder to budget a few days before the next month begins. But, if you're already a day or two into the month, stop and do your budget as soon as possible. Just track anything you've spent in those first few days and you're right back on track.
2. Track your spending. Having a budget doesn't help if you don't stick to it! And tracking your spending is super important, especially when life gets crazy. There are two simple ways to do this. You can use EveryDollar and enter your receipts as soon as you leave the store. Or, if you use EveryDollar Plus, your transactions are automatically streamed to your budget. You just drag and drop them in the right budget category. Technology for the win!
3. Check in often. Spend a few minutes once a week (at least) to compare your budget to what you've spent. Check your Christmas budget, your Thanksgiving budget, and even your travel budget to make sure you're sticking with your plan. If you're off, look for places you can move money around to keep on your budget. Adjustments are totally normal—especially this time of year—so give yourself some grace.
The last thing you need during the most wonderful time of the year is more stress. Tracking your budget early and often eases some of that anxiety and allows you to focus on what's important, like family and friends. Now if you could only find an easy way to tell your great aunt you don't like her fruitcake. . . .
Start tracking your holiday budget now with EveryDollar. It's easy to use and takes the stress out of your holiday spending.