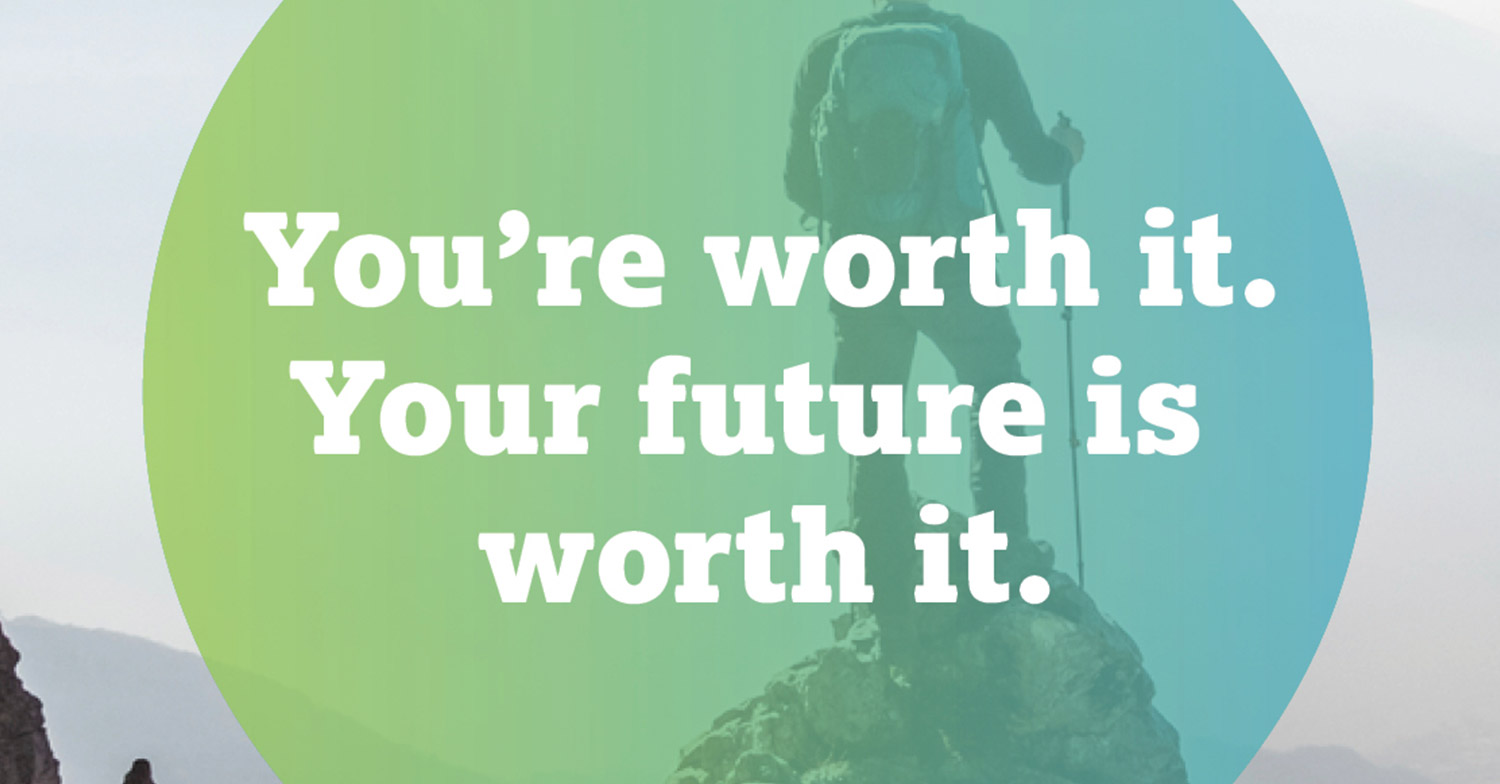 9 Money Truths Everyone Needs for a Stress-Free 2017
If we're being honest, we realize budgeting gets a bad rap. People think it's a lot of math. And boring. And restrictive.
But the truth about budgeting is way different! That's because a budget allows you to spend with confidence and without guilt. It's a time-saver and a money-saver. It's a mental breather.
And we all could use more of that in our lives. Here are nine you-need-to-hear-these budgeting truths for the new year. Get started and stop worrying.
You must decide to change. No one can do it for you. #PlanToWin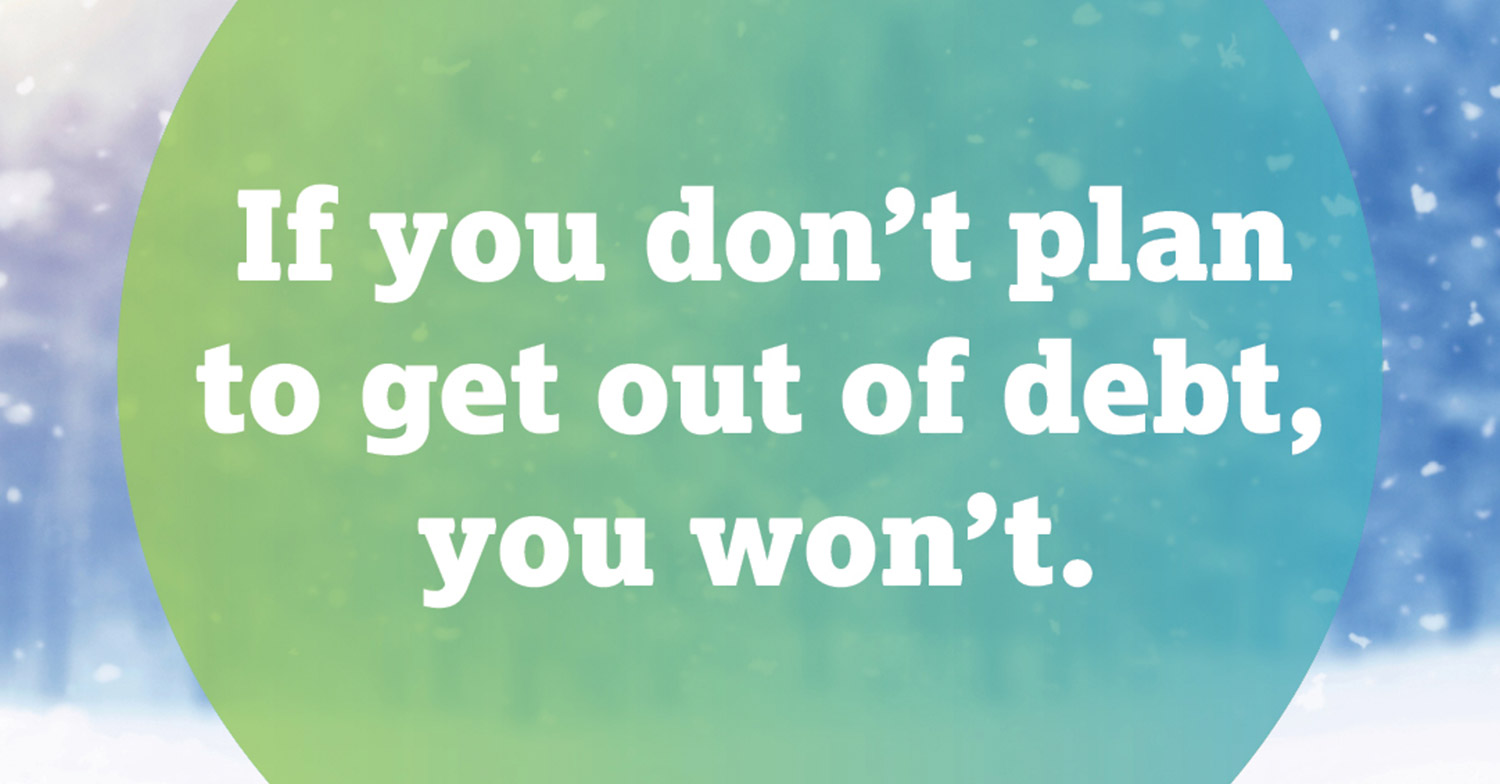 Tell your money where to go—before it gets lost in the proverbial couch cushions. #EveryLastCent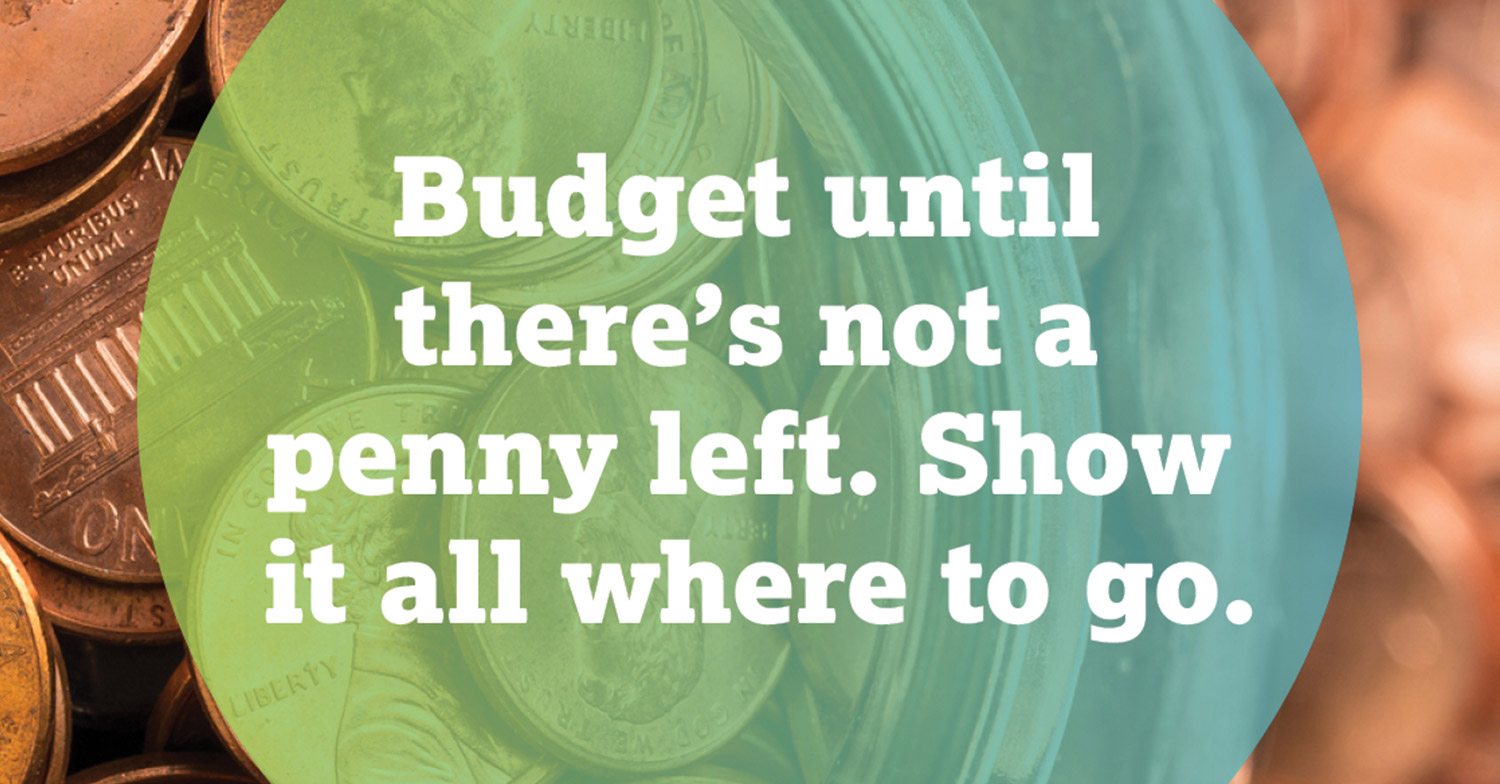 Plan for what's most important in your life. Let the other stuff go. #YOLO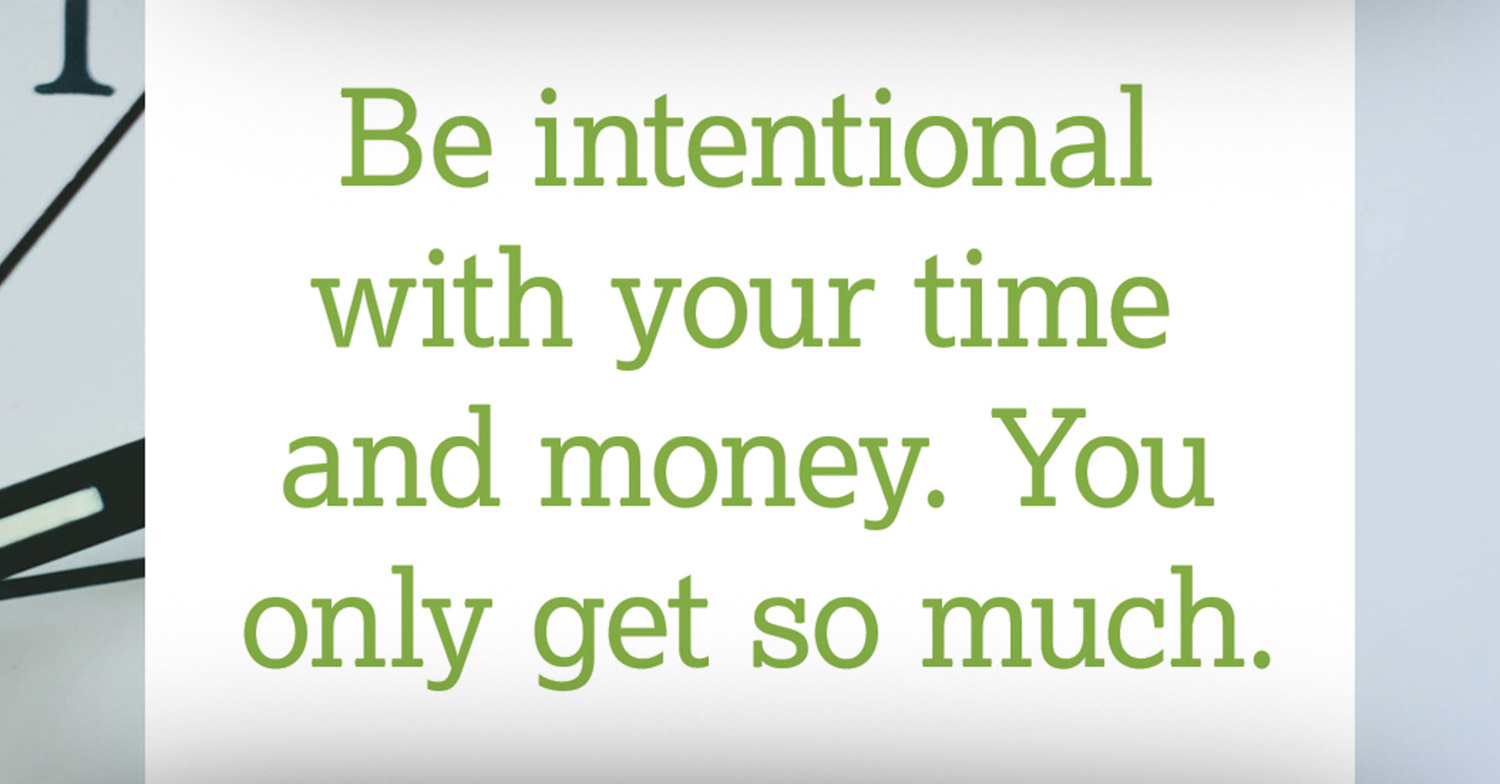 You become better from being around better. #BudgetersUnite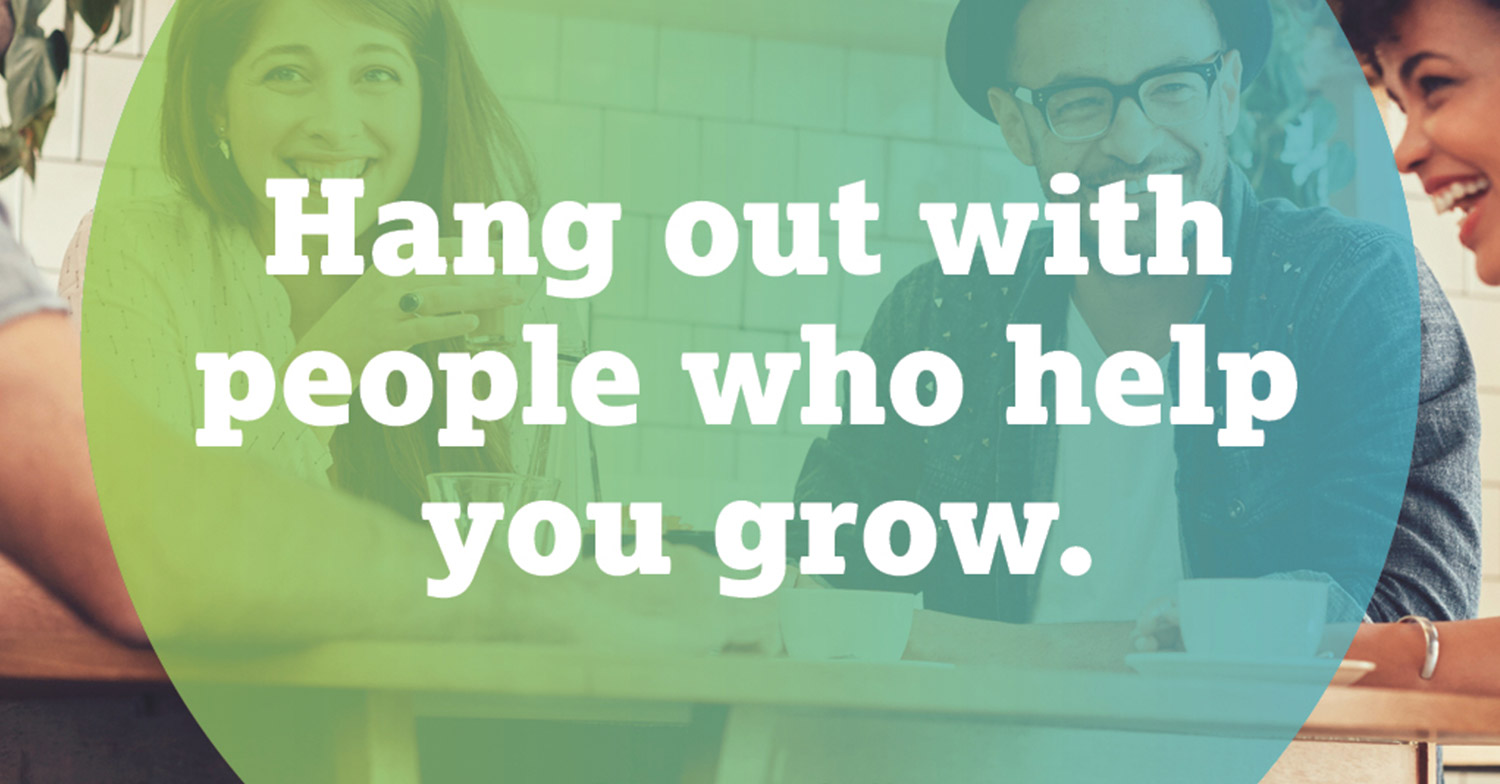 Change your mind. Change your life. #MentalToughness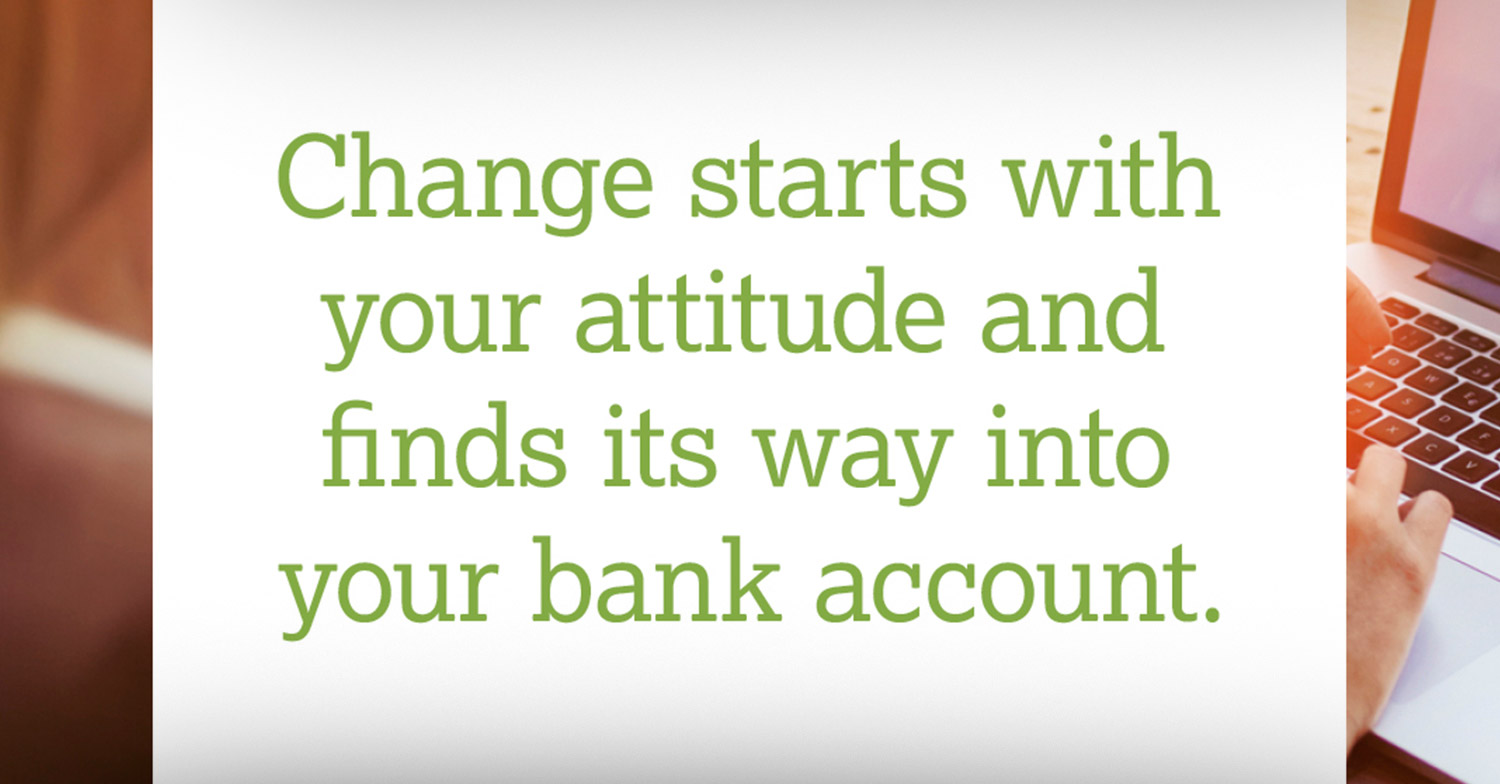 It takes time to learn how to budget. But once you do, you'll be unstoppable! #MomentumIsForReal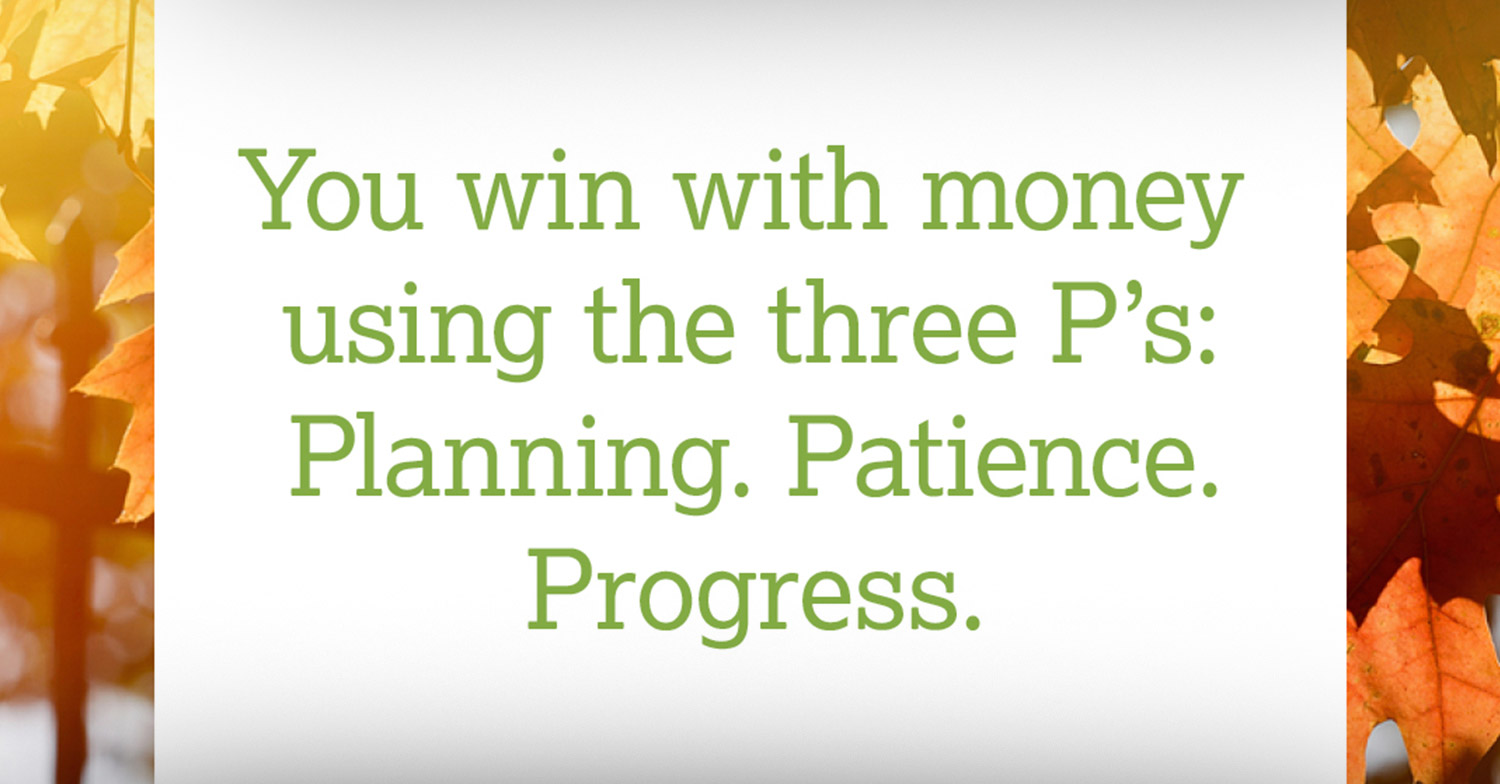 If you want to win with money, make budgeting a priority. Create your budget every month to stay focused. #NeverGiveUp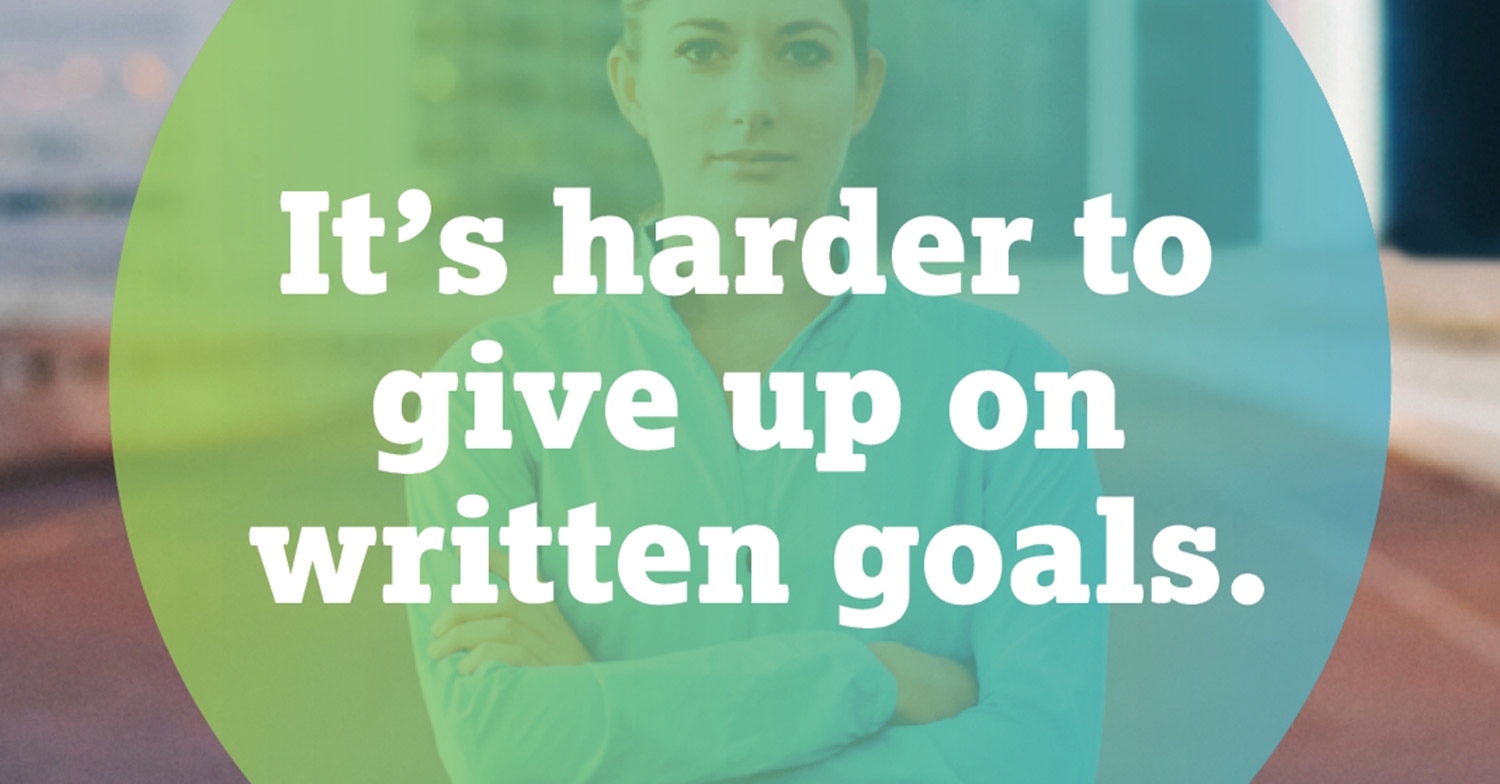 They hold you accountable. #MakeStrides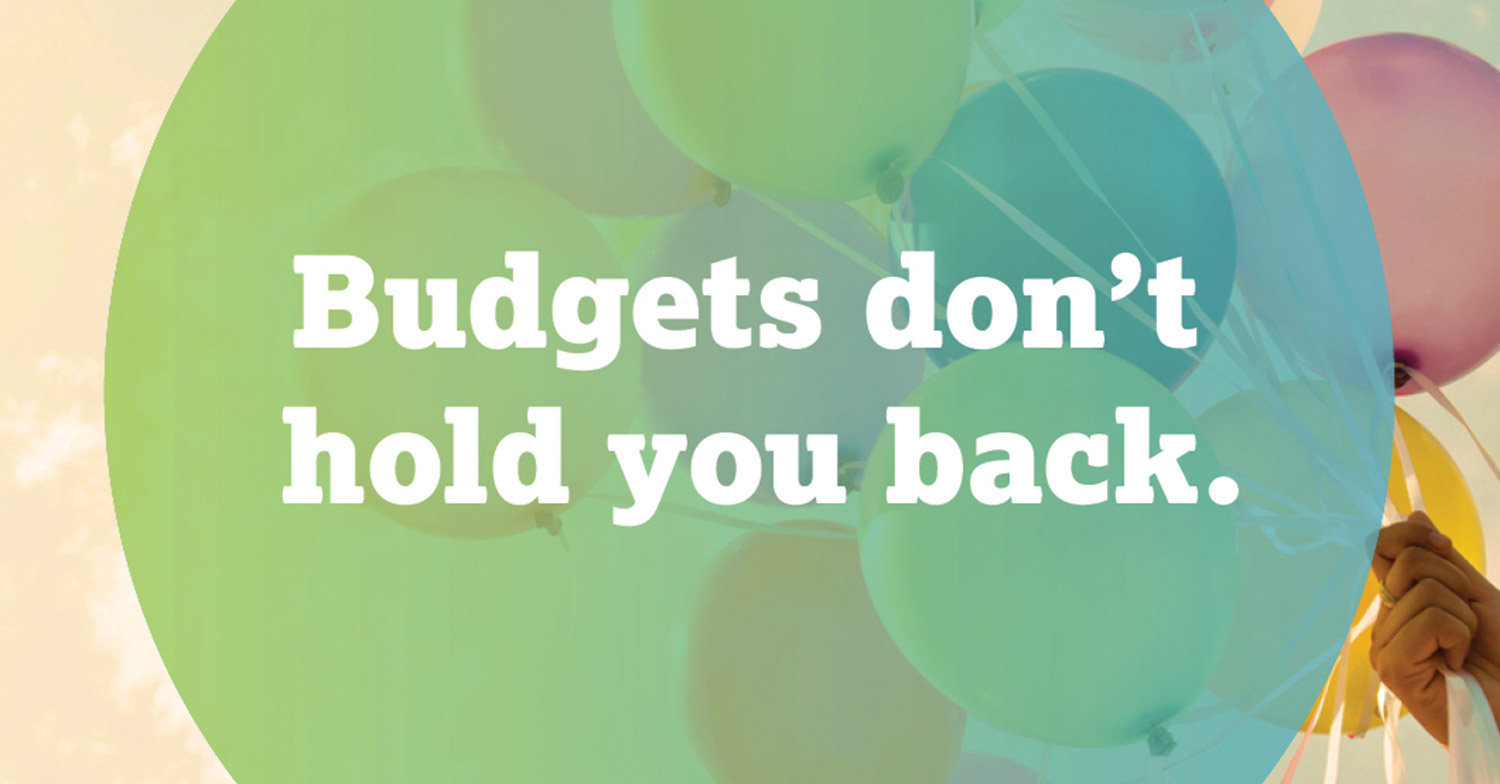 Believe in yourself. Believe in your goals. #YouGotThis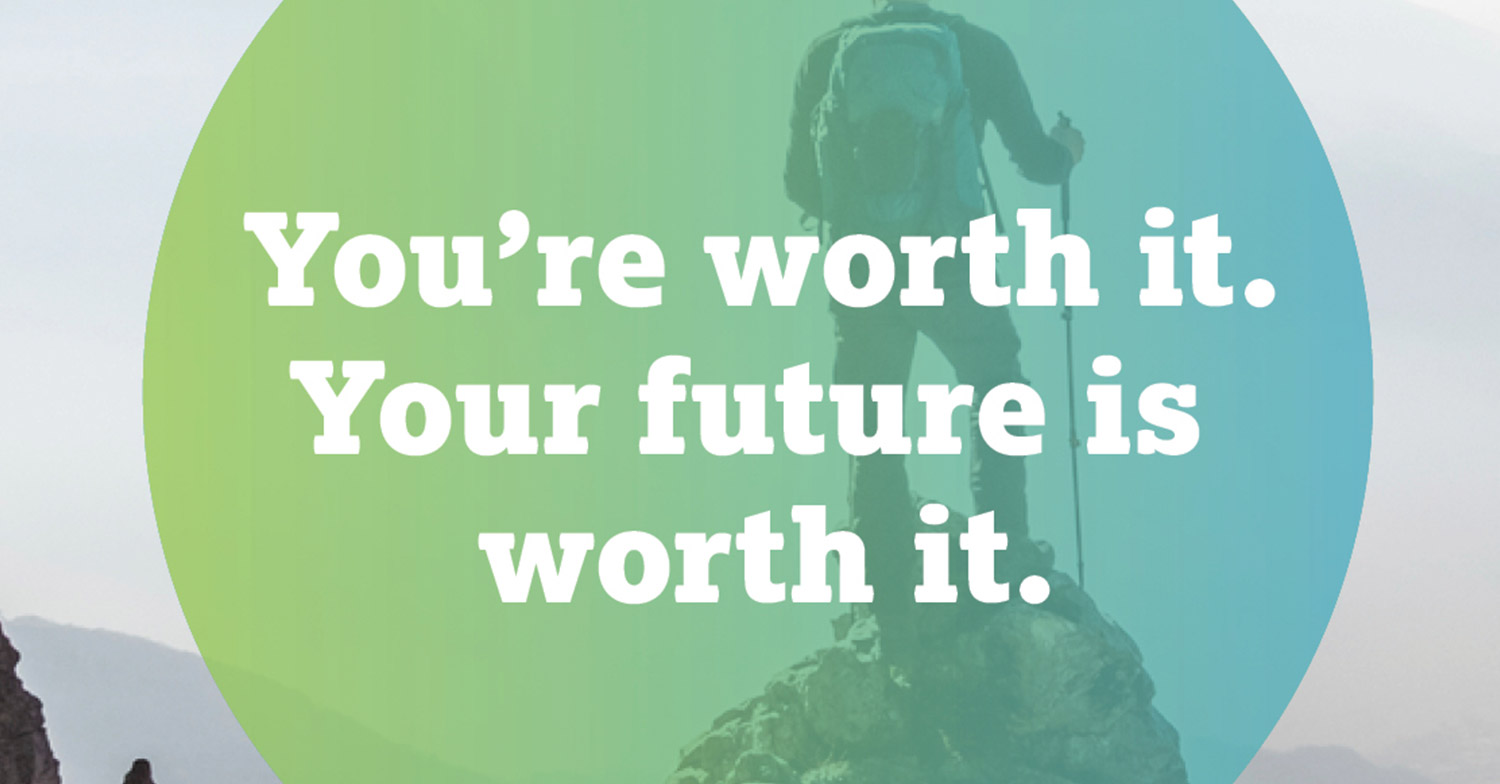 Start believing in yourself and your money goals in 2017. Then follow through with a plan that works. A hardworking budget can make all the difference in your life. A budget means less stress, more freedom and way more winning.