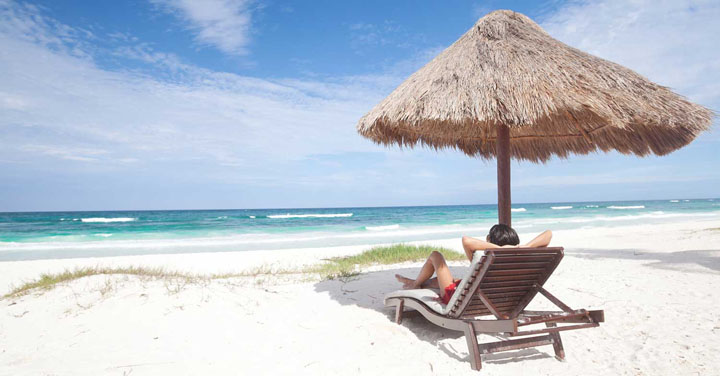 What These People Are Doing Now Because They Started Budgeting
Some people hear the word budget and cringe! They think a budget is something that holds you back and keeps you from living the life you want.
Not these EveryDollar budgeters.
When they hear the word budget . . . their eyes light up. They see opportunities everywhere. They have permission to spend, save and give to their heart's desire. The world is their oyster!
But hey, don't take our word for it. Check out what these EveryDollar budgeters are doing because their budget said they could.
Check out what these budgeters are doing because their budget said they could.
"I traded in my 2009 Scion XD with 92,000 miles on it for a 2013 Kia Sportage with 32,000 miles. And I paid cash for the difference!"
— Dehia T.
"We have security. Knowing we have six months of income saved is amazing. I never thought I would have this in my bank account. Paycheck to paycheck was always my parents' norm—and mine!"
— Megan G.
"I was able to become a stay-at-home mom after our daughter was born! What a blessing it has been!"
— Emily D.
"I booked a two-night hotel stay for me and my children—and paid cash for it!"
— JoAnne P.
"Go on a shopping spree for my birthday with zero guilt!"
— Purva B.
"Get a monthly pedicure. This is huge for me!"
— Lizzi C.
"I'm saving to put my Compassion International-sponsored child through college. Can you believe that only $3,200 will pay for four years of college in Uganda?"
— Stephanie C.
"We're traveling from Scotland to Florida for two weeks to stay in beautiful villas in Orlando and the Gulf Coast."
— Wendy C.
"Cash-flow college for two kids. One year left to go!"
— Nancy C.
"Paid off my last medical bill today!"
— Hope A.
You can win with money too! Create your free EveryDollar budget now and let us know what you're doing because you started budgeting. Just tag your post with #MyBudgetSaidICould!