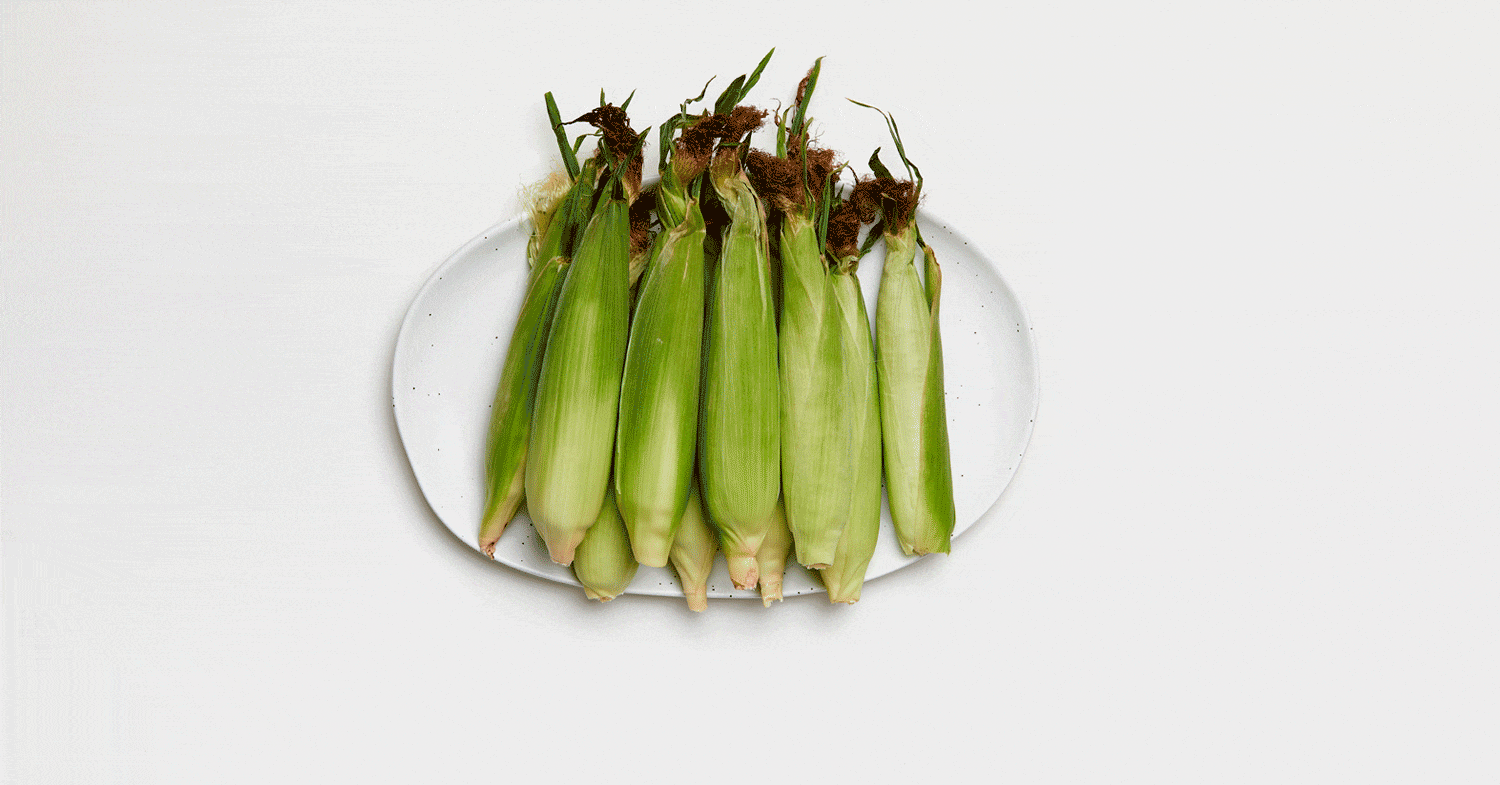 Commonly Missed Items in Your November Budget
Gather: the new trendy word you can find hand-lettered on wooden signs all over the place these days. But this is the month when it gets the most attention. We gather to cheer our teams. We gather to shop the sales. We gather in gratefulness for family and friends—and food!
In the hustle of the holiday and all the deals that happen after, don't forget to budget for all the upcoming goodness. Remember these nine things as you set up your November EveryDollar budget:
1. Annual Sales (Black Friday, Small Business Saturday, Cyber Monday)
Deal lovers, there's a lot of shopping on your holiday horizon. Whether you camp out in front of your favorite store or shop from the couch in your fuzzy slippers, the excitement of this ultimate weekend of sales is calling your name. Be ready to answer the call, responsibly, by setting a spending limit and sticking to it.
2. All the Holiday Food
Thanksgiving feasting is nearly here! The turkey, cranberry sauce, pumpkin pie, potatoes, green beans, and dressing vs. stuffing (a debate for the ages) won't magically appear on your table. We sure wish it would. But it turns out you have to buy ingredients and cook for hours upon hours—or go the fully fixed route, which still costs money! We'd never judge you for picking up a pre-made meal, but we will raise an eyebrow if you don't add extra room to your food budget for the holiday that's all about thankful togetherness around the table.
3. Cookware
Turns out November is one of the best months to replenish your cookware, as these items tend to go on sale. Maybe retailers know you're looking through your cabinets thinking, I can't make Grandma's sweet potato soufflé! I don't have the right size casserole dish for it! You'll flock to the store, but it'll be just fine—as long as you find a great sale and prepare your budget beforehand.
4. Holiday Travel
Over the river and through the woods . . . holiday travel is probably in your near future. Even if you're not traveling for Thanksgiving, you probably will for Christmas. Either way, start preparing now by making room in your budget for gasoline, road trip snacks, and sleeping accommodations.
5. Christmas Cards
Nothing says Christmas like the influx of cards. It's one of the few times a year you'll get something in your mailbox that isn't a bill or offer! If you like sending out this kind of joy to the world each year, you'll need to budget for it this month. The money for cards and stamps, plus the time involved, is best spent in November, so your cheer comes before Santa does.
6. Giving
The season of giving is beginning! As you think about how thankful you are for all you have, you start to feel the heart tug to pay those blessings forward! Nonprofits will send you emails and campaign flyers, and it can be overwhelming! But it's a perfect time to get in the giving mind frame, so plan now for how much extra you'll donate this month. You can spread it out over your favorite charities or pick one to lavish upon. Giving is good for you and for others—so get your giving goodness on.
7. Winter Clothing
Baby, it's cold outside. You knew it was coming, but as Jack Frost starts nipping at your nose, and your fingers, you're now starting to realize it's time to do something about it. Remember, most stores offer regular email offers for a percentage off. Keep your eye on your inbox. Get a good deal and get warm!
8. Christmas Fund
In the words of the best Dr. Seuss Christmas book of all time, "Christmas is coming! It's practically here!" You don't want to Grinch it up this season, so keep stuffing money in your Christmas Sinking Fund! Soon we'll share how to budget out your Christmas spending, but right now, just make sure you're ready for the most wonderful time of the year—made even more wonderful by planning ahead so you can cash flow all those presents!
Now it's time for you to gather up all the things you know you'll be spending extra on this November and get them into your EveryDollar budget!