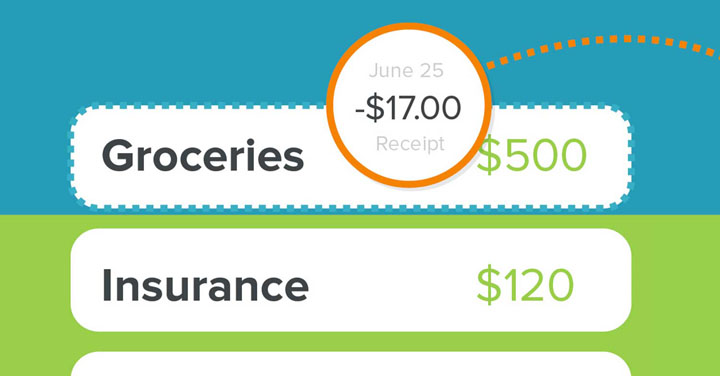 How to Budget Without a Spreadsheet
Budget.
Maybe just looking at that little six-letter word makes your stomach churn. One glance and you have visions of oversized calculators, complicated spreadsheets, and confusing formulas that make your head spin.
But what if you could budget without all that hassle?
Good news: You can! With the EveryDollar app, budgeting is easy. In fact, even if you've never made a budget in your life, you (that's right—you!) can create a plan for your money in three simple steps. And the best part—it only takes 10 minutes.
Read More