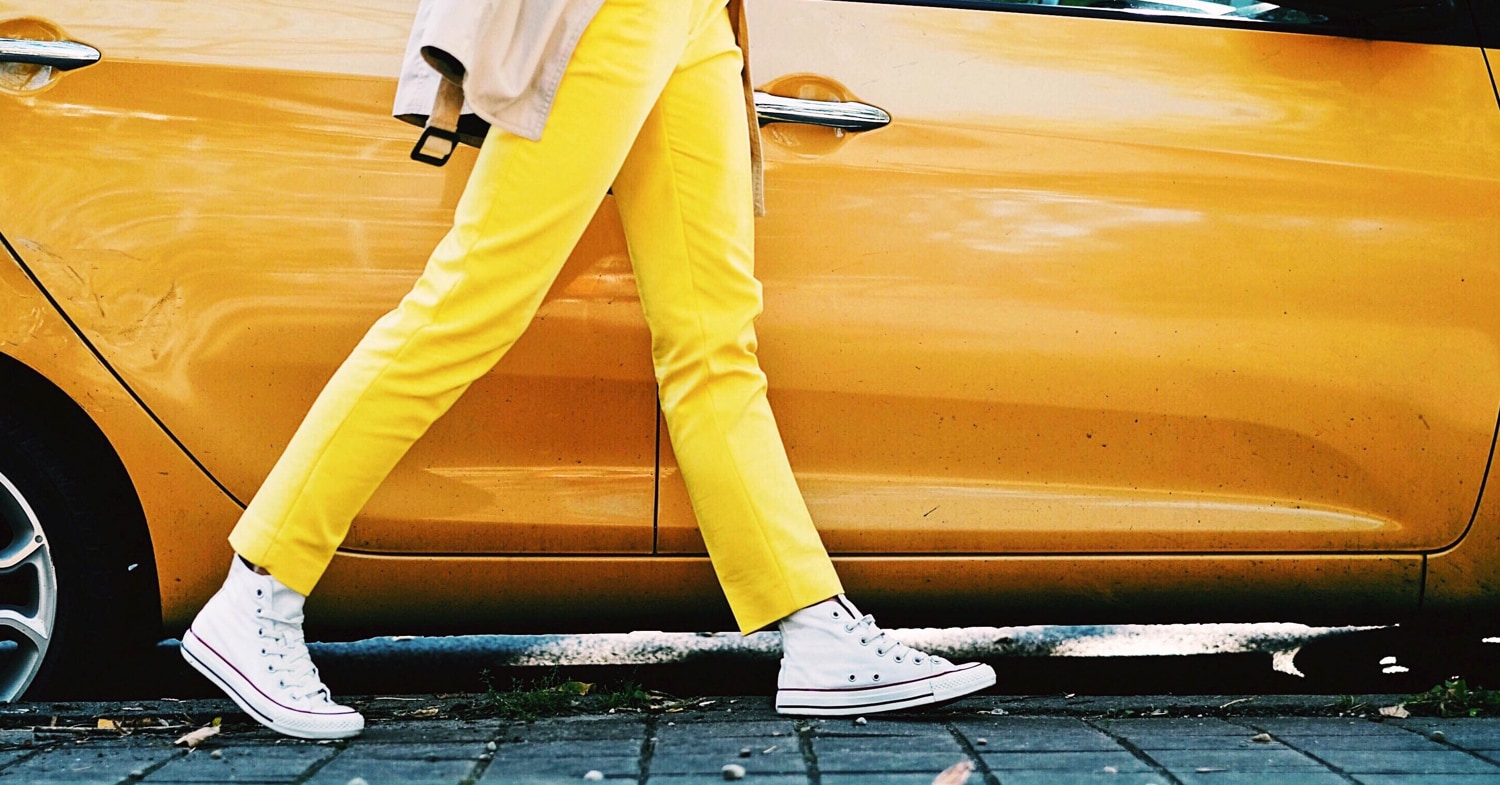 Lesson 4: How to Save $500 on Transportation
A recent report from Experian shows that the average new-car payment has reached its highest level ever: $482 a month! Between that kind of payment, loan interest and insurance prices, there's lots of room to save money.
Here are three ways to save $500 or more when it comes to getting around.
Big Savings
1. Ditch the car payment. Car payments are typically the biggest item in your transportation budget. If you have one, hit the gas on your budget to get rid of it! Pay extra on the principal until you have a paid-for car. If it takes too long to pay your auto loan off (more than two years), sell the vehicle and buy an older model with the cash.
2. Save money by not paying interest. If you start putting $350 a month into a New Car fund now, you'll have $8,400 in two years, plus your car's trade-in value. Those two combined will buy a nice ride without a penny of interest. On the flip side, if you borrow $8,400 at 4% over five years, you'll pay $9,281. Would you prefer to pay $8,400 or $9,300 for the same car? Yeah, so would we!
3. Save on insurance. Research shows that 58% of people either "never" or "rarely" shop for alternatives to their current auto insurer when it's time to renew their policy. Translation: You could have an outdated policy—or worse, you could be overpaying. We recommend reviewing your insurance policies and working with an independent insurance agent who can get the best deal for you. Independent insurance agents can shop and compare policies from several companies to find the right coverage at the best price. Michael H. was able to save 38% on auto insurance and $700 in a single year when he shopped for auto and home insurance with an independent agent. That's pretty big savings. Find a local independent insurance agent in your area to see how much you can save.
Everyday Savings
Carpool. Set up a carpool to the office and split the gasoline costs if you live near coworkers.
Gas rewards. Your grocery store may offer discount gas cards or reward points if you spend your money there. Take advantage of that!
Monthly public transportation passes. If you use a bus or train to get around, buy a monthly pass. They cost less than a month's worth of one-day tickets, plus they're easier to track.
Cruise control. If you do a lot of interstate driving, use your cruise control. It saves gasoline by preventing a lot of pushing on the pedal.
Drive slower. Don't be in such a rush to get where you're going. Leave early enough to drive the speed limit. It saves gas, and you won't run the risk of being pulled over.
Look at your transportation budget and see where you can save, then put that money to work elsewhere. You'll hit your goals in no time flat!
You can start saving now! Find out if an independent insurance agent can help save you money on your auto insurance.