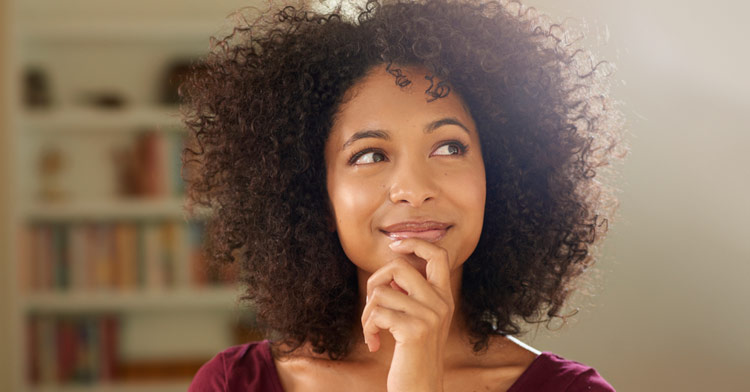 Sometimes we miss out on good things because of bias. For example, if you hate cheese dip because of an attack of food poisoning from last year's Cinco de Mayo, you're missing out on a delicious treat. That's a queso bias.
Yes, it's funny. But it's also powerful.
Biases crop up in more than just our food choices. We have them toward people, politics and even our money! The good news is that you can recognize and change them pretty easily. Take control of your mind and your money by kicking these five budgeting biases out of your life for good.
Read More