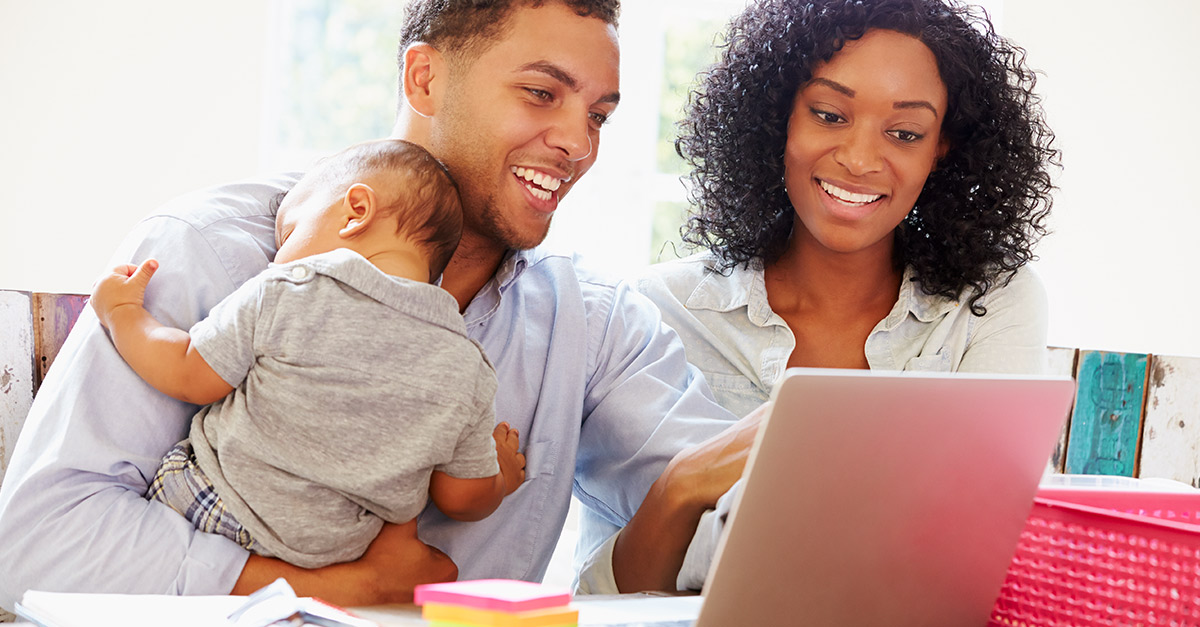 Baby steps
How to Win With Money in 7 Simple Baby Steps
Raise your hand if life is busy? Phew! Glad we're not the only ones. Sometimes it can feel like we're winning at life if we get the kids fed and in bed by 8:00. Still, we all have bigger dreams, don't we? And, let's be honest, most of them require money and financial stability. If only there was a proven way to go after our goals while also living our busy, day-to-day lives . . .
If only . . .
Okay, teasing time is over. We have the answer: Baby Steps.
What Are the Baby Steps?
The Baby Steps are your key to financial peace. And the steps are simple. So why isn't everyone winning with money? Because each step also requires a bit of discipline. After all, if you want to live like no one else, you have to live like no one else. Don't worry if this sounds redundant now—you'll get there eventually. Let's dive in!
Read More