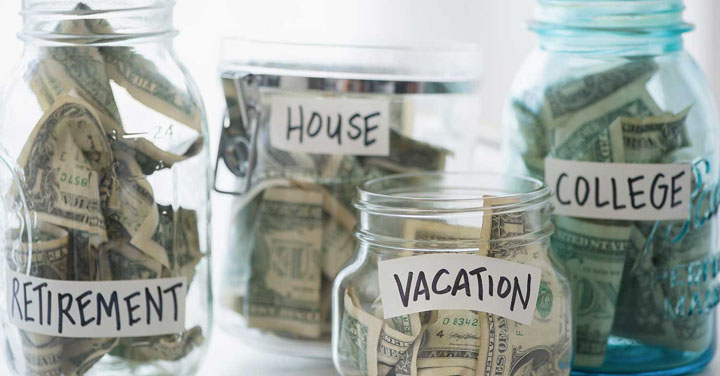 Budgeting basics
4 Steps to Save More Than Ever Before
Let's take a minute to think about the world we live in. 
We can order coffee from our phones without ever waiting in a line. We can stream just about any television show or movie we want without watching the commercials. And we can buy everything from makeup to furniture and have it delivered to our front door in less than two days. 
We've gotten pretty great at getting what we want, when we want it. 
You can do the same thing with your money, if you plan for your purchases.
Say you want to buy something big, like a new-to-you car. Or you want to take a sweet summer vacation with your friends. You can simplify saving up for those expenses—without ever breaking out a credit card.
Don't worry. You don't have to figure this out on your own. Here are the four steps you need to take to become a seasoned saver.
Read More