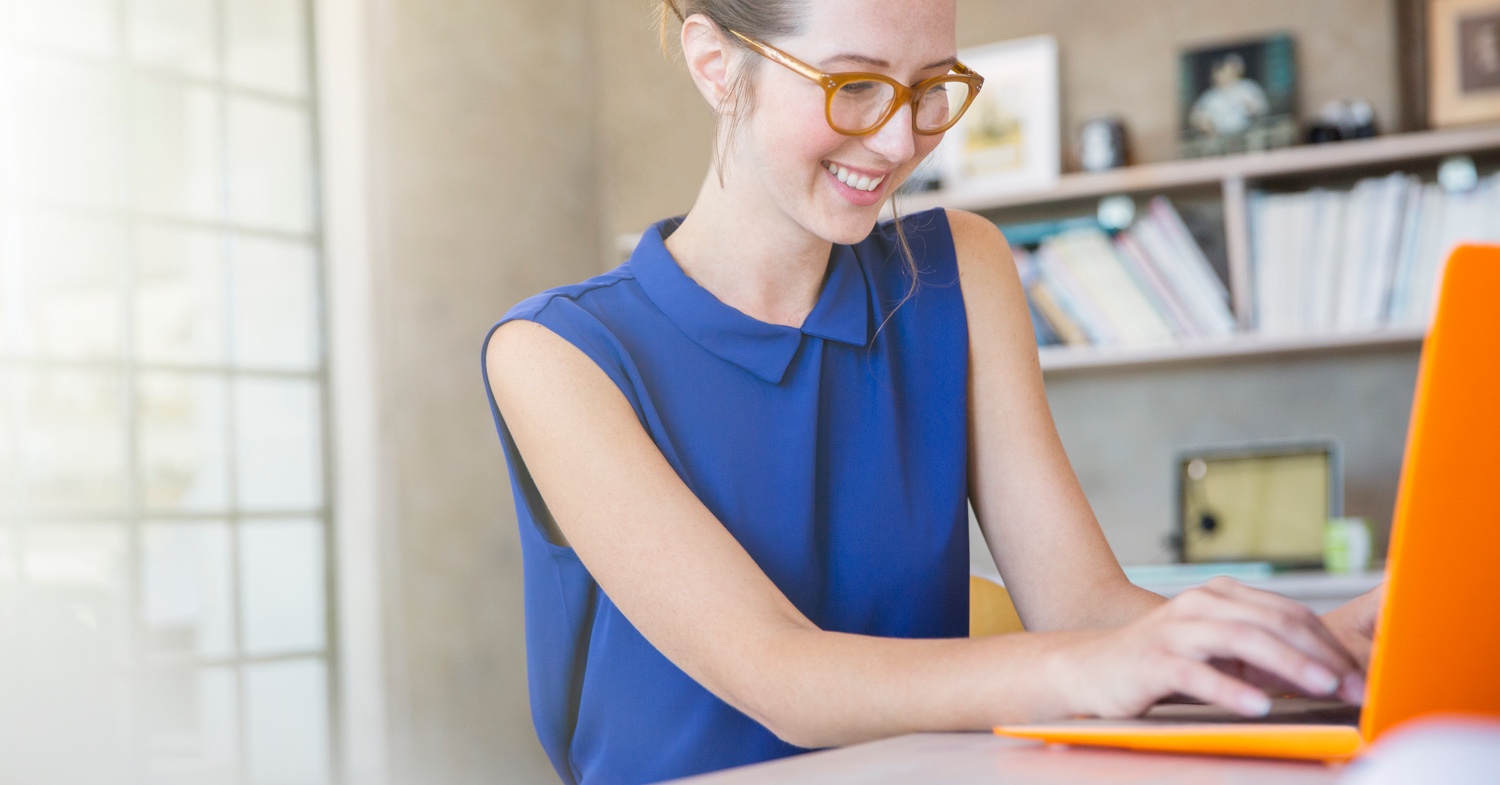 Budgeting basics
What to Expect in Your First 3 Months of Budgeting
Most of us have an iconic and memorable first-time-on-a-bike story. Maybe your story starts with a slow-motion wreck in the yard but ends with a smooth sail down a hill, wind in your hair.
Think about what happened between the beginning and ending of that story, though. Somewhere along the way as you were learning to ride, you doubted your abilities because you fell or crashed or just didn't get it. But you kept at it and eventually learned to ride.
And that's how it goes with budgeting. As with any new skill, budgeting requires a little bit of practice and patience to get right. And we know you can do it! For most users, it takes about three months to go from novice to know-it-all.
If you're brand-new to budgeting, we're here to help! Follow our quick and easy guide below:
Read More