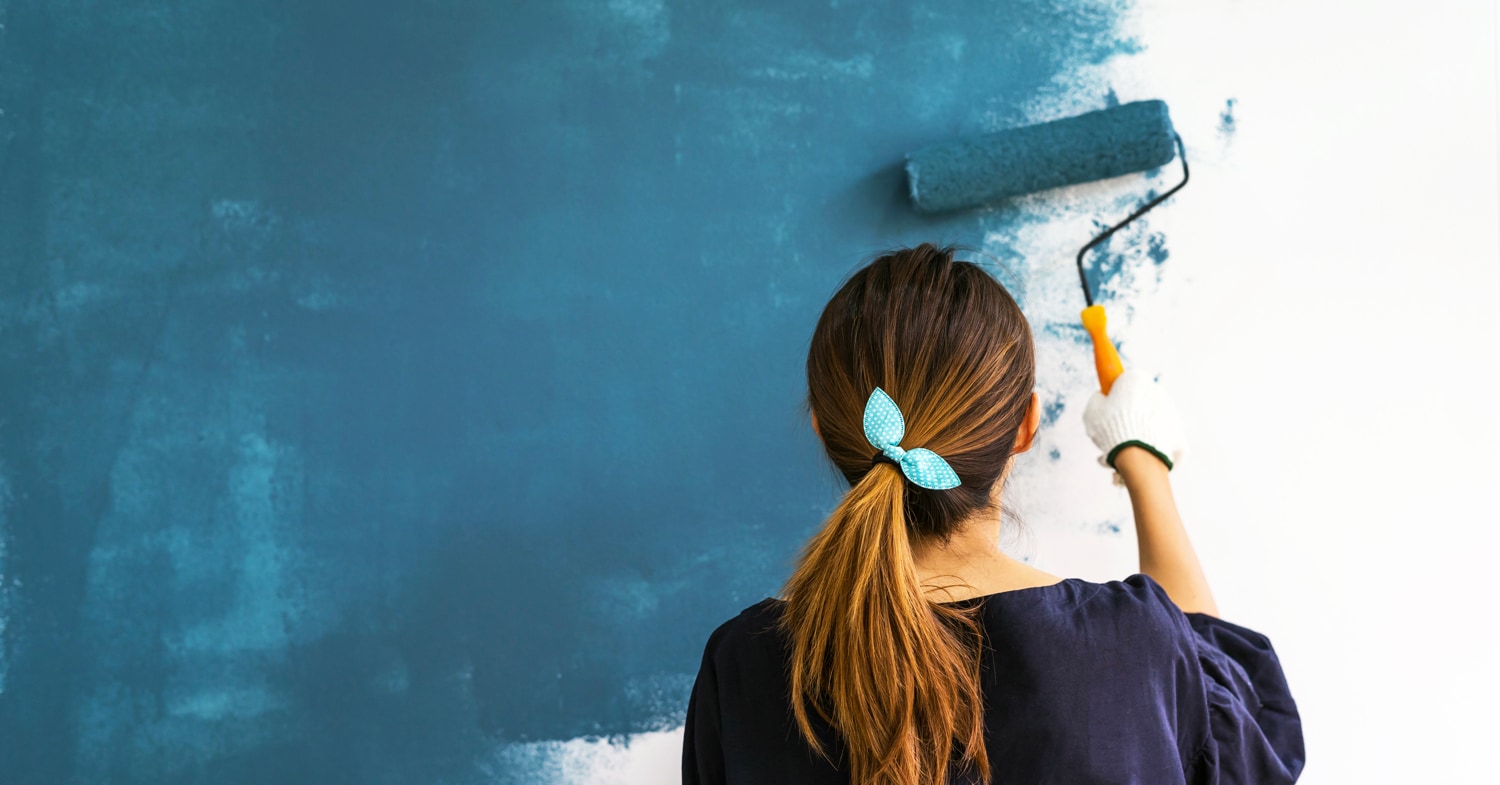 Budgeting basics
EveryDollar is budgeting made easy. You guys know this.
But did you know that creating funds in EveryDollar might just be the key to unlocking your financial future?
Here's why: A budget tells your money what to do each month. A fund tells your money what to do each month and then some. When you set up a fund, you're saying the category of your choosing is something you want to stash cash into over a period of time.
An EveryDollar fund is financial forward thinking at its finest.
And today we're going to learn all about this incredible budgeting tool—what funds do, why you might want to give funds a try, and how to easily build funds right into your budget.
Read More