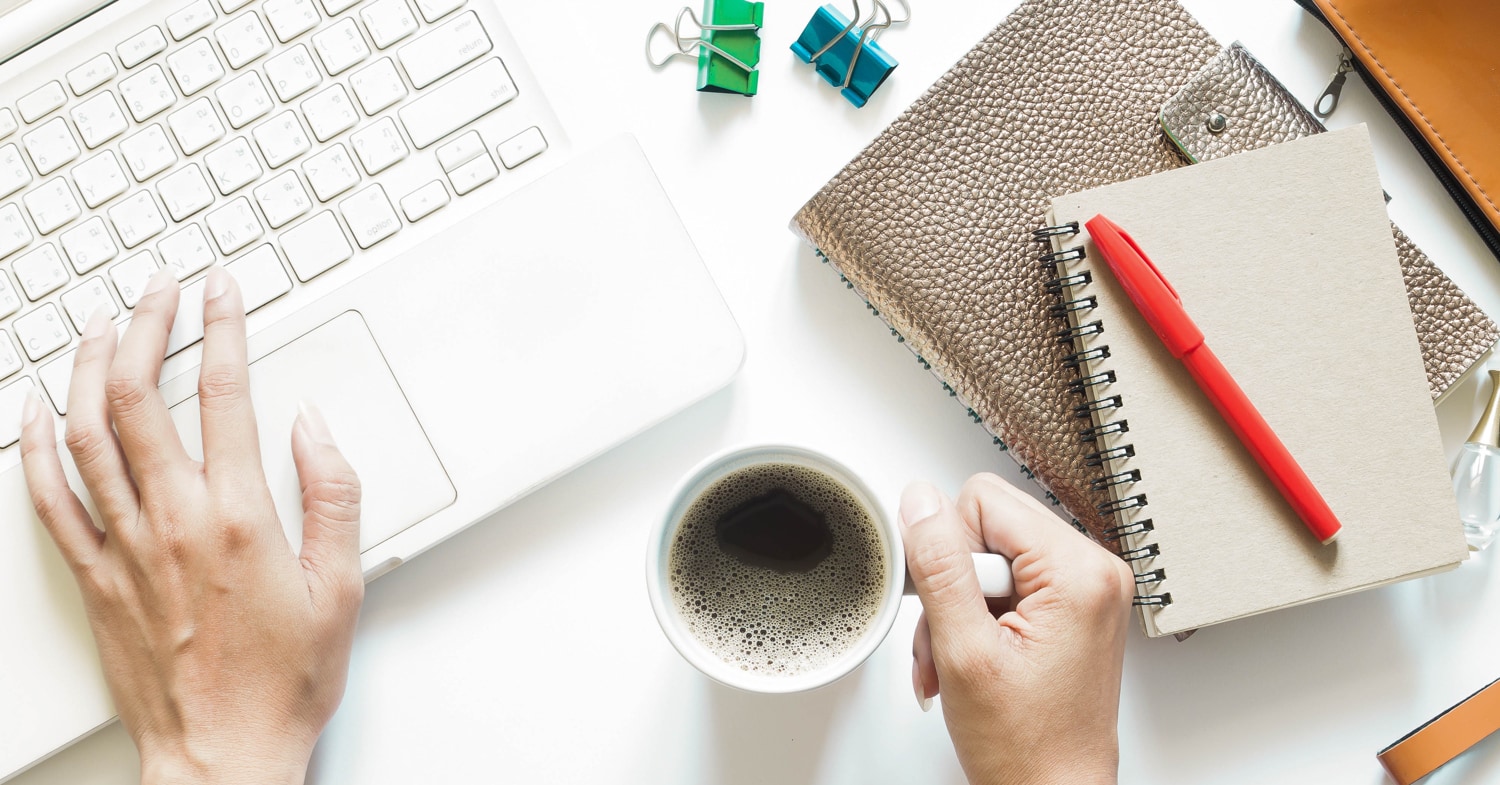 Budgeting basics
A budget should be a reflection of your life.
Think of it as a cozy, well-maintained house for your money—the kind with paint colors Joanna Gaines would love and furniture made by the hottest new designers. In this case, you're the designer, so you decide where your money goes each month.
That means if you want to shop a big sale or go out to eat more often, no problem. Just arrange it in your budget first. And if you want to save for a new couch or put money toward debt, that's fantastic! Dedicate some space for it.
The trouble comes when you start overspending in your restaurant budget then "sneak" money from your sofa savings to pay for your fast food cravings. Remember, your budget isn't open concept; it has separate rooms for a reason.
Let's discuss some simple housekeeping tips for a beautifully balanced budget.
Read More