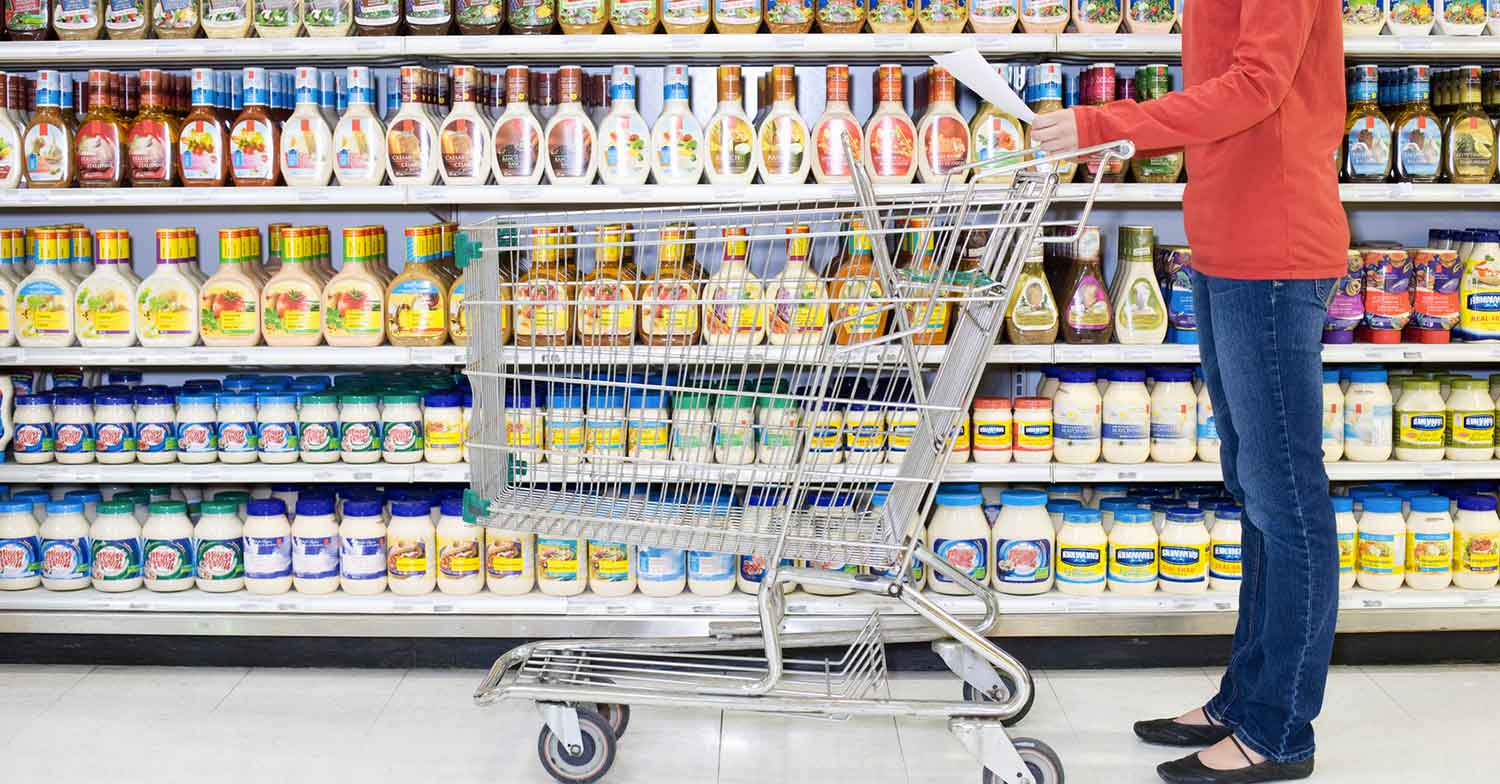 Budgeting basics
10 Budgeters Share Grocery Savings Tips That Really Work
You round the final corner of the dairy aisle and roll your overflowing grocery cart toward the checkout line. As the cashier scans each item, you keep an eagle eye on the register and watch the total climb. The last item glides across the scanner, and boom—you stayed on budget!
It's a great feeling!
But you start to wonder if you can find ways to spend even less on groceries than you already are—especially since you need to start saving for your fun summer plans! Even if you could shave $50 out of your food budget each month, you could easily save up an extra $200 to put toward that family vacation to the beach or a new spring wardrobe.
That's why we asked our EveryDollar budgeters to share their best money-saving tips for grocery shopping. Here's what they had to say:
1. Plan for leftovers.
Menu plan and shop only for what's on the list. When making the menu, plan for leftovers at lunch. I repurpose the leftovers into a new meal (grill chicken fajitas then make chicken tortilla soup with leftover chicken).
— Heather S.
Read More