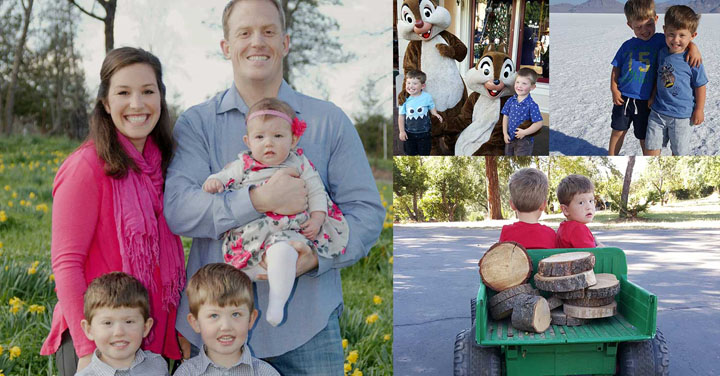 Grocery store savings
What if you could feed a family of five for $100 a week?
That's exactly what Chris and Lydia are doing, thanks to their determination to live on a single income in northern California! And while sunny California is a beautiful place to be, the cost of living is high and the taxes are even higher. "You almost have to have two working spouses contributing to the household income," Chris said.
But when he and Lydia started talking about the possibility of having children, they decided they wanted to find a way to make it work. "It's one of the reasons we sold our home," he said. "We couldn't afford our payment because it was about half of our combined monthly income at the time."
Now, thanks to a lot of hard work, they're happily living on just one income and have three beautiful children, ages 4, 3, and 5 months. "It was right about the time we started using EveryDollar that we were able to really hone in on our expenses and income and determine whether it would be financially possible for her to stay home," Chris said.
Read More