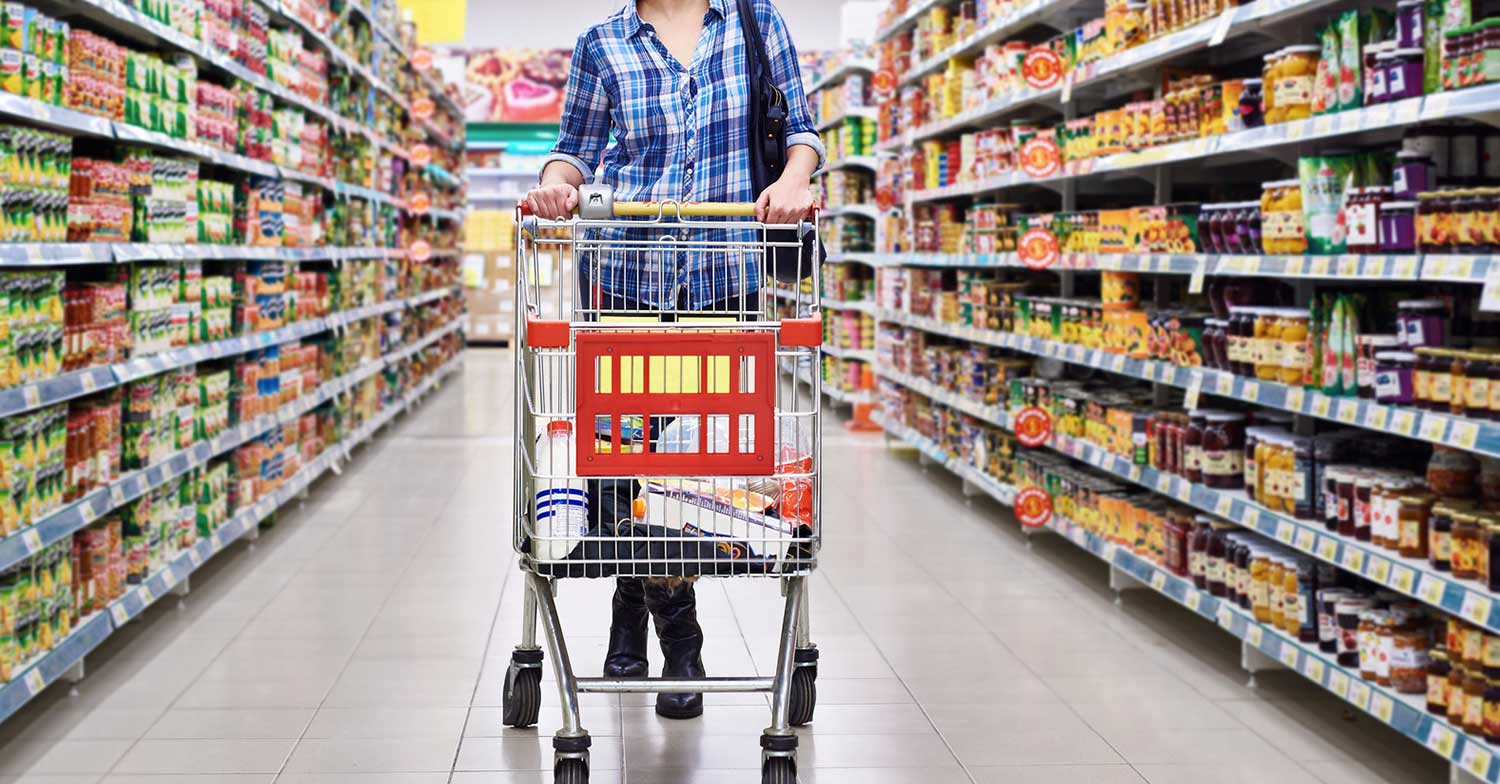 Grocery store savings
3 Grocery Shopping Habits That Are Costing Everyone Time and Money
Grocery shopping is one of those don't-want-to-but-have-to tasks in life.
It takes too long, costs too much, and usually involves way more patience than you bargained for (we're looking at you, dude in front of us with a cart full of individual yogurts and five price checks).
While we can't help the situation with the slow guy in line, we can help with the time and money parts of your trip. Here are three costly grocery shopping habits and how to break free from them.
Read More