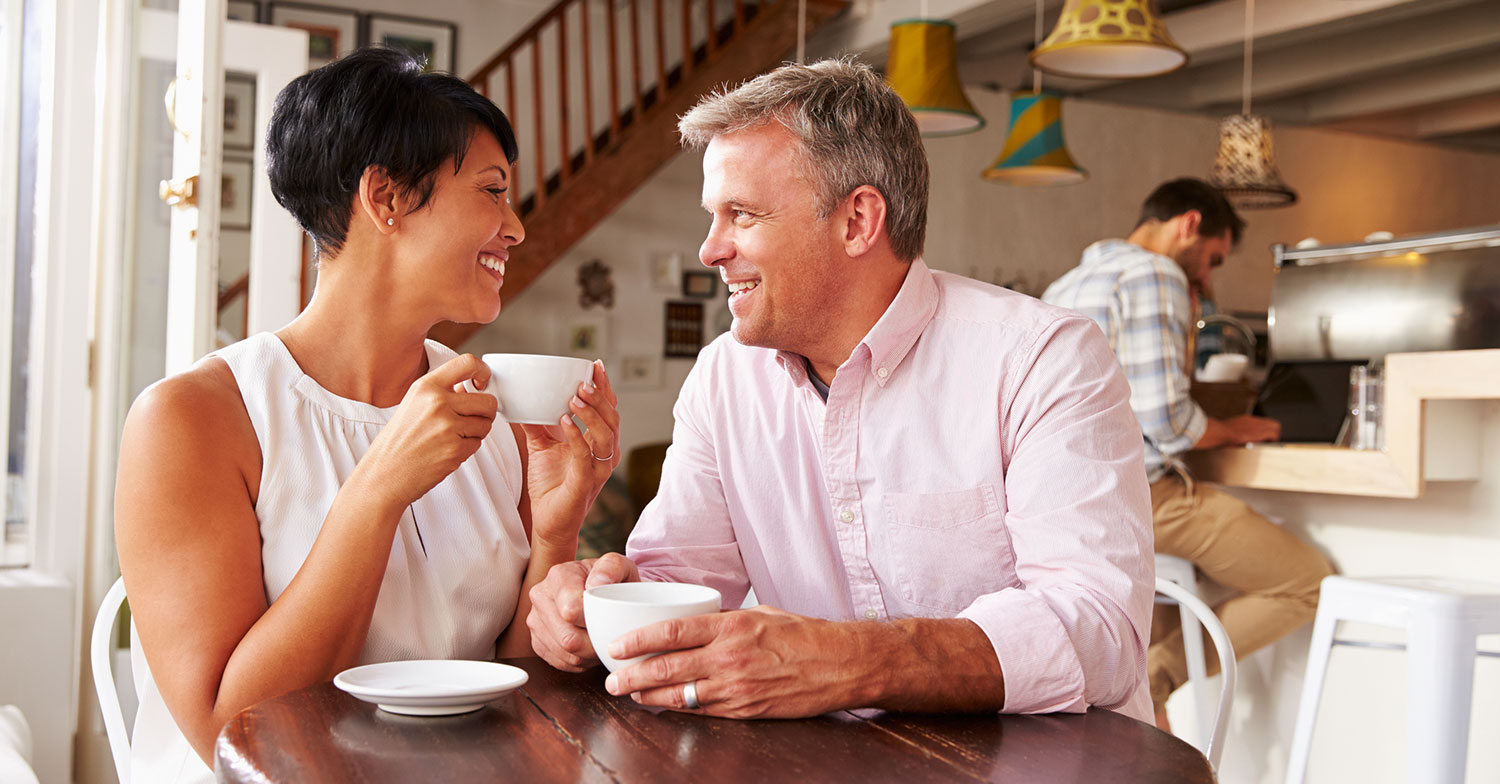 The Monthly Date That Could Save You and Your Spouse Money
We typically think of date nights as a time to spend money, but what if you could have some quality time with your sweetheart that would actually save you some cash? If your love language is saving money, listen up! Here are all the details:
What? Once a month, have a budget date. Think of it as a planning meeting for all the fun you're going to have during the month ahead—movies, restaurants, grilling out. Also think about your short-term and long-term goals like paying off debt or saving for retirement. Use this time to stay on top of your progress and celebrate your wins.
Where? Drive to a coffee shop, a park, your local library or your back porch. Just keep the setting quiet and low-key. Set the tone for your money discussion with a non-distracting, but relaxing environment.
When? Put your budget date night on the calendar around the same time every month. And since you're planning for the month ahead, the best time to set up your reoccurring date is the week before the next month begins. Make it a healthy habit!
How It Helps You Save: When you carve out a dedicated time to talk about money, you'll stay on the same page all month long. This will help prevent any disagreements about overspending on your Amazon book purchases or those daily Frappuccino runs. When you make the budget together, you're more likely to stick to it together! It's a great time to earmark money for savings, identify common money leaks to free up extra cash in your budget (who knew you were paying that much for groceries), and cut areas you no longer need—like cable or your gym membership.
Now, Plan Your Budget Date:
Don't wait to plan your budget date. Do it now! Look at your calendar and see which evening works best for both of you. Then set up a reminder on each of your calendars, so you don't forget.
Remember, this needs to be an evening when you won't be distracted by kids or a prior commitment. And be sure to give yourself at least 30 solid minutes of good discussion time before you call it a budget.
After you work through your budget, and you're happy with it, give yourself the rest of the night to celebrate with a walk around the neighborhood or something sweet from the coffee-shop bakery. Because you did it!
Your budget date isn't the end of your money discussion. It's the beginning! Stay in sync all month long with EveryDollar, where you can create, edit and track the same budget from a desktop or your iPhone no matter where you are!