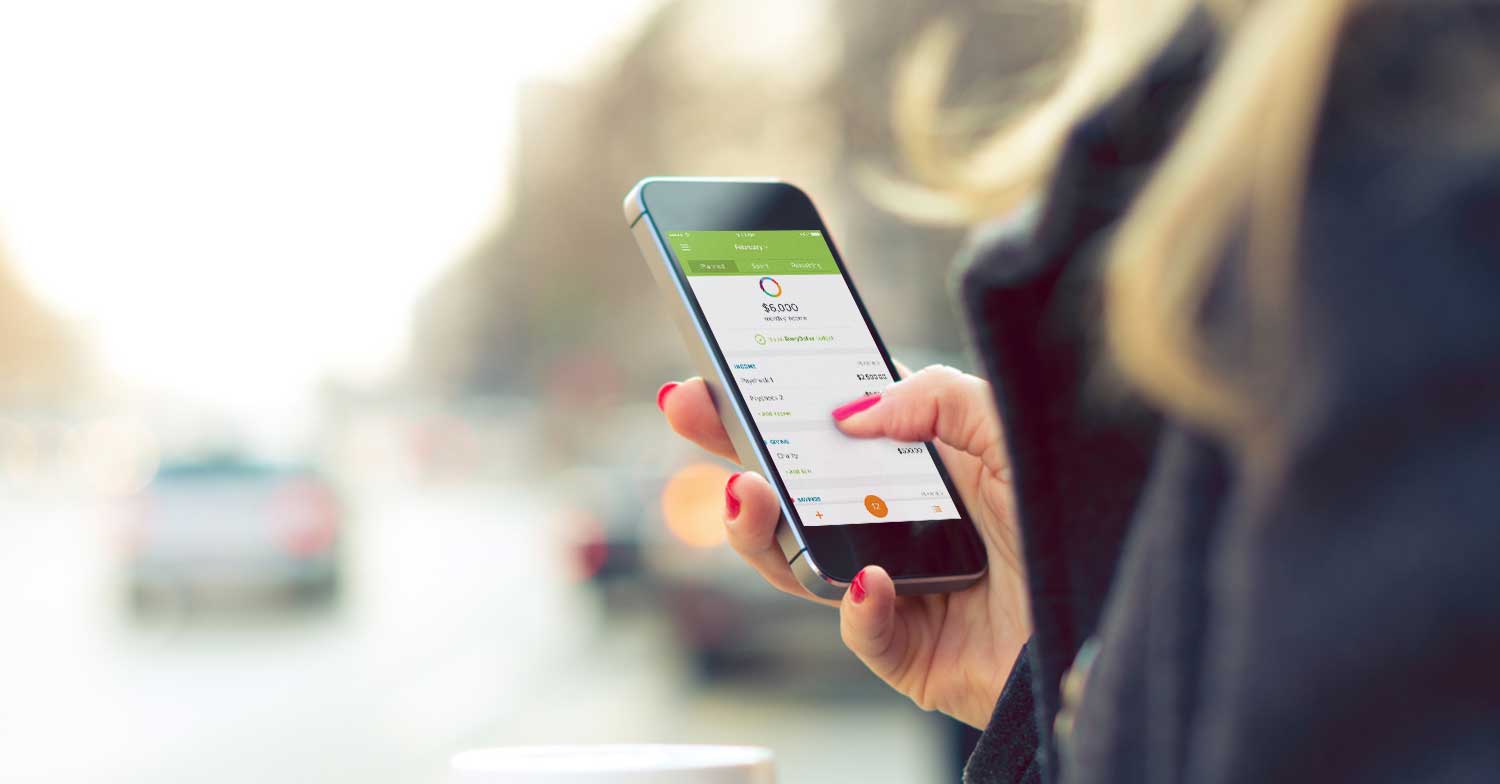 Budgeting basics
The Surprising Thing That Can Make or Break Your Budget
You've checked your numbers, got your budget set, and you're pumped up because you are ready for the new month. There's just one more thing to do, and it's the key to making or breaking your budget—tracking your expenses.
Expense tracking compares the purchases you make against the amounts you planned to spend. It lets you know if your spending is on pace for the month, and if you have the money left in your budget to do things like go out to eat with friends or shop your favorite store's sale.
Tracking can be done quickly and easily. Here's how.
How Tracking Works
Let's say you budget $450 for groceries in a given month. If you have already gone to the store three times, tracking expenses might look like this:
Grocery Transactions:
March 1 (Kroger): $115
March 7 (Kroger): $13.50
March 13 (Kroger): $95
Total Spent So Far: $223.50
When you go to the store on March 20, you see that you have $226.50 left for the rest of the month. That's a little over half the budget left! Now you know exactly how much you can spend in the last 11 days of the month.
Two Easy Ways to Track
When you make a purchase, keep the receipt and enter each transaction into your budget at the end of the day. It's important to do that so your purchases don't pile up on you. With the EveryDollar app, you can add in the amounts you've spent and be done before your favorite TV show comes back from commercial!
It gets even easier with EveryDollar Plus. You can connect to your bank, and your transactions will be entered for you. All you have to do is drag and drop your transactions into the right places. You don't even need receipts!
Tracking also lets you know if you need to make any adjustments to your budget. That comes in handy when there are a few days left in the month and you've spent the full amount of a budget category.
What to Do When You Get Close to the Limit
Let's say your transactions look like this:
Grocery Transactions:
March 1 (Kroger): $115
March 7 (Kroger): $13.50
March 13 (Kroger): $95
March 20 (Kroger): $140
March 25 (Kroger): $75
Total Spent So Far: $438.50
At this point, you only have $11.50 to get through the rest of the month. Don't worry! Here's what you do:
1. Get creative in the kitchen. See what pantry staples you have that can be turned into a meal. If you have a box of pasta, pick up a few veggies from the store and make enough for tonight's dinner and tomorrow's lunch.
2. Adjust your budget. Look at the rest of your budget. Did you set aside $50 for entertainment but you've only spent a couple of dollars on a Redbox rental? Then move the $48 that's left to groceries!
When you track your expenses, you stay true to your budget. It's the best way to keep yourself accountable to your plan and money goals.
Make planning easy by signing up for EveryDollar Plus. You'll love how simple it is to drag and drop your transactions, which leads to the biggest surprise of all—budgeting becomes fun!