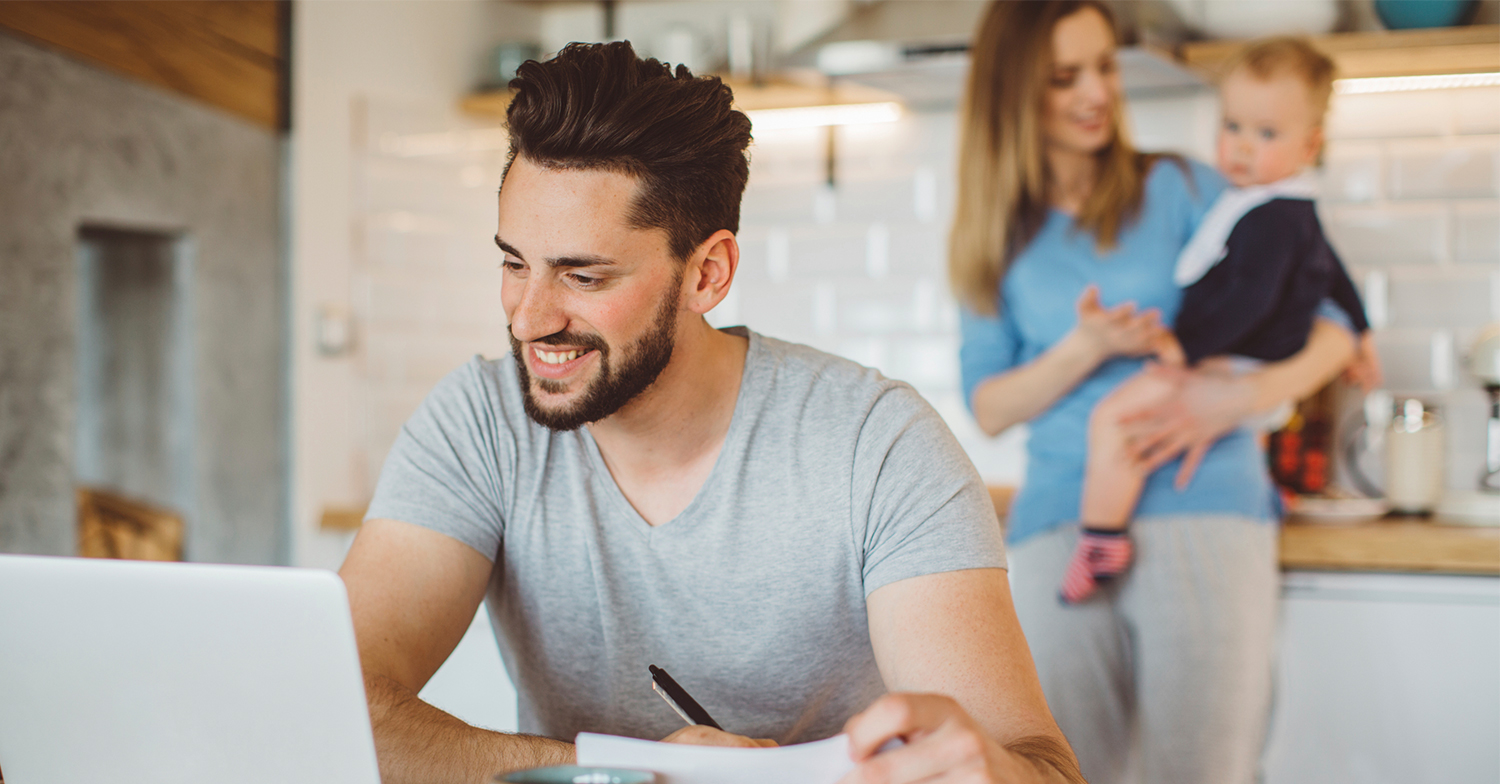 19 Things Only Budgeters Understand
It's National Budgeters-Are-Awesome Month! Okay, we made that up.
But we're going to celebrate anyway because you're part of the 39% of Americans who budget and track their spending. That makes you a rare breed of awesome. And we salute you!
In honor of your diligence and hard work, we made a list just for you. Here are 19 things only budgeters can relate to. (Now, let's get the other 61% on board with your awesomeness!)
Things Only Budgeters Understand
One of your favorite date nights is budget night. Because it usually means you're planning for all the other date nights to come!
You're not reading text messages—you're checking your budget. But you'll get back to texting as soon as you see how much is in the restaurant budget for tonight's impromptu dinner invite.
Your friends and family ask you for money advice.
You sleep on big purchases before you buy. It's amazing the clarity 24 hours can bring.
Your pet has his own emergency fund. You're thankful it's there just in case Chi-Chi the Chihuahua has a repeat performance with the M&Ms.
You're immune to infomercials. Now, they're just an excuse to eat popcorn and laugh.
You make a meal plan before you a make a grocery list. Cheetos and Haagen Dazs don't mysteriously jump into your cart anymore. At least not every time...
If you can't afford it today, you start saving for it tomorrow.
Overdraft fees? What are those again?
You're already saving for next year's vacation—and next year's vacation swimsuit.
You check your food budget before picking restaurants. You'd rather divvy up your money between a few outings, rather than spend it all at once.
You're an All-Star comparison shopper. We're talking Major League here.
You don't ever feel guilty about spending your money. It's in the budget.
You actually enjoy Christmas because you saved up for it. Now, if only you could figure out how to budget more time into your favorite holiday.
You don't freak out when your water heater goes out. You use your emergency fund and then enjoy a nice long bubble bath.
You get excited when your budget balances perfectly the first time. Man, you're good.
The Amazon one-click button doesn't work on you.
You have a dedicated Giving Fund. It feels so good to be able to help others with your money.
And most importantly: You don't stress out about money anymore, because you know you have some!
Happy Budgeters-Are-Awesome Month! We're making this a thing.
Want to join this awesome celebration? Create a free EveryDollar budget and see what all the fuss is about.