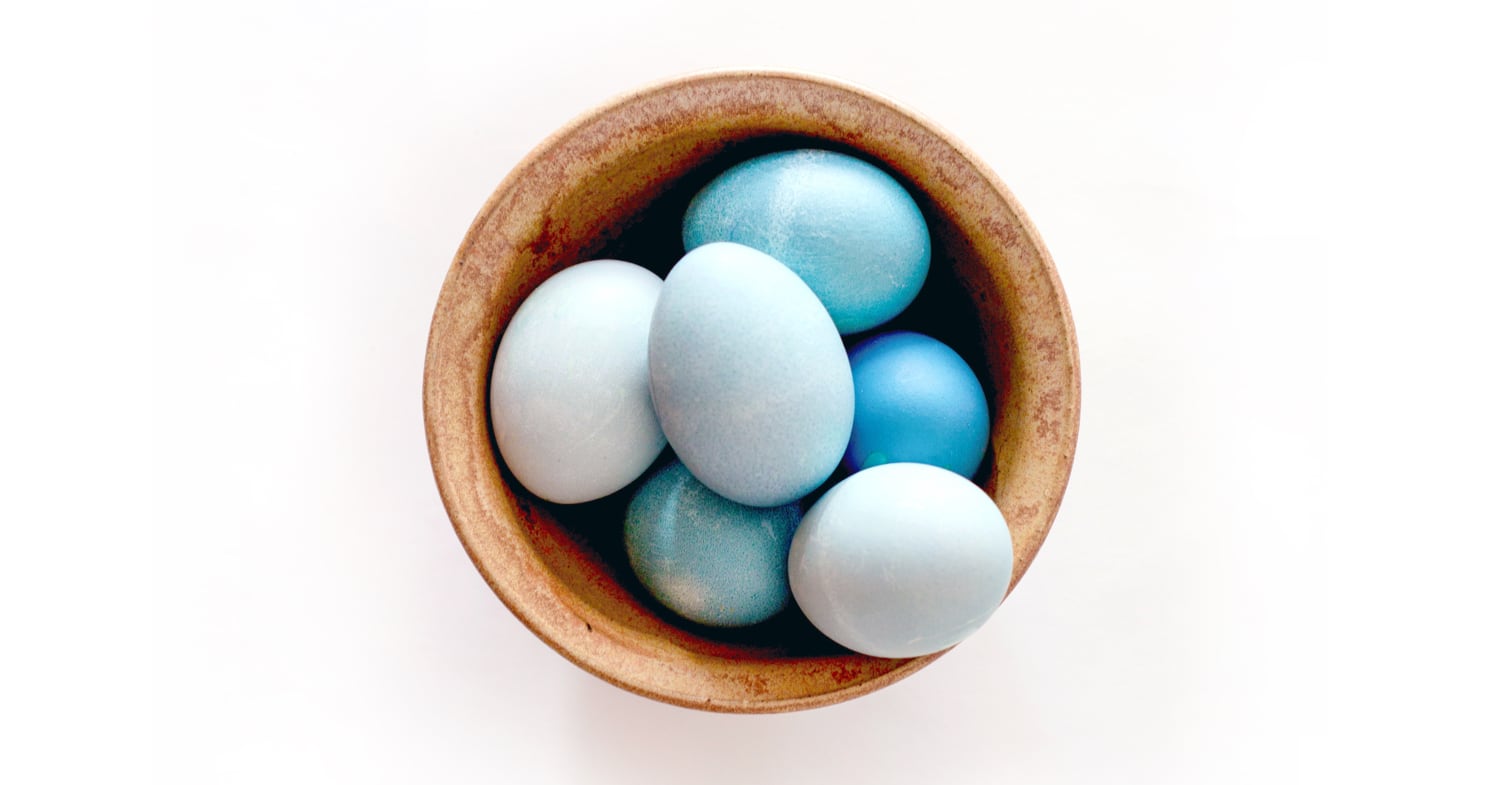 Things to Plan for in April
The best way to get ready for spring is to create a budget before it gets here!
The sooner you create your April budget, the sooner you can relax and enjoy the great weather!
Here are 10 common costs to plan for in April:
1. April Fools' Day. Time to pull the legs of your favorite people. And while we're all about pranks that require little effort and no extra money—frozen bowl of cereal, anyone?—studies show that 47% of you will come up with jokes deserving of a line in your budget.¹
2. Lawn/outdoor purchases. This month is the perfect time to spread a layer of mulch or plant your favorite annuals.
3. Administrative Professionals' Day. April 27 is the day we tell our administrative assistants how much they rock! That could mean chipping in for flowers or picking up their check when the department goes out to lunch.
4. Easter lunch. Last-minute plans to host your family or friends for a meal on Easter Sunday? Put it in the budget! And don't be shy about heading away from tradition and toward something easier and cheaper, like tacos, pasta or potluck.
5. Garage/estate sales. Whether you're in the market for a riding lawn mower or a few bookshelves, garage sales and estate sales are the way to go. Just have your budget in mind before you go.
6. Family photo sessions. Round up your family, dress them in their Sunday best, and head to a field of flowers for your yearly family pictures. Do some research on your photographer's price package first to make sure it's got everything you want.
7. Summer vacation savings. That beach/theme park/see-the-relatives trip you've been dreaming about is fast approaching! Use these last pre-summer months to save for hotel rooms, food and entertainment.
8. Saturday adventure. With warmer days on the horizon, your family may be itching to get out of the house and explore. Give everyone a springtime boost by planning one morning this month to hop around town with no agenda but to have a little fun.
9. Taxes. If you owe taxes, pay them then adjust your withholdings so Uncle Sam doesn't catch you off guard next April. Put any refund you receive into your budget so you get the most out of it!
10. Camping trips. In addition to the staples (bug spray, snacks, hiking gear), you need to factor your location into the budget. A campground with showers and electricity hookups costs more than simply roughing it in the middle of the woods.
Flipping your calendar to April means two things: warm days ahead and a fresh start with your money. Now is the time to create your EveryDollar budget and take charge of how you're going to spend and save your cash this spring. Everything's better with a budget!