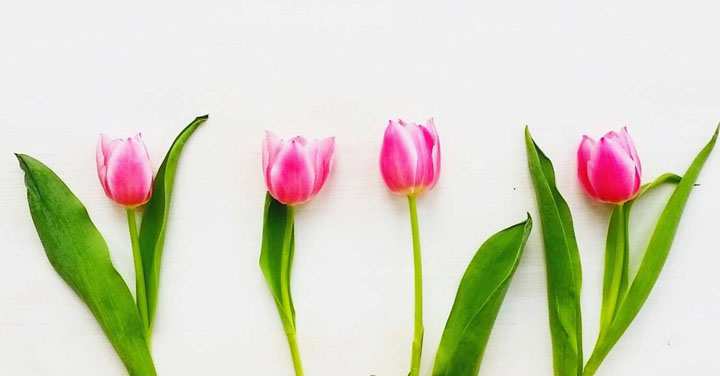 10 Most Commonly Missed Expenses in April
The best way to get ready for spring is to create a budget before it gets here!
The sooner you create your April budget, the sooner you can relax and enjoy the great weather! Here are 10 common costs to plan for in April:
1. Home repairs. Your living room might need a fresh coat of paint or those foggy kitchen windows might need replacing. To get an accurate estimate for your budget, decide if you want a pro to handle the job (then price shop to get the best deal) or if you want to DIY.
2. Lawn/outdoor purchases. This month is the perfect time to spread a layer of mulch or plant your favorite annuals.
3. Administrative Professionals Day. April 27 is the day we tell our administrative assistants how much they rock! That could mean chipping in for flowers or picking up their check when the department goes out to lunch.
4. Vehicle care. If your ride is due for an oil change or transmission fluid flush in April, budget for it then start a "Car Care" savings fund. That way you'll be ready for your next visit to the auto shop near the end of the year.
5. Garage/estate sales. Whether you're in the market for a riding lawn mower or a few bookshelves, garage sales and estate sales are the way to go. Just have your budget in mind before you go.
6. Family photo sessions. Round up your family, dress them in their Sunday best, and head to a field of flowers for your yearly family pictures. Do some research on your photographer's price package first to make sure it's got everything you want.
7. Summer vacation savings. That beach/theme park/see-the-relatives trip you've been dreaming about is fast approaching! Use these last pre-summer months to save for hotel rooms, food and entertainment.
8. Spring clothes. April is when clothing stores have special offers on sweaters, boots and raincoats. You can also find sales on summer clothes during this transitional season. Set some money aside so you can snatch good deals, and don't forget about consignment shops too!
9. Taxes. If you owe taxes, pay them then adjust your withholdings so Uncle Sam doesn't catch you off guard next April. Put any refund you receive into your budget so you get the most out of it!
10. Camping trips. In addition to the staples (bug spray, snacks, hiking gear), you need to factor your location into the budget. A campground with showers and electricity hookups costs more than simply roughing it in the middle of the woods.
Flipping your calendar to April means two things: warm days ahead, and a fresh start with your money. Now is the time to create your EveryDollar budget and take charge of how you're going to spend and save your cash this spring. Everything's better with a budget!