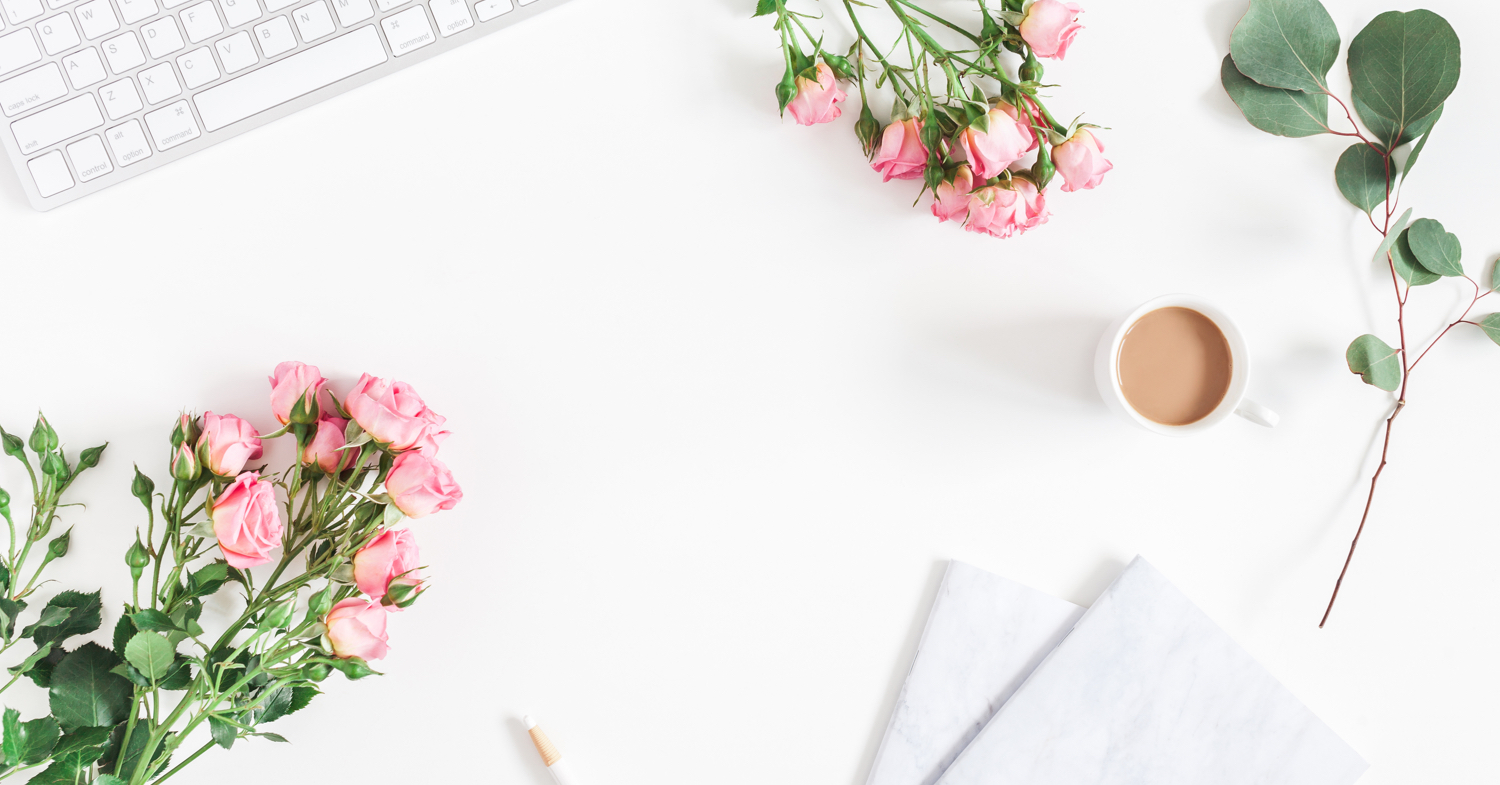 Plan for these 8 common budget expenses in February
Let's take a moment to remember what makes next month unique before we create February's budget.
Two big events come to mind for February: Groundhog Day and the NBA All-Star Weekend. What? Were you thinking of a different national holiday and sporting event?
With so much going on like Valentine's Day and the Big Game, it can be easy to forget about the smaller things. But don't worry—this list has you covered. Check it out and make sure you don't miss any of these common February-specific expenses.
1. Snacks and Viewing Parties for the Big Game. If you really want to enjoy a day of football with your friends, get the logistics out of the way first. Decide where your party will land: Will you have a potluck or get it fully catered with wings and all the trimmings? Once you make a decision, budget accordingly.
2. King Cake for Mardi Gras. You don't have to live in New Orleans to join the lenten tradition of eating brightly colored cake and hoping to find a plastic baby inside. But you do have to pay for the privilege. And cake isn't cheap. Contact a local bakery or grocery store for an estimate before you budget.
3. Valentine's Day. Spend your night out on the town or at home in front of the fireplace. Either way works as long as you can afford the date or make room for it in the budget. Use the day to express sincere gratitude and love to your sweetheart however your budget allows.
4. Girl Scout Cookies. We'd like to pull on your heart strings here and say something like, "You know you can't pass by those sweet, smiling faces without helping out." But we all know the truth: The kids are cute, but the cookies are divine. Make plans now to buy a box or 12.
5. President's Day Sales. If you're looking to make a large purchase—on things like appliances, a mattress or a new computer—this is your month to do it! Remember to buy items you actually need or want and to build those planned purchases into your budget.
6. Tax-Related Expenses. Time to get the dreaded IRS ball rolling, folks. By filing well in advance of the deadline, you'll give yourself plenty of time to start saving for any additional taxes owed. Be sure to budget for the fees owed to your tax professional.
Make your February budget with EveryDollar and tell your money where to go. That's a concept you're sure to fall in love with!