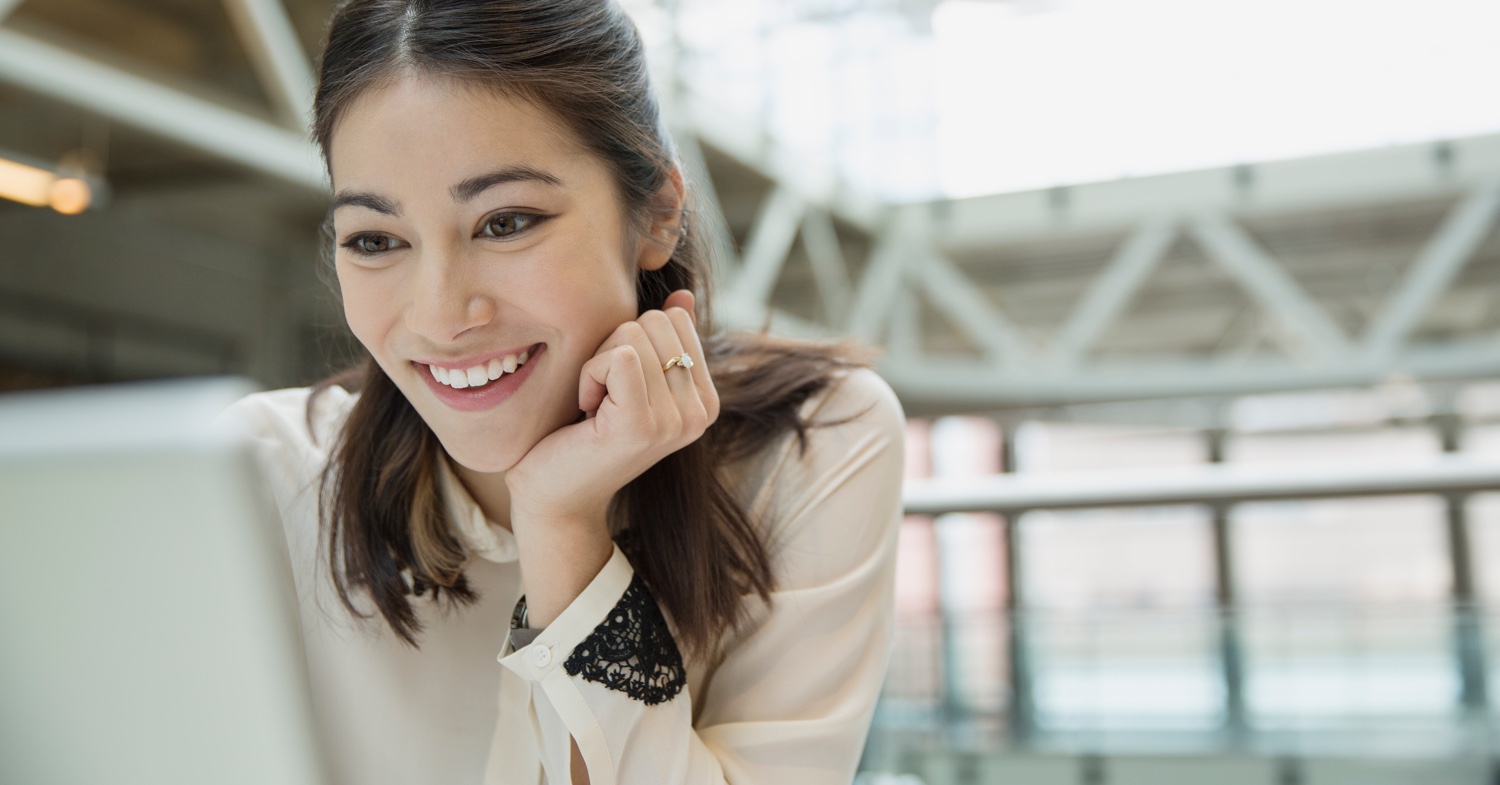 10 January Budget Expenses to Set You Up for the Whole Year
As you mark the countdown to 2018 with champagne and sparklers, go ahead and think to yourself: this is my year. Because it is!
This is the year to make the most of your time, relationships and money—the year to finally say goodbye to your bad habits and hello to new, productive ones. What's our favorite habit to tackle? Creating and sticking to a monthly budget.
Start 2018 off with a bang by thinking about your budget with the whole year in mind. We'll show you how:
Expenses to Remember in Your January Budget
1. Cold weather costs. If you watched a ton of Christmas movies recently, you might think the world only gets snow in December. But the coldest days are ahead. Make room in your budget for higher-than-usual heating costs as well as any necessary gear upgrades like coats, hats, gloves and boots.
2. Your health. Are you planning to join a gym and eat better this year? Go, you! Of course, adding more fruits, veggies and healthier snacks to your diet can take up more room in your grocery budget. Plus, a gym membership is an extra expense. Shop around for the best deals and adjust your budget accordingly. When the costs are covered, you've got one less hurdle to hop over while becoming a healthier you!
3. Tax advisor fees. With 2017 nearly in the books, it's time to take a look at your books—or have a tax pro do the work for you. Save up for your tax preparation fees by first asking for a quote, then dividing that amount by the number of months until your appointment. Make that appointment as soon as possible so if you owe Uncle Sam, you have time to save.
4. Christmas 2018. You've probably had your fill of Christmas for now. But next Christmas will be here before you know it, so begin planning today. Decide how much you'd like to spend on gifts, decorations and travel. Then divide the number by 12 and set that money aside each month.
5. Sinking funds. Taxes and Christmas are only the beginning when it comes to planning for the year ahead. You might have all kinds of unexpected expenses pop up during the year—things like home and car repairs, irregular bills and doctor visits. Beginning in January, set aside money each month, and your unexpected expenses become expected (and a snap to pay for)!
6. Organizational tools. Many of us equate a new year with a clean slate, and there's no better place to start cleaning than the tucked away spaces in our homes. If you're hoping to get more organized this year, be sure to set aside funds for things like new shelving, storage bins and cleaning supplies, all of which add up quickly.
7. Money goals. 2018 may be the year you pay off that student loan or finish your emergency fund. Determine the target month and divide out your money. Save $500 a month if you want to have your $1,000 emergency fund saved by February. A $6,000 credit card debt will be history by October if you put $600 a month toward it. Pacing yourself this way works wonders.
8. Vacation. Getting out town with family this spring? Taking your kids to the beach for the summer? Meeting up with friends for a backpacking trip in the fall? None of these trips are free, but the experience of each are guaranteed to be priceless. So save up! You know how it goes—decide ahead of time how much you'll spend on travel this year and save a portion of that amount each month.
9. Hire out work. If an activity drains you and prevents you from doing something more meaningful or from making extra income, it might be time to pay someone else to do it. Does the yard keep you busy for hours every Saturday when you'd rather be spending time with your family or working on your growing side business? Recruit a teen on your street who'd be up for the task. Maybe a monthly cleaning of your house would free you up to pursue all kinds of new projects and ideas. Hire it out!
10. New hobbies. You may be excited to go camping on the weekends or find a tutor to teach you a new language. Set some money aside to enjoy your new pastime!
The new year and your new monthly budget give you two things: a clean slate and a chance to do something awesome—one month at a time!
Create your January budget quickly and easily, with a free EveryDollar account!