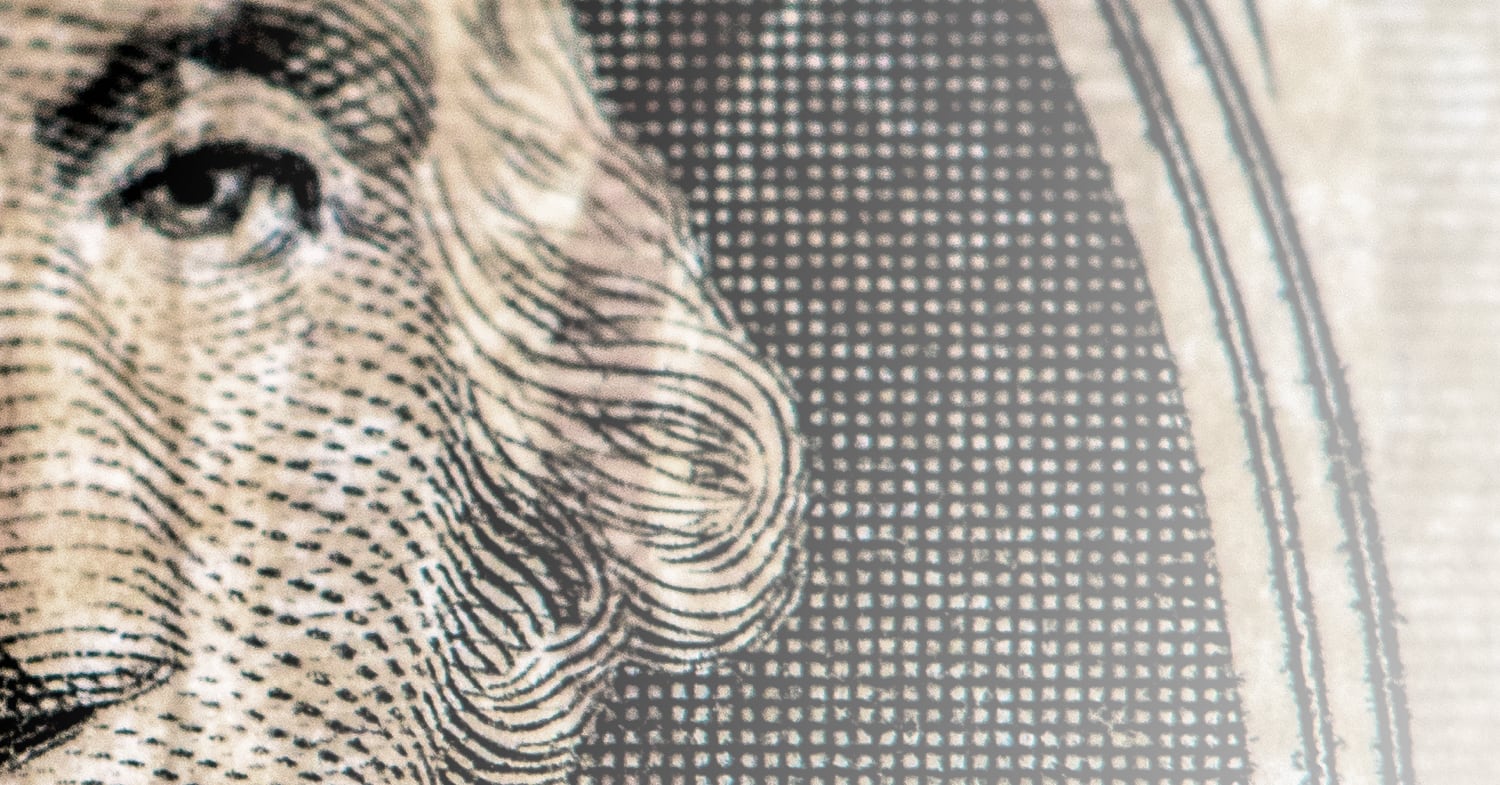 Things to Budget for in March
March will be here before we know it. But you won't hear us complaining! We're happy to wave goodbye to winter and usher in the warmer weather and a hint of spring.
Let's take a quick look at a few items you might want to add to your March budget:
1. Freezer stock-up. Did you know March is Frozen Food Month? You can find once-a-year specials in grocery stores nationwide, as well as coupons online and deals on social media. Set aside some extra money to stock up for the year ahead!
2. St. Patrick's Day. Americans are expected to spend nearly $38 per person on St. Patrick's Day this year, including festive clothes, drinks and parties.¹ It's easier to enjoy the celebration when you know you've budgeted for it. Make plans with friends and set your spending limits in advance.
3. Spring break. A quick weekend trip or a full-fledged vacay with the family—it's your choice! Budget for travel, hotels, food and entertainment. Then you can relax and soak up the sun without worrying about your vacation soaking up all your money.
4. Easter. The always-moving holiday hits on April 1 this year. You know you'll fill baskets and find matching outfits for the whole family before the month rolls over, so plan for Easter during the month of March.
5. Tax fees. If you have a tax appointment coming up, set extra money aside to pay the fee. And if you haven't made your appointment yet, we can connect you with a trustworthy tax professional in your area!
6. Seasonal clothing sales. Winter's coming to an end, so you might spend some time in March taking an inventory of your closet. Determine what you'll need in warmer weather and make room for those purchases in your budget. You might also consider items you wish you had on the colder days and snag them in an end-of-the-season sale!
7. Landscaping costs. Mulch, pruning shears, fresh flowers . . . there's a long list of supplies you may need to give your yard a magazine-cover-worthy look.
8. Patio upgrades. You might want a spot to view all your hard yard work. You might need a place to enjoy an outdoor dinner with friends or an area to relax with your spouse while the kids run laps with the dog. Don't wait for a perfect-weather day when you'll be tempted to splurge. Go ahead and make room for patio or porch purchases in your budget now.
9. Summer vacation and activities. Figure out how much you'll need to save for your summer vacation, softball league or swim lessons, and set extra money aside each month starting now. If you want to send your little munchkins to summer camp this year, you might want to plan ahead . . . especially since deposits are due well in advance of the camp start date.
10. Prom. Prom is officially around the corner. If you want to help your high schooler buy a dress, rent a tux, or get their hair and makeup done, now's the time to start setting money aside.
Each month, your budget gives you a fresh, new beginning with your money. When you know your budget is all set for March, you'll feel as good as that first warm day of spring.