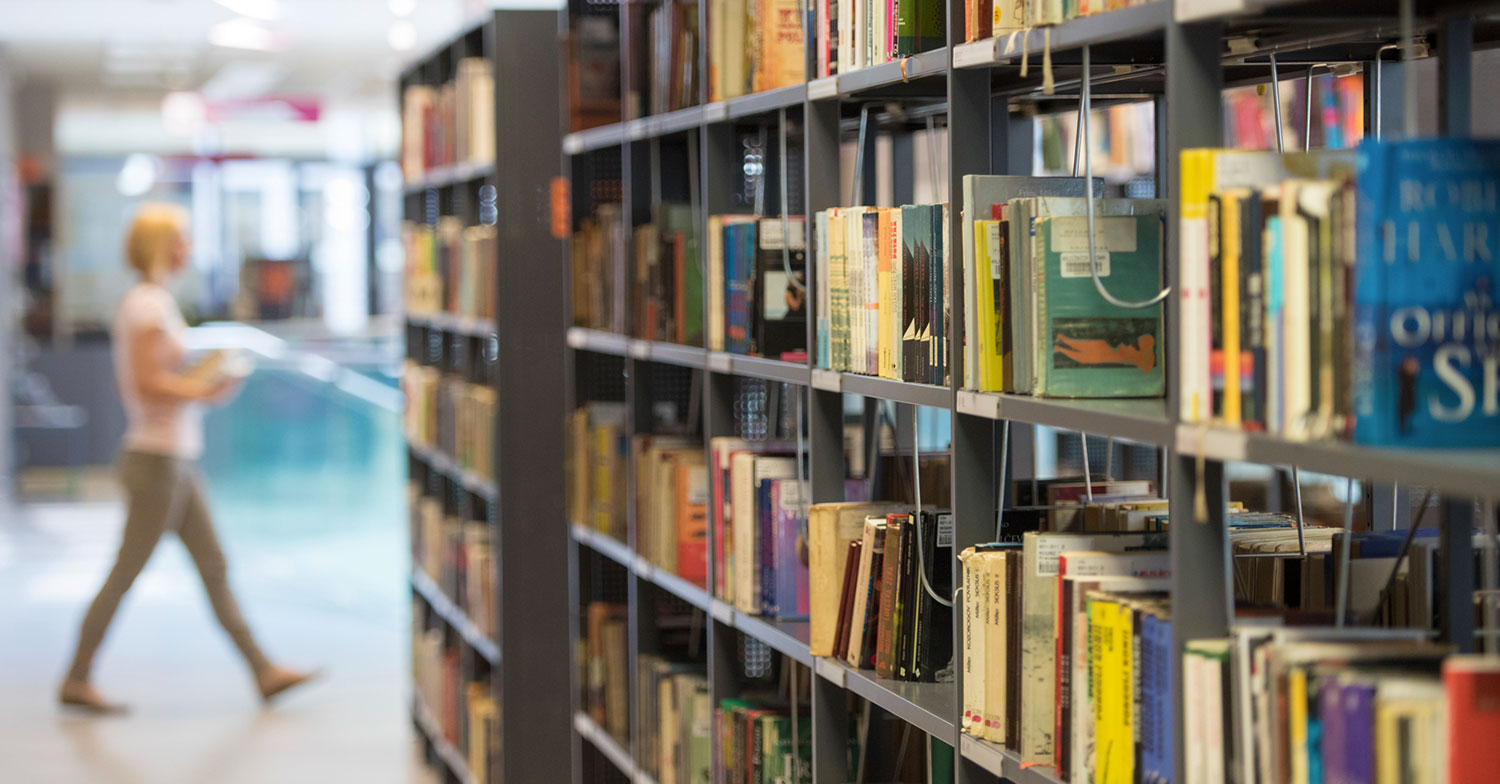 3 Creative Ways to Save Money This Weekend
You've got a fun season ahead of you full of amazing activities—think sports, holidays and fall festivals. Go ahead and give yourself permission to enjoy these to their fullest by making room in your budget now.
Like, this weekend.
We know what you're thinking: How can I make a difference with my money in one weekend? It's easy! Here are three things you can do that are quick and simple—and pack a serious money-saving punch!
How to Save Money This Weekend
1. Sign Up for a Library Card. You can save tons of money by checking books out from the library instead of buying them online. If you order even one book a month, this could save you $300 a year or more when you count shipping charges. And if you already have a library card, use it! Next time you want to purchase a book or rent a movie, make the library your primary go-to.
2. Make Your Christmas List. Yes, it's early, but write down who you want to buy presents for and how much you want to spend on them. You can always tweak it later. By making your plan now, you can start saving money each month and start searching for deals early. Plus, you'll spare yourself the last-minute, what-do-I-get-this-person stress. That's worth solid gold.
3. Get Your Fall Clothes Out. Unpack those shirts, coats and boots from storage and take an inventory of what you have (and what your kids have!). This will save you money because you won't be tempted to buy a new pair of boots when you see that the ones from last year are perfectly fine. And if you find a few sweaters you're sick of, put them up for sale online or at a local used clothing store. Use the cash you make to freshen up your cool-weather wardrobe.
Working on your budget doesn't always have to be a massive overhaul. Try little adjustments here and there. Pretty soon, you'll see that the small tweaks can make a big difference!
Start finding money to save this weekend by creating an EveryDollar budget. It's free to use and takes less than 10 minutes to set up!