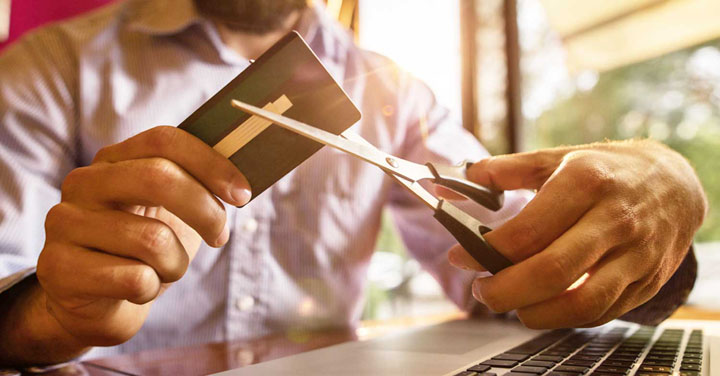 8 Tips From EveryDollar Budgeters on How to Pay Off Debt This Year
You're sitting down to make your monthly budget, and there it is: that big, ugly category called debt. You know the one. It takes up an annoying amount of space in your budget. And boy, do those payments add up!
Imagine what your budget would look like if you didn't have debt. Think about how much you could give, save and spend.
It may sound too good to be true, but tons of people are paying off their debt and taking control of their paychecks. And you could be next!
We asked some of our EveryDollar budgeters for their tips to paying off debt, and we couldn't have said it better ourselves!
Here's their advice:
1. Cut up the credit cards.
2. Save a $1,000 emergency fund.
3. Get serious about your goal.
4. Work the plan.
5. Visualize your progress.
6. Learn from your mistakes.
7. Look at how far you've come.
8. Don't give up.
You don't have to stare at your debt forever. If you put your mind to it and take the advice of your fellow EveryDollar budgeters, you can be on your way to debt freedom before you know it. After all, if they can do it, you can too!