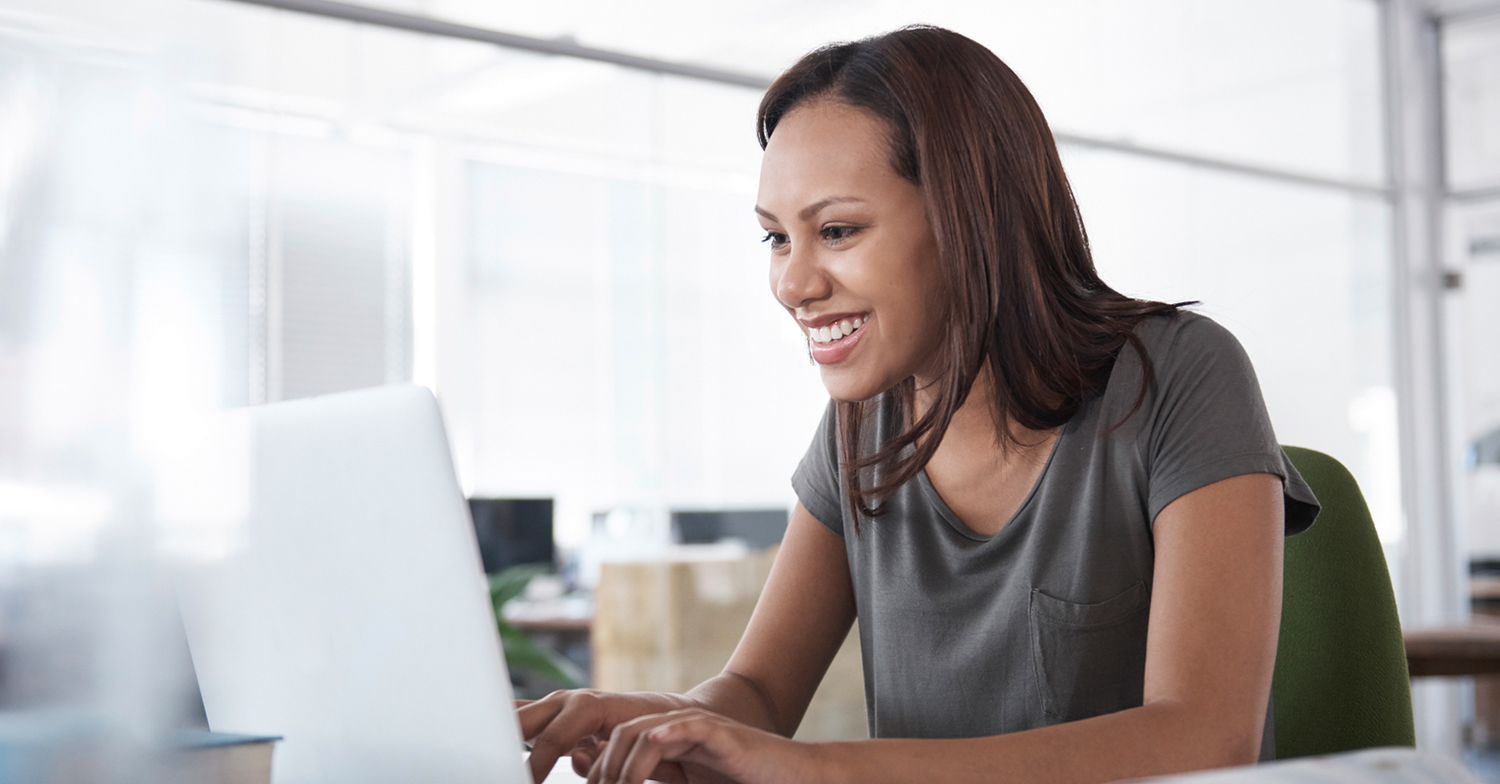 Budgeting basics
2 Tips to Make Your Budget, And Make it Work
It's as easy as one-two. You don't even need a three.
Getting control of your money is just two steps away. And when you take those two steps, the pieces fall into place—you can get out of debt, save for that dream beach getaway, or build up money in your I'm-so-ready-to-get-granite-countertops-in-my-kitchen fund. All of that can happen with these two steps. Let's get to them!
Step 1: Budget to Zero
Make a plan for every dollar of your income before the next month begins. By creating an intentional plan for your money, you control it.
Start by estimating the total income you expect to earn next month. Enter that amount into your budget a few days before the next month begins. Then budget for your important fixed categories. They are the easiest to plan for because they likely remain the same each month. Some examples are:
Giving (10% of your income)
Rent or mortgage payment
Health insurance premium
Student loan payment
Car payment
Your variable categories—the ones where the amounts can vary each month—come next. Use your remaining money to budget for things like:
Groceries
Restaurants
Entertainment
Pet care
When you're done, every dollar should be assigned. Now pat yourself on the back, because your plan is set! This is how people win with money. They have a blueprint for their income before the month starts.
Time for step two.
Step 2: Track Your Expenses
Your plan has put you in the driver's seat. You are ready to go! It's time to track your spending for the month.
You do that to make sure you stick to your strategy. If you set your grocery budget at $500, the plan only works if you spend that much on groceries or less. Otherwise, you are taking money that was planned for something else!
Every time you spend money—whether it's at the grocery store, the gas station or the movie theater—enter the amount into the budget so you know how much is left in that category. Do this as soon as you buy something so your transactions don't pile up. Recording your purchases one at a time makes expense tracking a snap.
With EveryDollar, you can easily keep track of your expenses by manually entering your purchases. With EveryDollar Plus, you can save time by connecting to your bank and automatically see your purchases in your budget. Then, all you have to do is drag and drop your purchases in the right budget category.
When you follow these two steps each month, you get to savor budgeting wins—and every month is full of chances to win!
Budgeting is that easy. You can create your budget in less than 10 minutes and connect to your bank for easier and quicker expense tracking. It's the perfect way to give your budget a one-two punch!