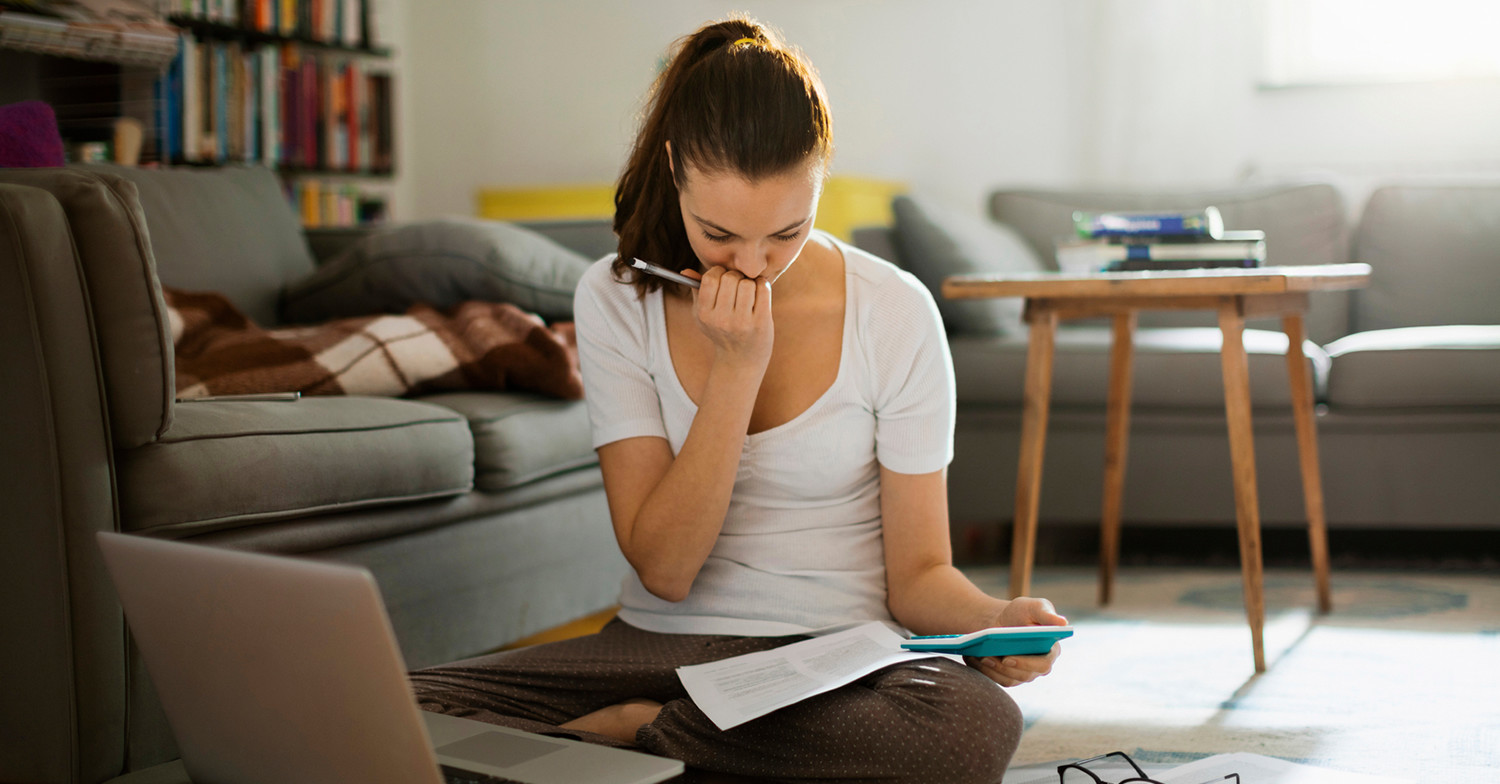 5 Ways to Get Back on Track After a Budget Hit
You're casually going through your email when one message catches your eye and makes you say, "Oh, shoot!" The email says your car insurance payment is due in 30 days—and the message is 29 days old.
Yikes!
Money mishaps like this happen to everyone. Whether you forget about a bill or overspend on groceries or entertainment, budgets can take a hit. But getting your budget back on track is simple, even when it gets dinged!
Five Ways You and Your Money Can Recover
1. Rearrange your budget. Look for areas where you haven't maxed out your monthly spending yet. Think nonessentials like entertainment, clothing and restaurants. Rearrange the money in these categories to even things out.
2. Use your emergency fund. Sometimes a forgotten medical bill or yearly HOA dues are big enough to use your emergency savings. It's all right to do that as long as you aren't tapping into that money every other month. Pay the bill, and then restock your rainy day fund immediately.
Related: 3 Questions to Ask Before Using Your Emergency Fund
3. Adjust next month's spending. If you are overspending on groceries or you got a little too excited buying landscaping supplies for fall, it could indicate how your budget is trending. Add more money to those areas in next month's budget so you are better prepared. It's okay if you spend more—just make sure to account for it!
4. Make a long-term plan. Create notes on your calendar about expenses in certain months so you'll know to adjust your budget. Give yourself a heads-up about car insurance bills or a weekend anniversary trip by looking at the calendar each time you make a new budget.
5. Give yourself some grace. The most important thing to do after a slipup is refocus. You still control your money, your budget, and your life—even when things don't go according to plan. And things not going according to plan happens to everyone at some point. Learn from your money mistakes and move on.
By keeping up with your budget, learning from oversights, and making a plan, you can easily recover from money mishaps. They'll happen less and less, and your confidence will grow!
Easily keep track of your money with a free EveryDollar monthly budget. It's free to use and takes less than 10 minutes to set up!