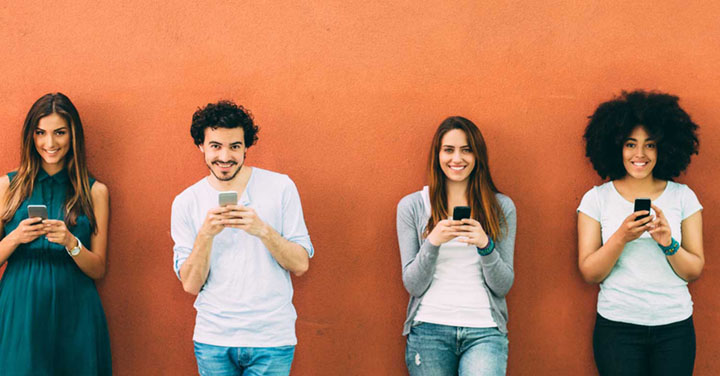 What People Really Think About Budgeting
Budgeting is all about freedom. It means you can put your money exactly where you want it. And it puts you in control of your goals.
That's why a budget isn't boring or restrictive. Because what's boring about finding money you didn't know you had?
We asked EveryDollar budgeters to come up with a word for budgeting that reflected their lives. We were so impressed, we just had to share:
Click the image below to see all comments.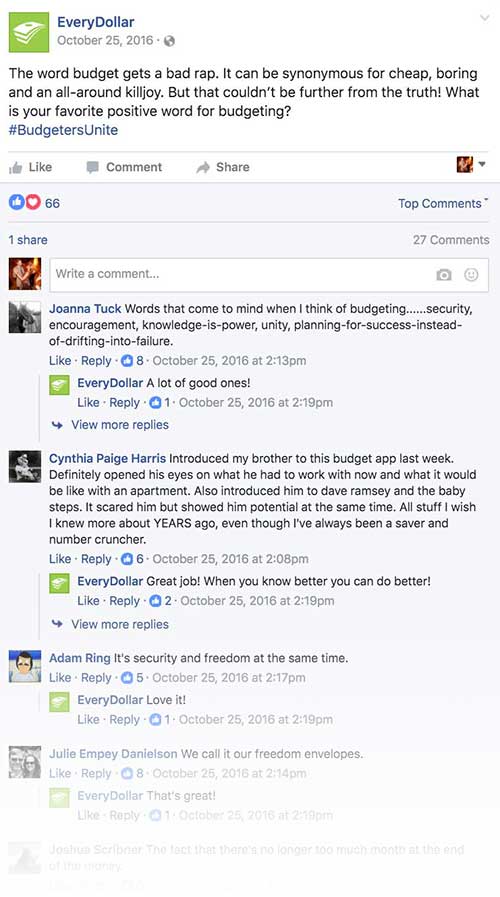 It only takes 10 minutes to create your first EveryDollar budget! Do it now. And as you track your money all month long, you'll begin to experience the true freedom budgeting brings.