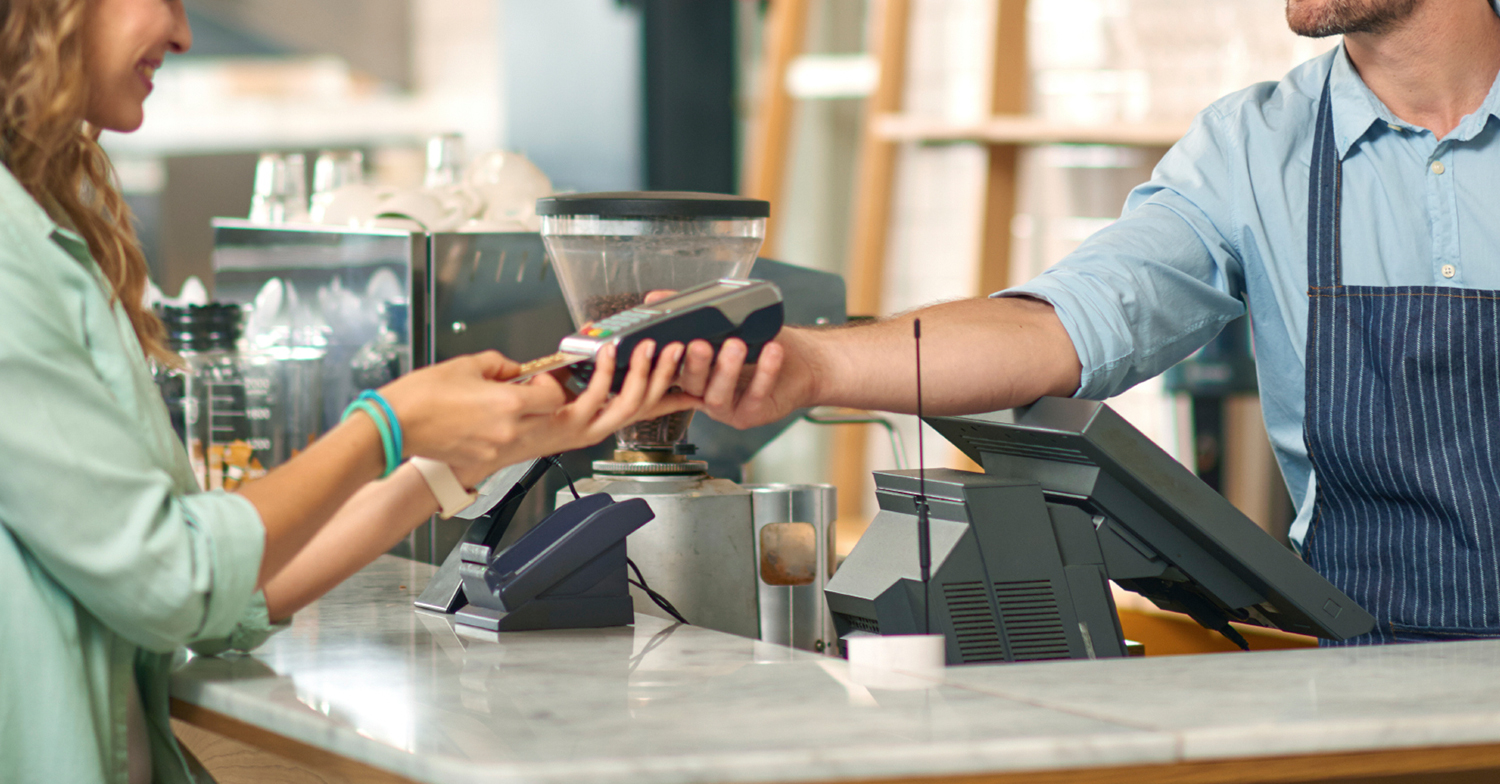 Here's Where Your Money Is Going (and How to Get It Back)
We've all had those "Where did my money go?" moments. They usually happen right before payday. That's when you see that your bank balance is a little low then you sit back and shake your head trying to remember where you've spent the money.
The first step to getting rid of those moments is to find the areas where you like to spend so you can make adjustments.
Four Categories Where You May Be Overspending
1. Restaurants. Fast food restaurants alone generates a revenue of over $570 billion.1 People love dining out because it's faster, tastier, and, most of the time, just easier than making dinner themselves. But it's also costlier—so control that cost with a little spending savvy.
How to save: Sign up for email and text offers from your favorite dining spots. Then plan your restaurant visits around those $5 off deals and buy-one-get-one-free offers. You can also save by eating dinner at home and sharing a big dessert at a restaurant.
2. Smartphones. A recent study by deal website CouponCabin reports that 46% of Americans have a cell phone bill of at least $100. You might spend even more than that if you exceed your data limit by texting a ton of pictures or streaming a bunch of videos.
How to save: Get on a Wi-Fi network before you stream your favorite baseball team's highlights or share any photos, and stick to Wi-Fi to download those Adele songs you love. That keeps you from eating up data—and, potentially, a lot of your money.
3. Air travel. Summer is fast approaching, and you're probably eager to buy plane tickets for that beach trip or your see-the-relatives getaway. But passes can be pricey—the average cost of a domestic ticket in 2014 was $390.
How to save: Do comparison shopping on sites like Expedia or Travelocity. Buy your passes as far in advance as possible, and fly on Tuesday or Wednesday when flights are generally cheaper.
4. Hotels. Speaking of traveling, the average hotel room rate in America is $120.01. That adds up quickly during a vacation. This is an area where you can spend less and not really notice. After all, most of the time in your room is spent sleeping!
How to save: Check deal websites like Hotels.com or Hotwire for discounts on rooms. You can also stay with relatives who live near places you want to visit. Take them out to dinner to say thanks.
The quickest way to know what's happening with your money is to create a budget with EveryDollar. You'll be amazed at how easy it is. You can stop wondering where your money went because you're telling it where to go!