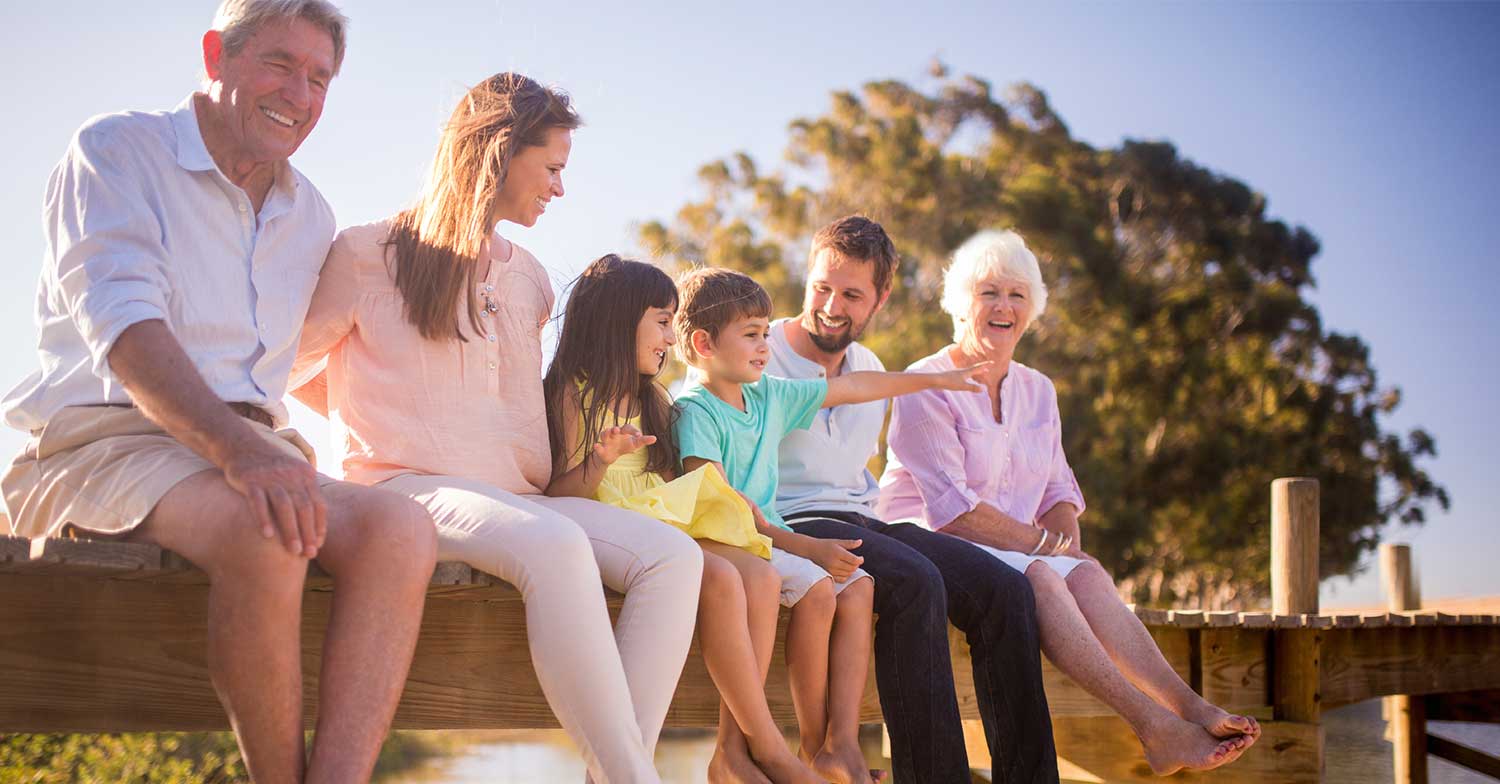 4 Tips to Deciding Who Pays for What on a Group Getaway
Everything's bigger when you go on a group vacation with your family or friends. Bigger meals, bigger fun, bigger laughs—and bigger costs.
To avoid big awkwardness when it comes to paying for the trip—like splitting the dinner check equally when you get a salad and someone else orders steak—it's smart to decide who pays for what before you start packing. The sooner you determine that, the more time you have to focus on the fun!
For that next group getaway, set your 'best way to pay for this' strategy with these four tips.
1. Have clear communication. Discuss all the trip expenses with the other travelers first so it's clear on the front end about who will pay for what. You may be going with friends or in-laws who want to split costs a certain way. That's fine. Or your parents might invite you to their beach condo and offer to pay for everything—also fine. Just communicate. Know before you go.
2. Cut a break for the car owner. If you plan to carpool to the vacay spot, give the vehicle owner a free ride when it comes to buying gas. The use of their car can be their contribution. Everyone else can take turns paying to fill up the tank.
3. Buy most of the groceries as a group. When you arrive at your destination, head to the nearest grocery store and stock up on things that everyone will use, like milk, bread and paper products. Divide that cost equally among the adults. If your kids are clamoring for fruit snacks or candy bars, then buy those separately from the group purchase.
4. Split the cost for a big rental. A large rental house is a great idea if you want to keep everyone under one roof. And splitting up the cost is easy—just divide the price by the number of people staying in the house. Then each family or party pays their share. So if the rental is $2,000 and 16 people sleep there, that's $125 per person. That means a couple will pay $250 while a family of five will pay $625.
Creating a plan early and being fair to everyone makes it easier to let the good times roll on your group getaway. Make your plans, set your budget and bring a friend—or a bunch of them!
Plan your next vacation budget and keep up with your spending with EveryDollar! It's free and only takes ten minutes to set up.