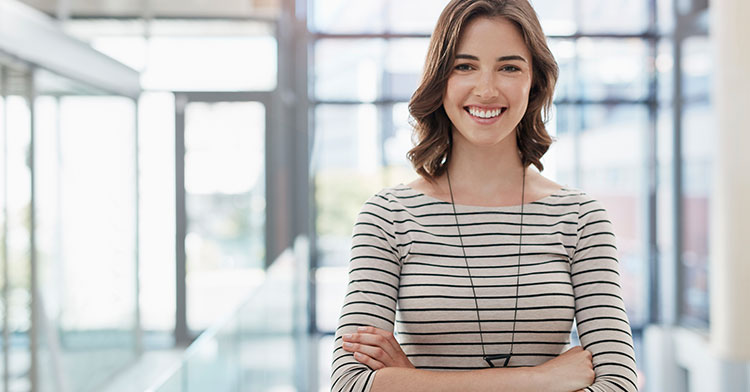 Will a Salary Raise Solve Your Money Problems?
A salary raise won't magically fix all your money problems. In fact, it might make them worse.
According to a NerdWallet survey, high-income households owe roughly $17,000 more in interest on debt than lower-income earners!
That's because when we make more money, creditors are willing to lend us more. So we get excited and buy bigger and better stuff before we're financially ready.
We think your salary raise is awesome! But it should help your family, not hurt it. So if you're spending your extra cash (and then some) as fast as you earn it, it's time to take another look at your budget.
Here are three ways to make your raise work harder for you this year:
1. Don't Take on Debt
If you already got a pay bump for 2016—or you're expecting one soon—be intentional with it. Don't trade in a $5,000 raise to finance a $20,000 boat. That's gaining $15,000 in debt!
Refuse to let debt accompany your raise. Ever. The less interest you have to repay, the more freedom you'll have with your money each month.
2. Make a Plan
What savings goals are you already working toward? Think of your raise as a way to get where you want to be faster. Jump-start your emergency fund, pay off your old debts, or save for retirement.
And have a little fun with it too!
Allow yourself a portion (say 10%) of your raise for a Target shopping spree or an upgraded hotel room at the beach. But put the majority of your money toward your big-picture goals. You'll enjoy the heck out of it later. Debt-free ski boat, anyone?
3. Give Yourself a Raise
Getting a raise is awesome, but giving yourself a raise is even better. Here's how you do it: Take your current income and give every dollar a name within your budget (like groceries, restaurants, insurance, date nights). Do this before the month begins.
Most people feel like they got a raise after a few months of budgeting like this. Because once you start putting your money where you want, it stays there. Plus, you'll probably find money you didn't even know you had! Sweet.
The Big Payoff
Use your raise to take your money goals to the next level! Once your finances are in the clear, you'll have plenty of money to buy more of the fun stuff you want. In the meantime, stay focused with a budget that works as hard as you do.
Ready to give yourself a raise? Create a free EveryDollar budget and find extra money you've been missing out on!